Contact details
77 Newman Street
London
W1T 3EW
1 – 2 Berners Street
London
W1T 3LA
London contacts
Andy Paton

London projects < £5M

Bob Banister

Higher Education, Frameworks & Retail Banking

John Baker

London Projects >£5m
London is home to our headquarters located on Newman Street and nearby we have an office located at Berners Street. All London fit out projects located within the M25 are handled from Overbury London offices that collectively house over 200 staff and our board directors.
Our London offices specialise in office fit out and office refurbishment within the M25 and higher education and retail banking fit out projects located throughout the UK.

Our reputation as one of the leading fit out companies in London is due to our expertise in delivering projects of all sizes from 1,000 Sq Ft. to over 500,000 Sq Ft., on time and on budget. We take great pride in the work that we deliver for clients and with over 70 years experience working in the London fit out market, you can be sure that when you deal with Overbury, you are dealing with one of the very best contractors in the market.
We have delivered hundreds of projects in London over the past five years including the BBC, the Guardian, PwC, and many more including Brand Union which recently won the British Council for Offices 'Fit Out of Workplace' award. You can take a look at a selection of our projects below or visit our case studies page.
Our work
Company Hachette
Location London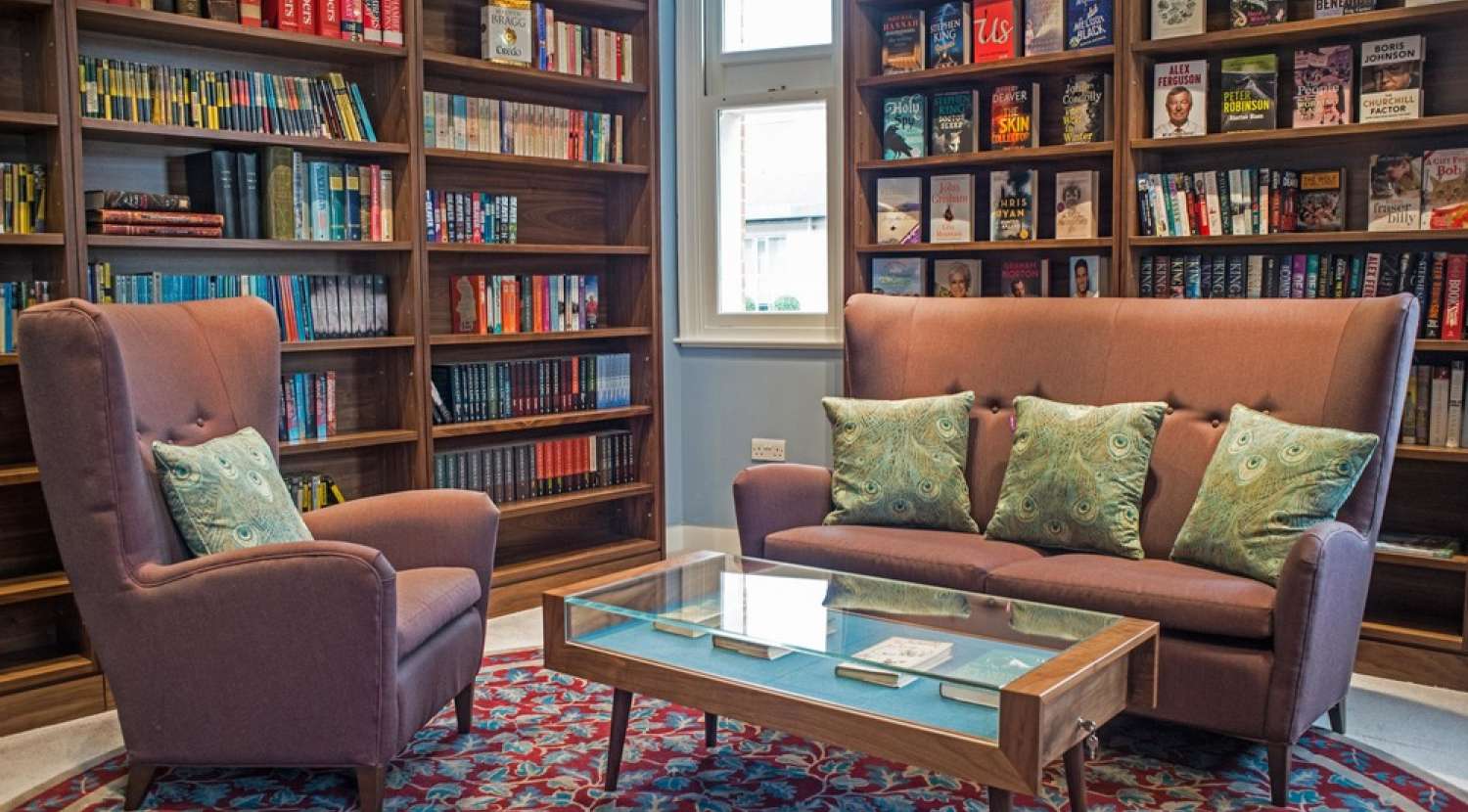 Our work
Company CBRE
Location London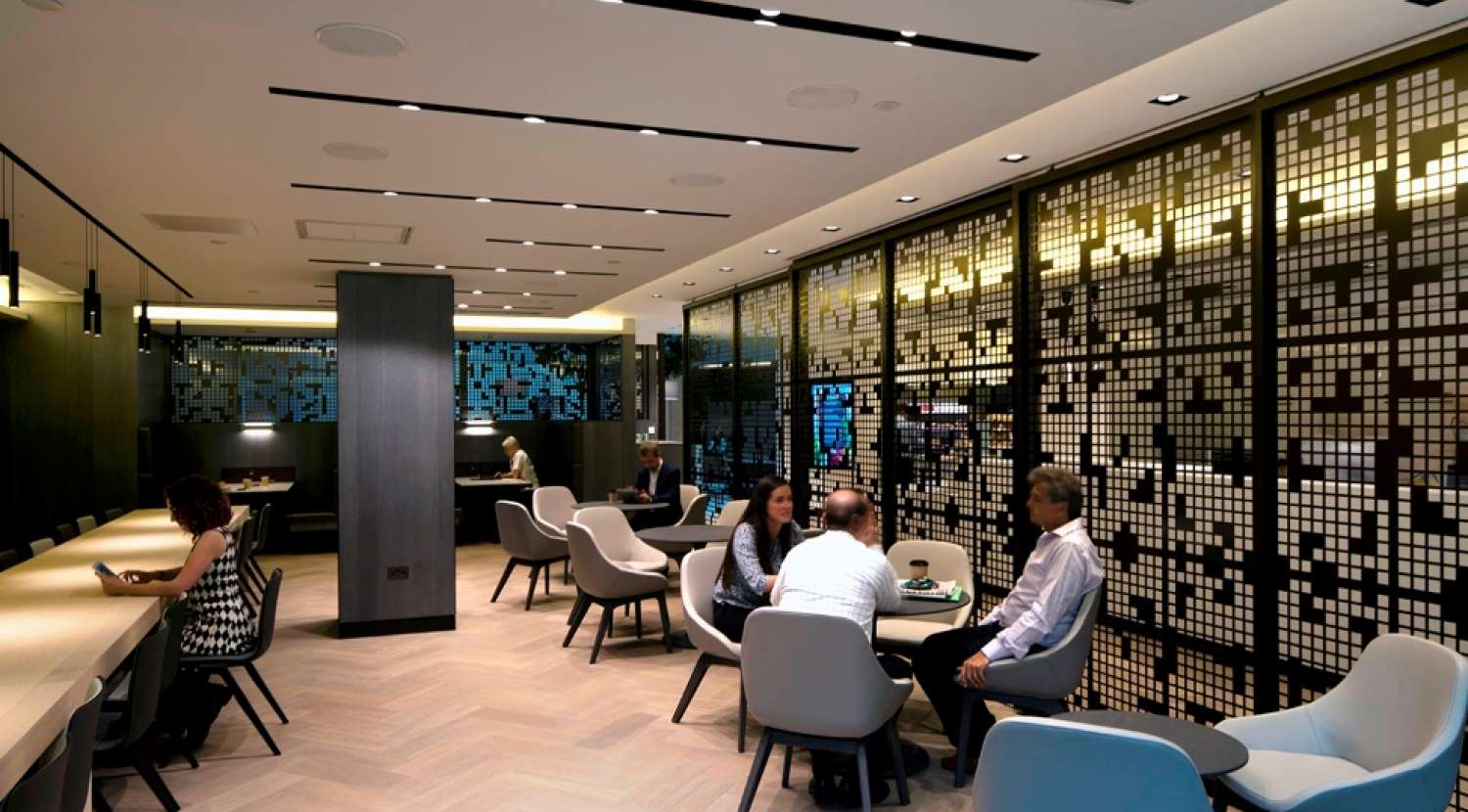 Our work
Company BBC
Location London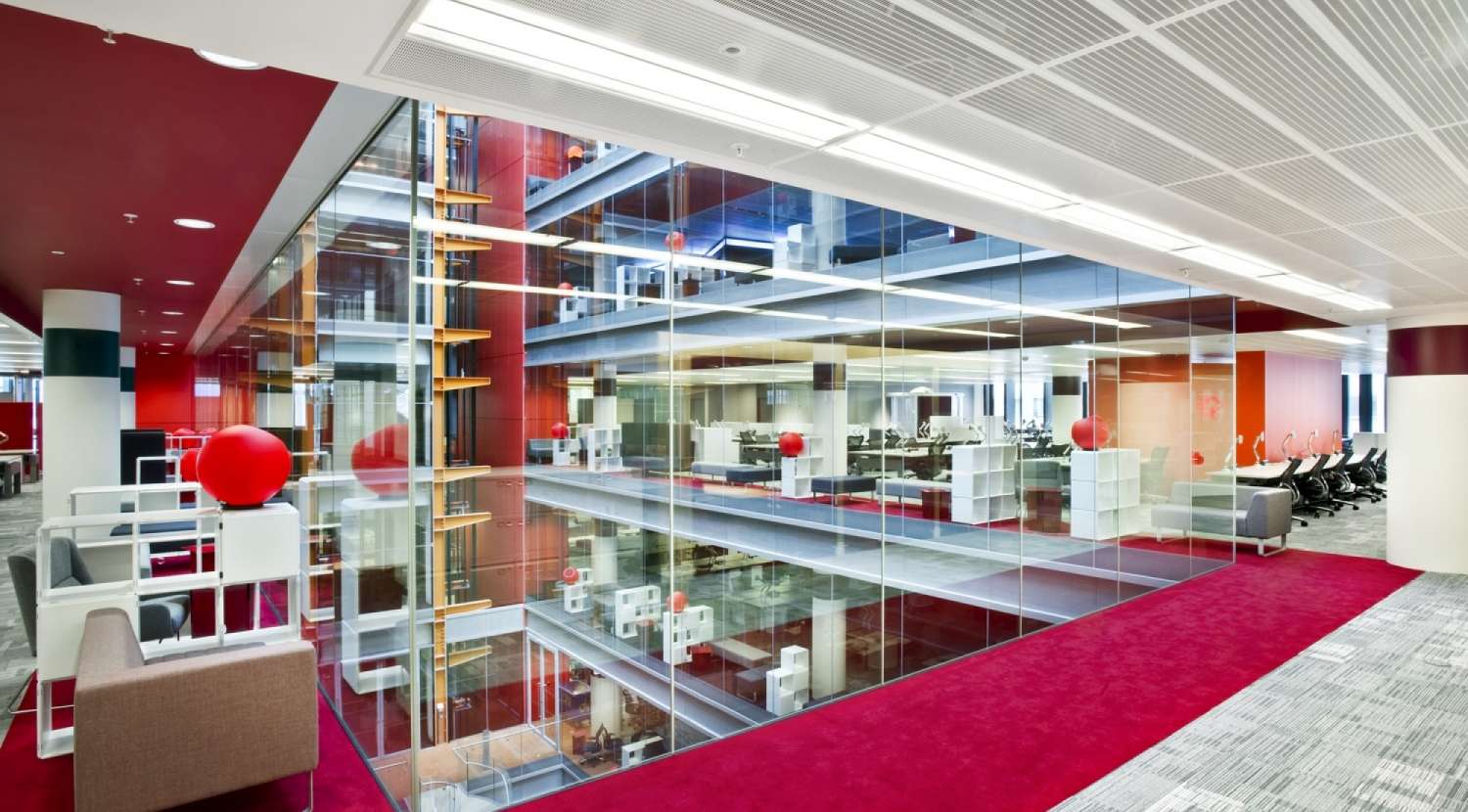 Our work
Company AON
Location London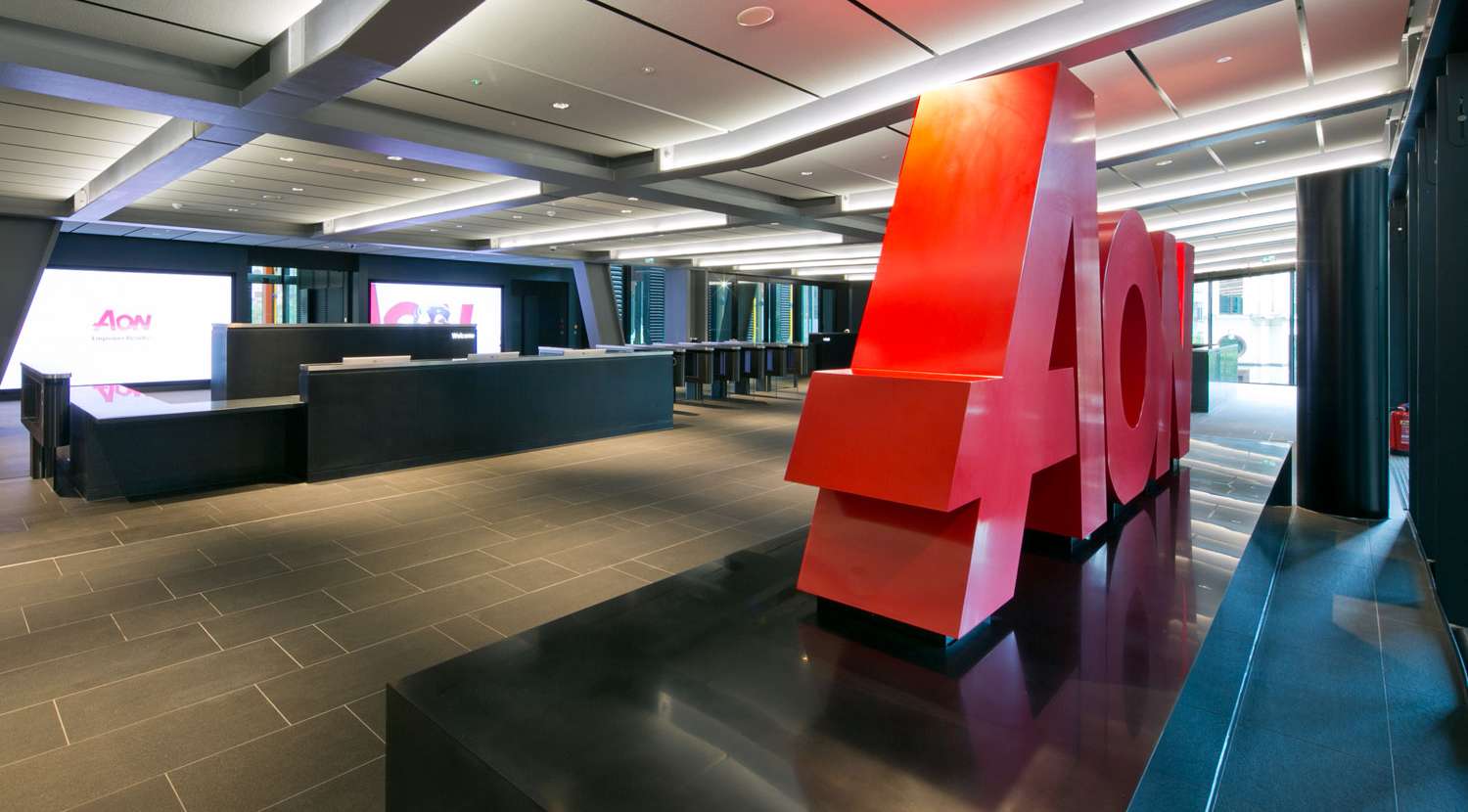 Our work
Company Royal Borough of Kensington & Chelsea
Location London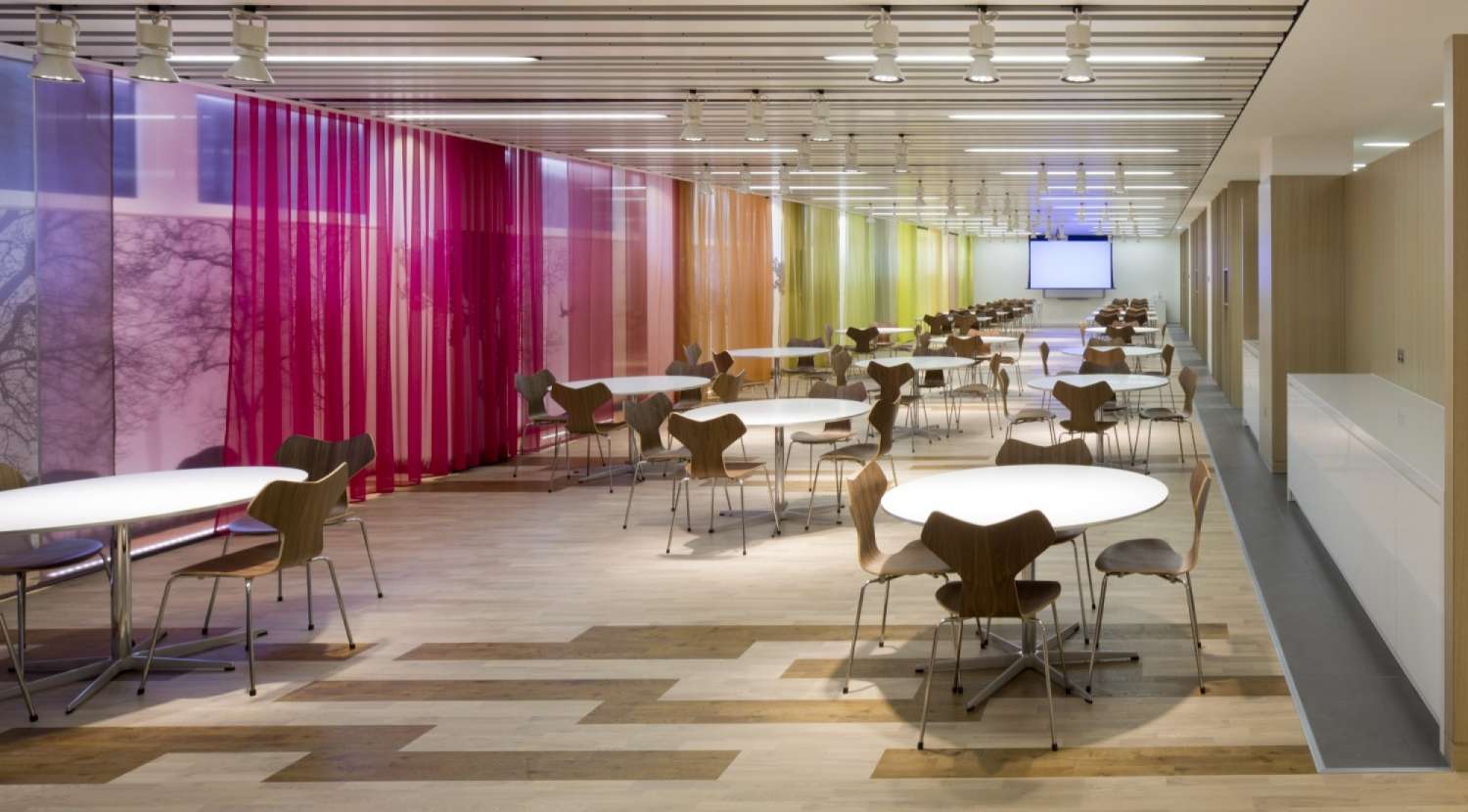 Our work
Company Bilfinger GVA
Location London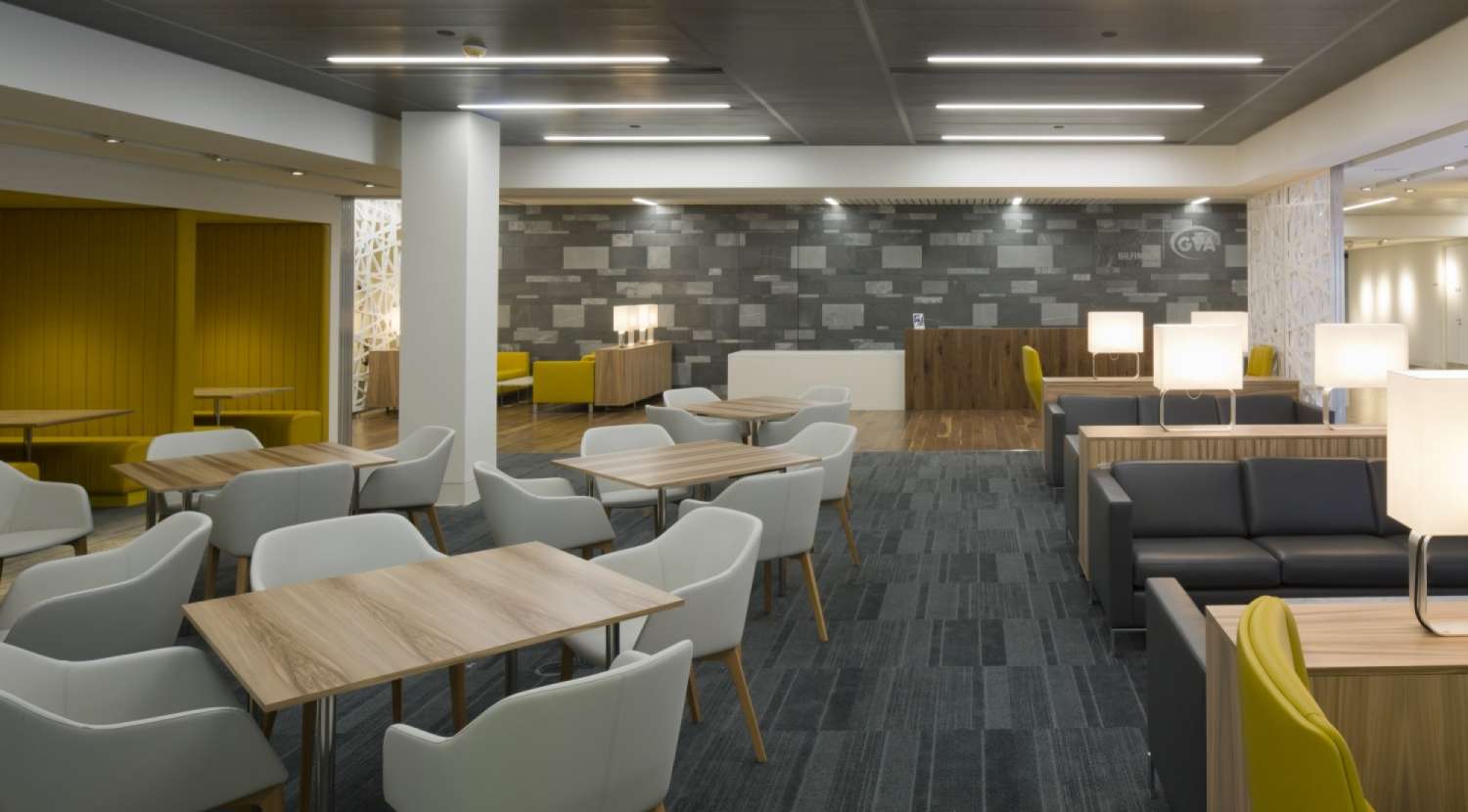 Our work
Company The Guardian
Location London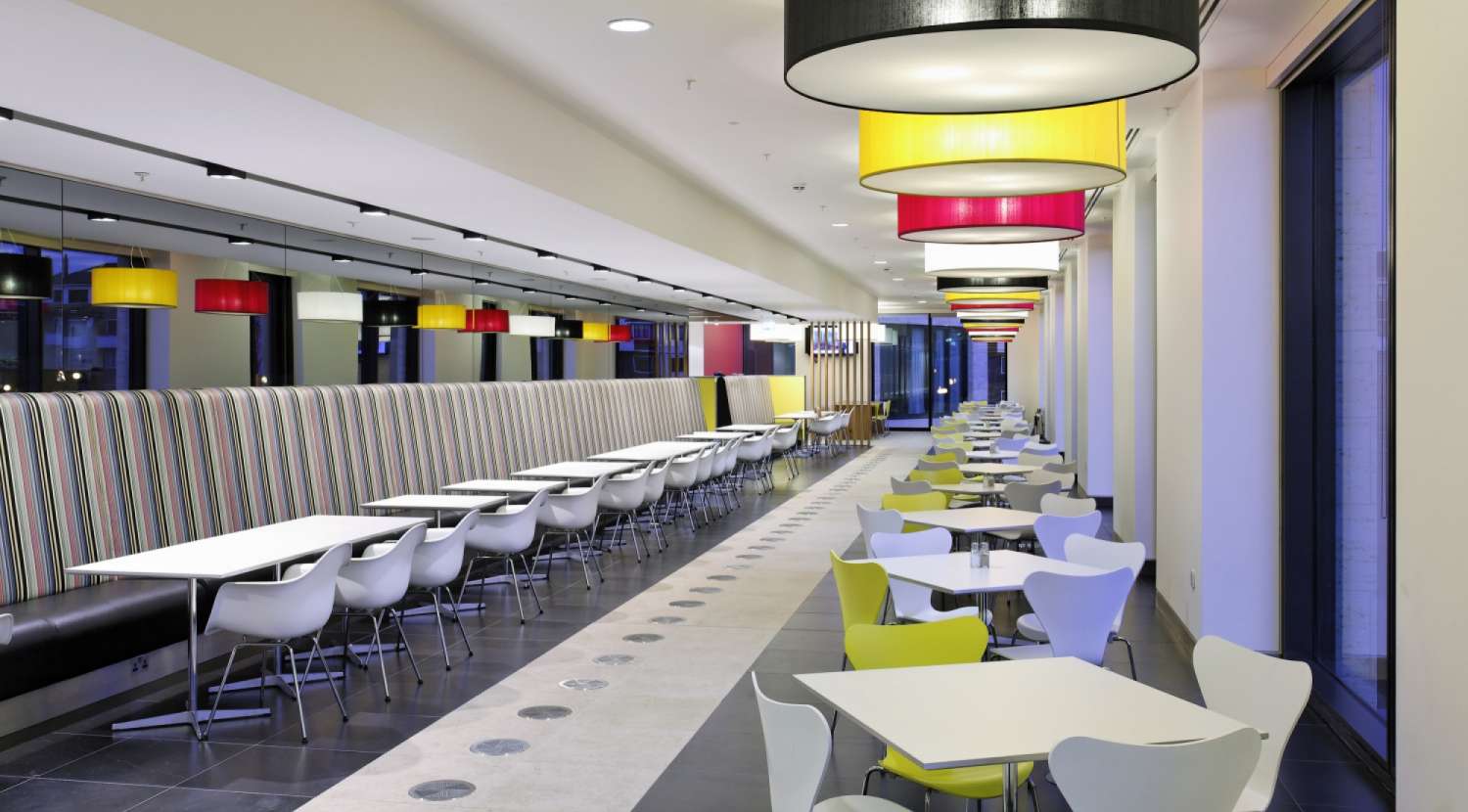 Our work
Company Astellas
Location London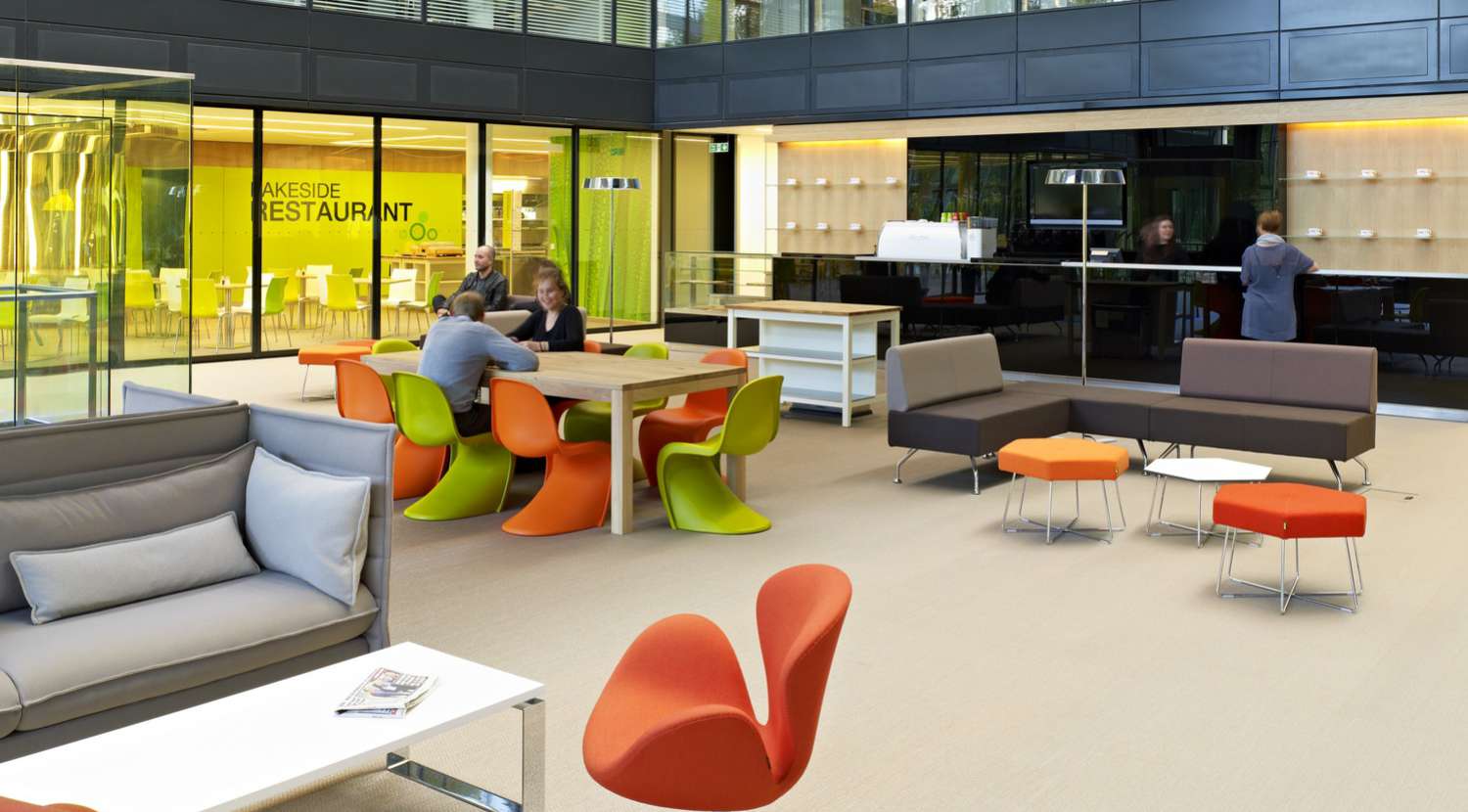 Our work
Company AT Kearney
Location London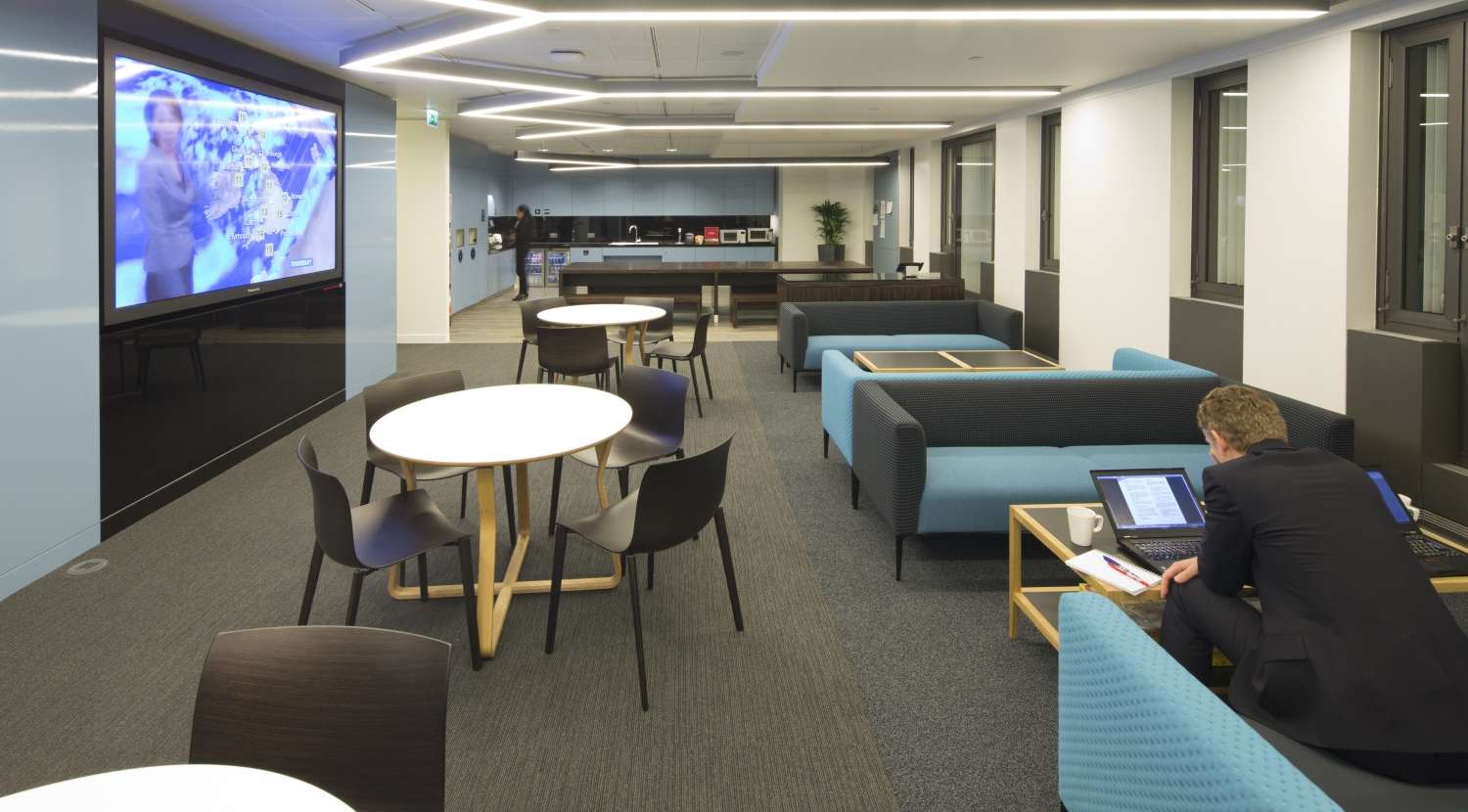 Our work
Company Piper Jaffray
Location London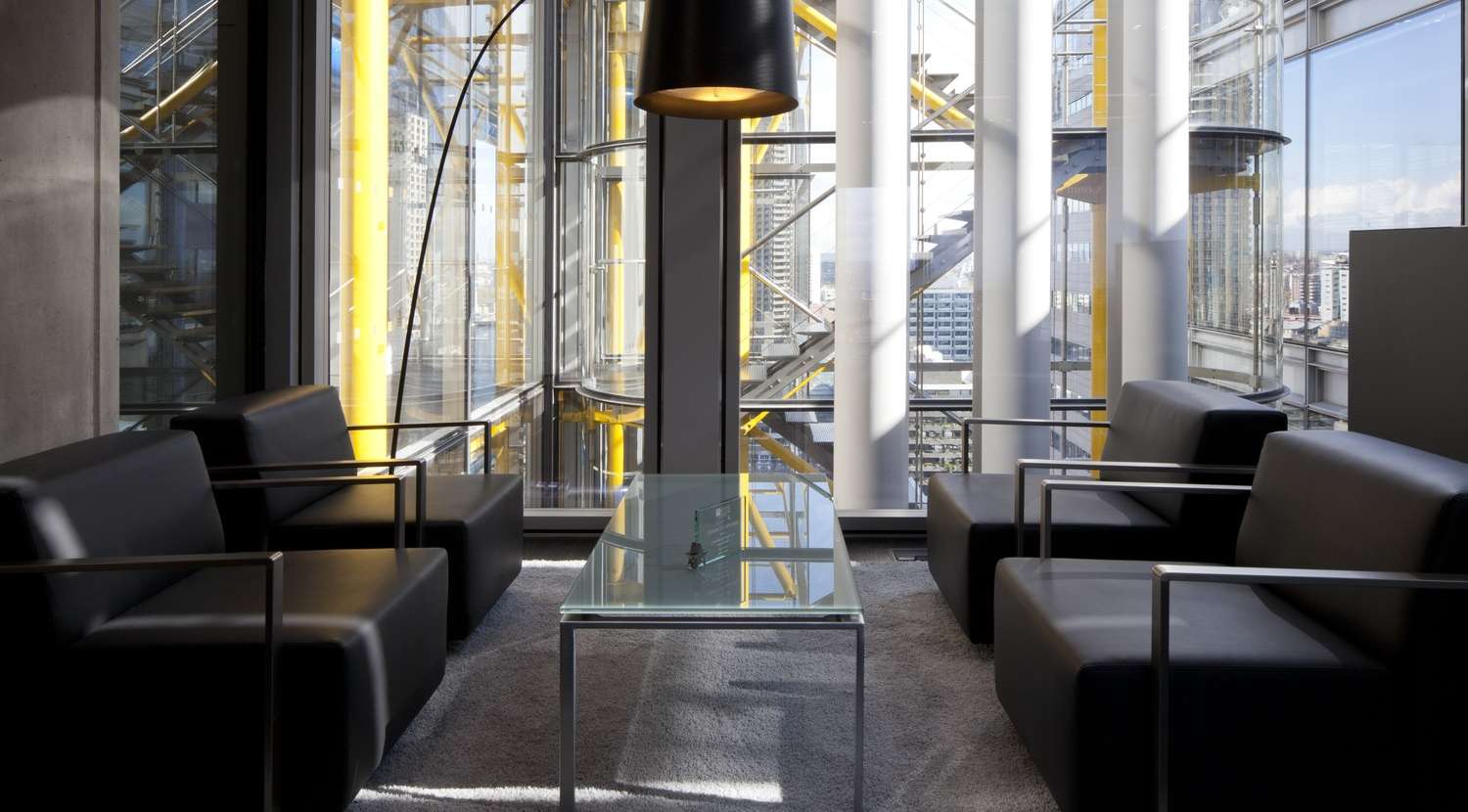 Our work
Company Freshfields
Location London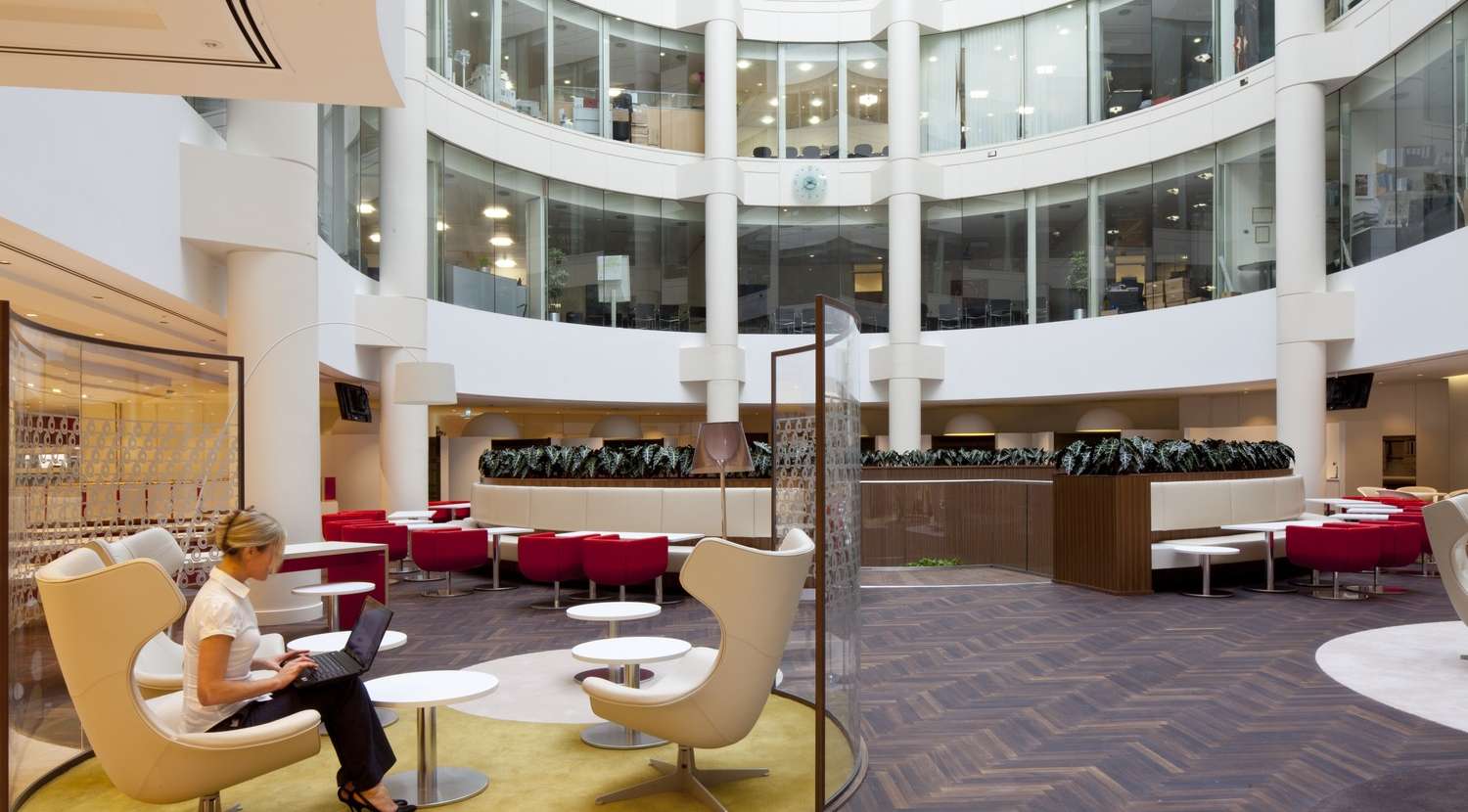 Our work
Company Brand Union
Location London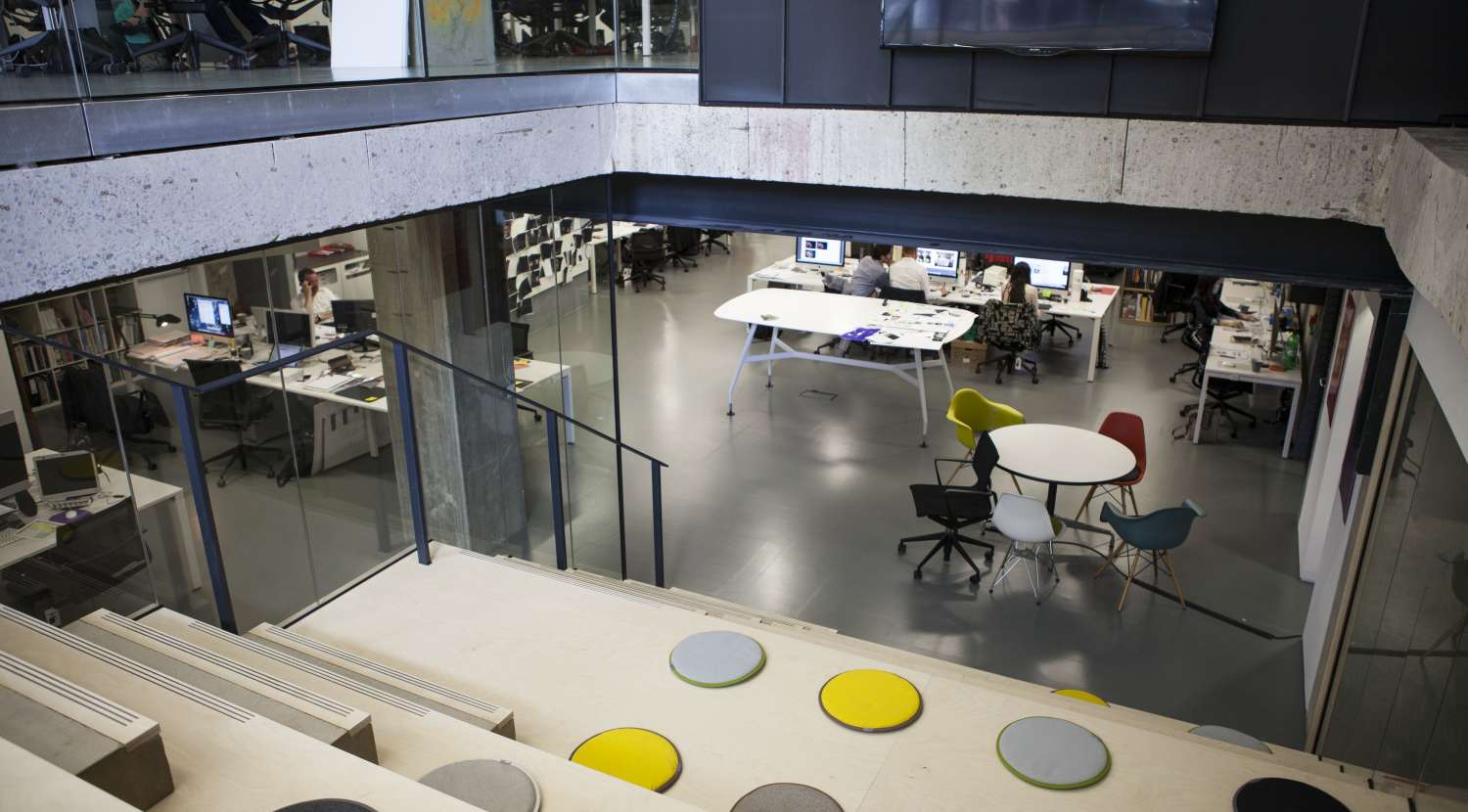 Our work
Company SSAFA
Location London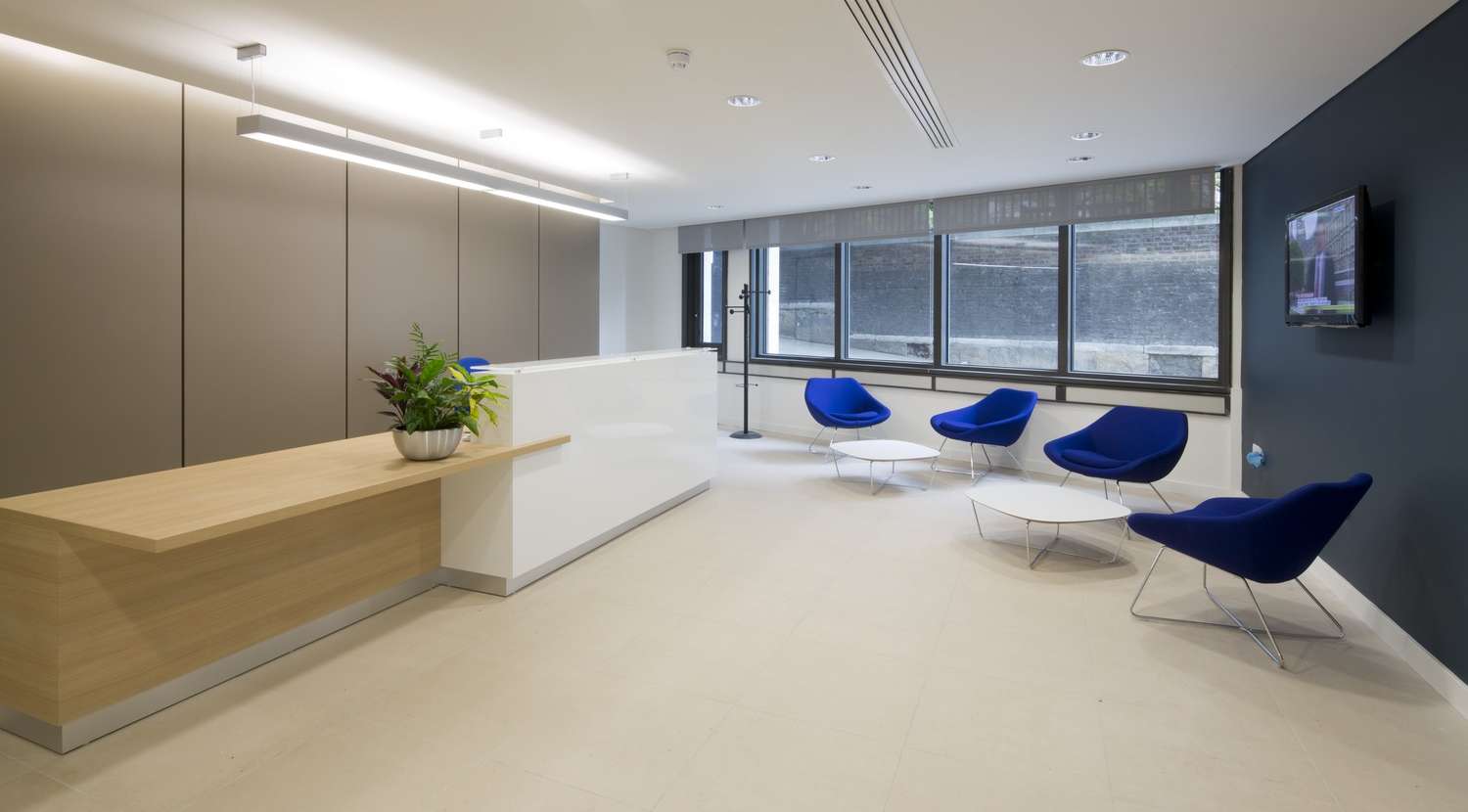 Our work
Company Addleshaw Goddard
Location London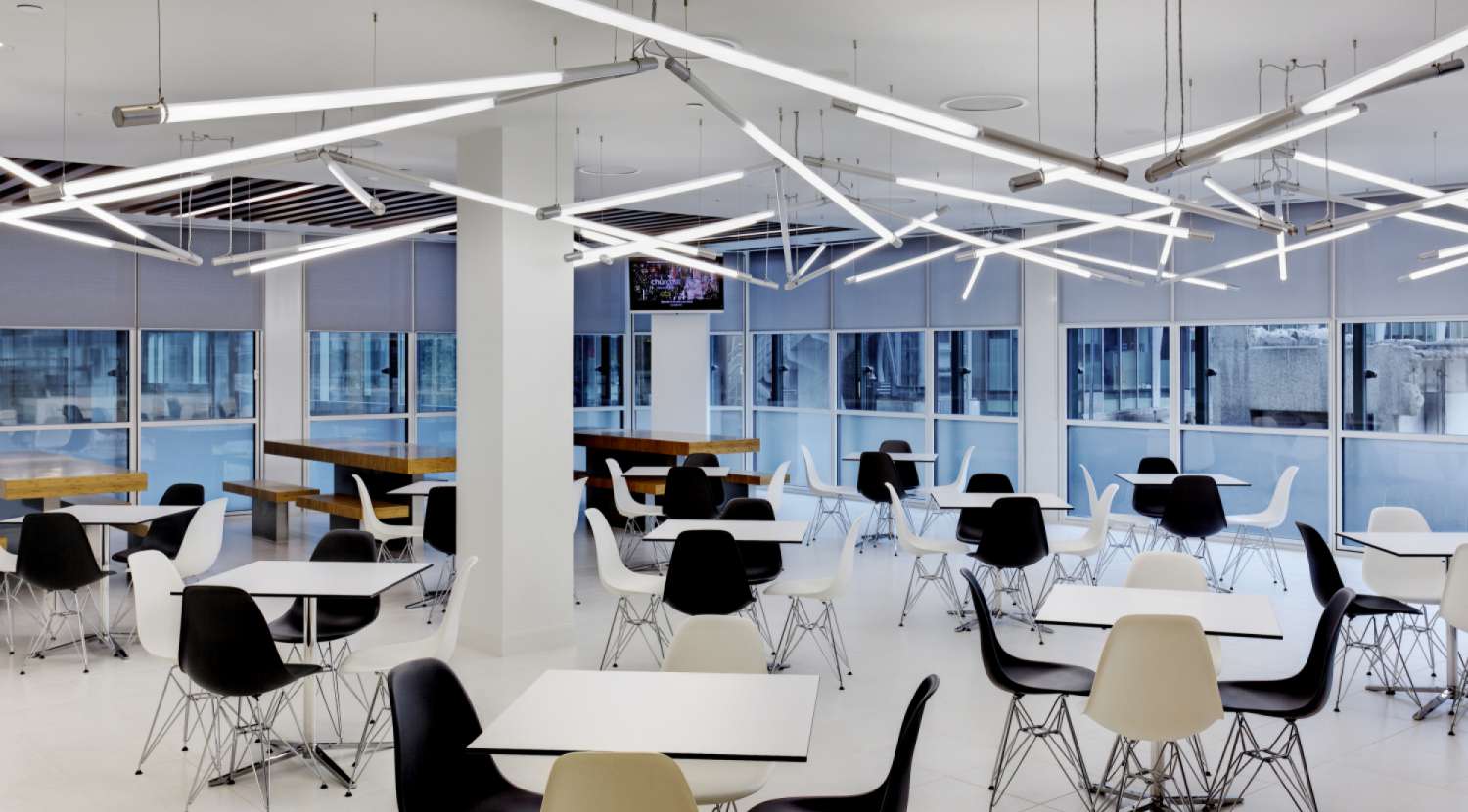 Our work
Company Arts Educational School
Location London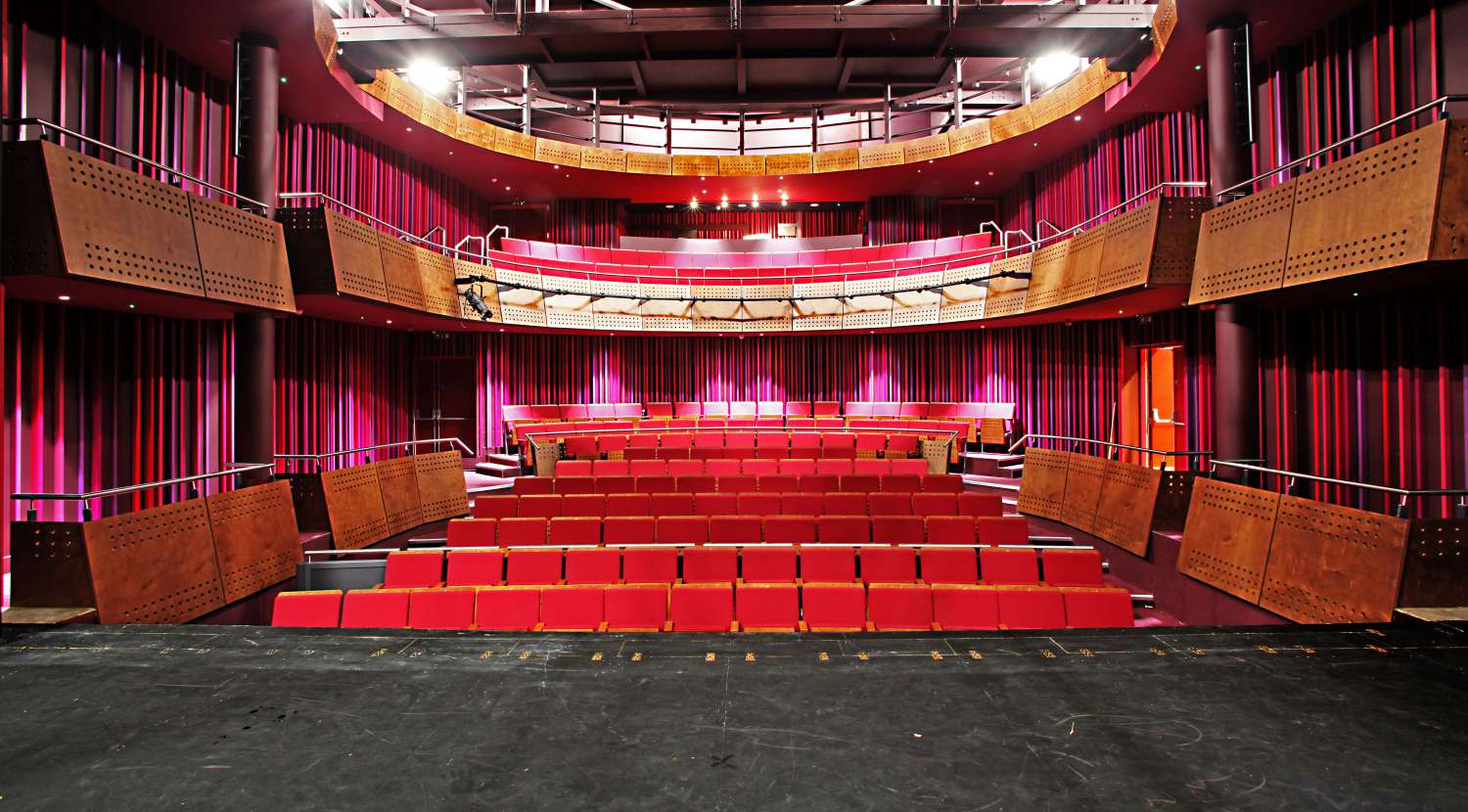 Our work
Company Bond Dickinson
Location London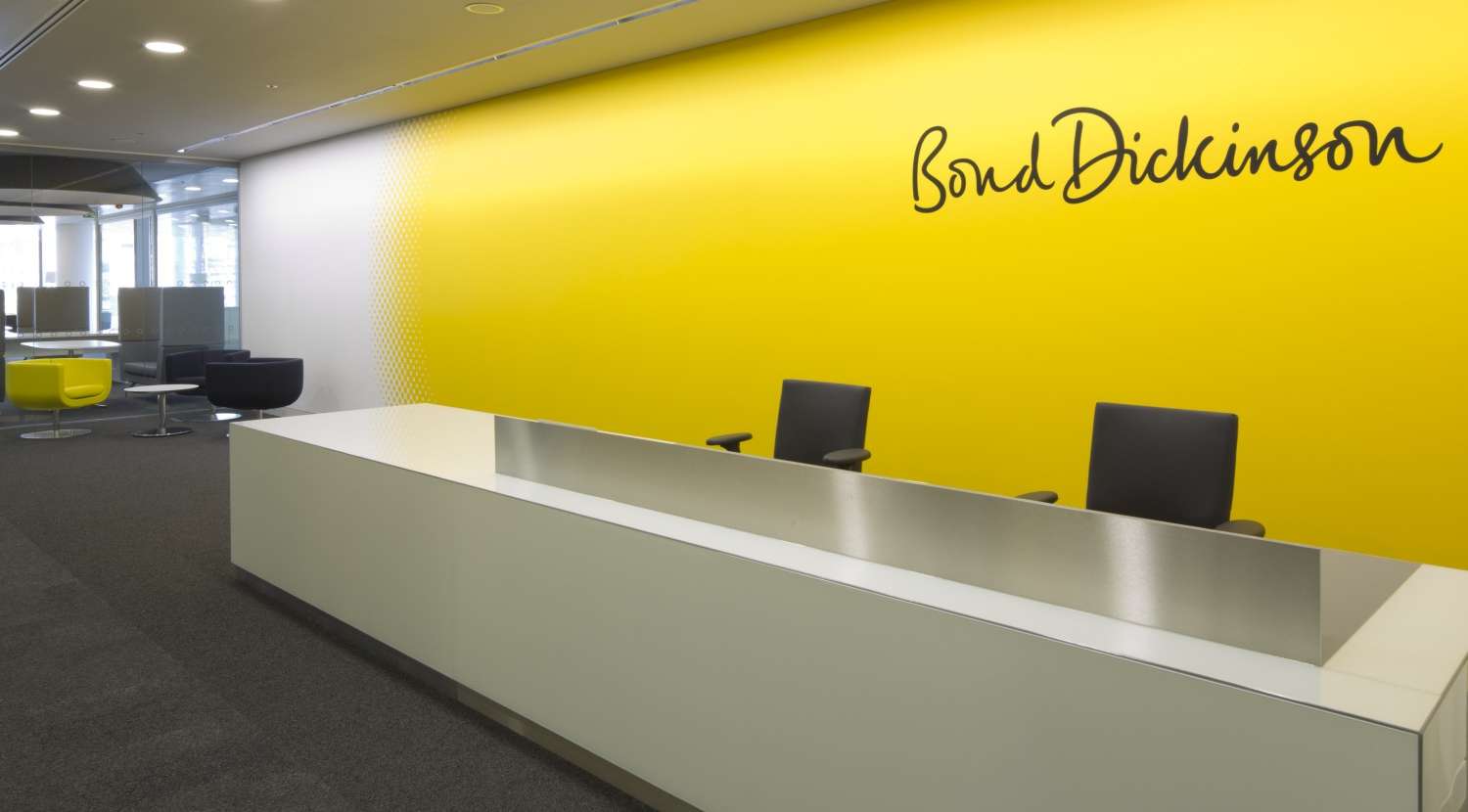 Our work
Company Sky
Location London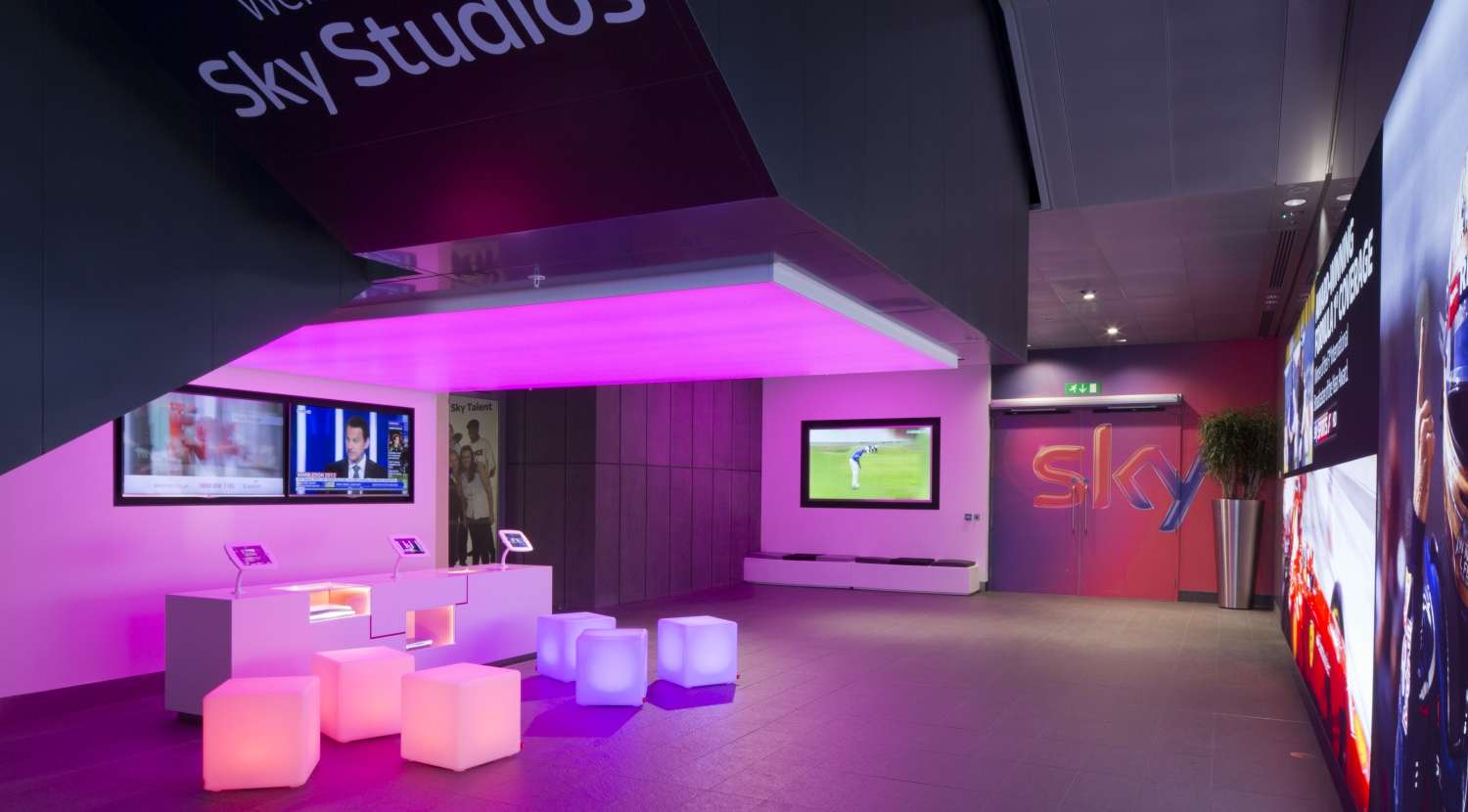 Our work
Company Coca Cola
Location London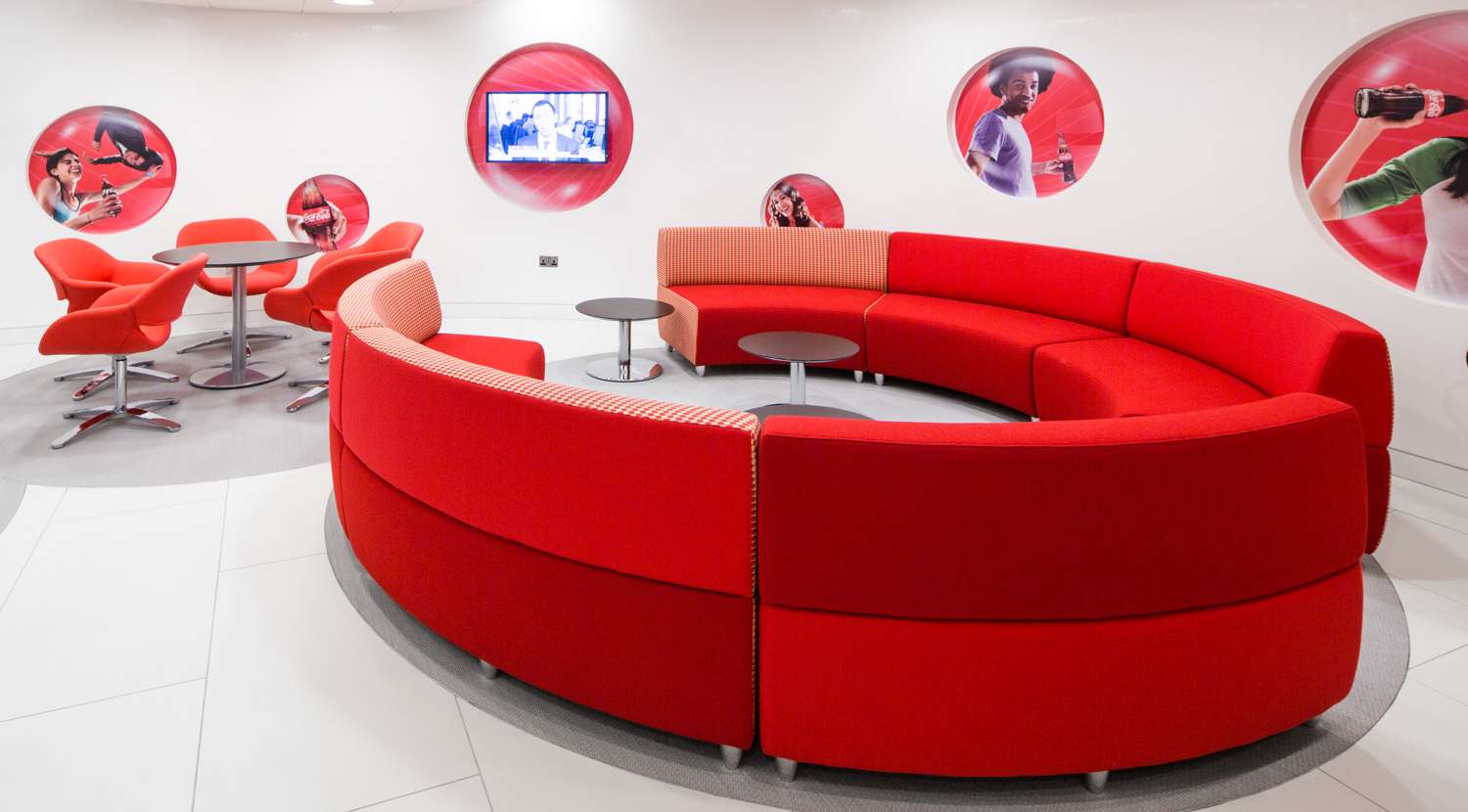 Our work
Company Grainger
Location London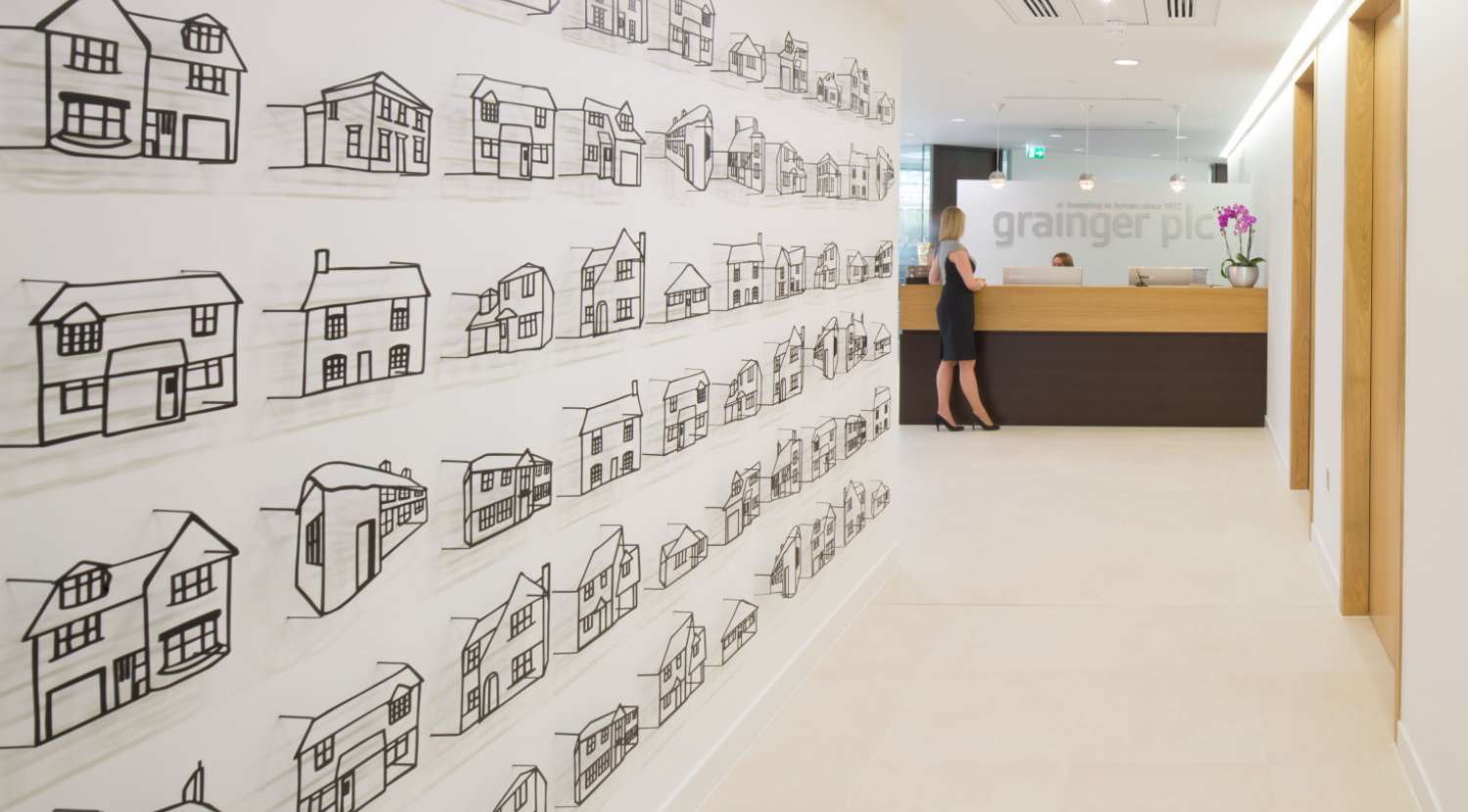 Our work
Company HSE
Location London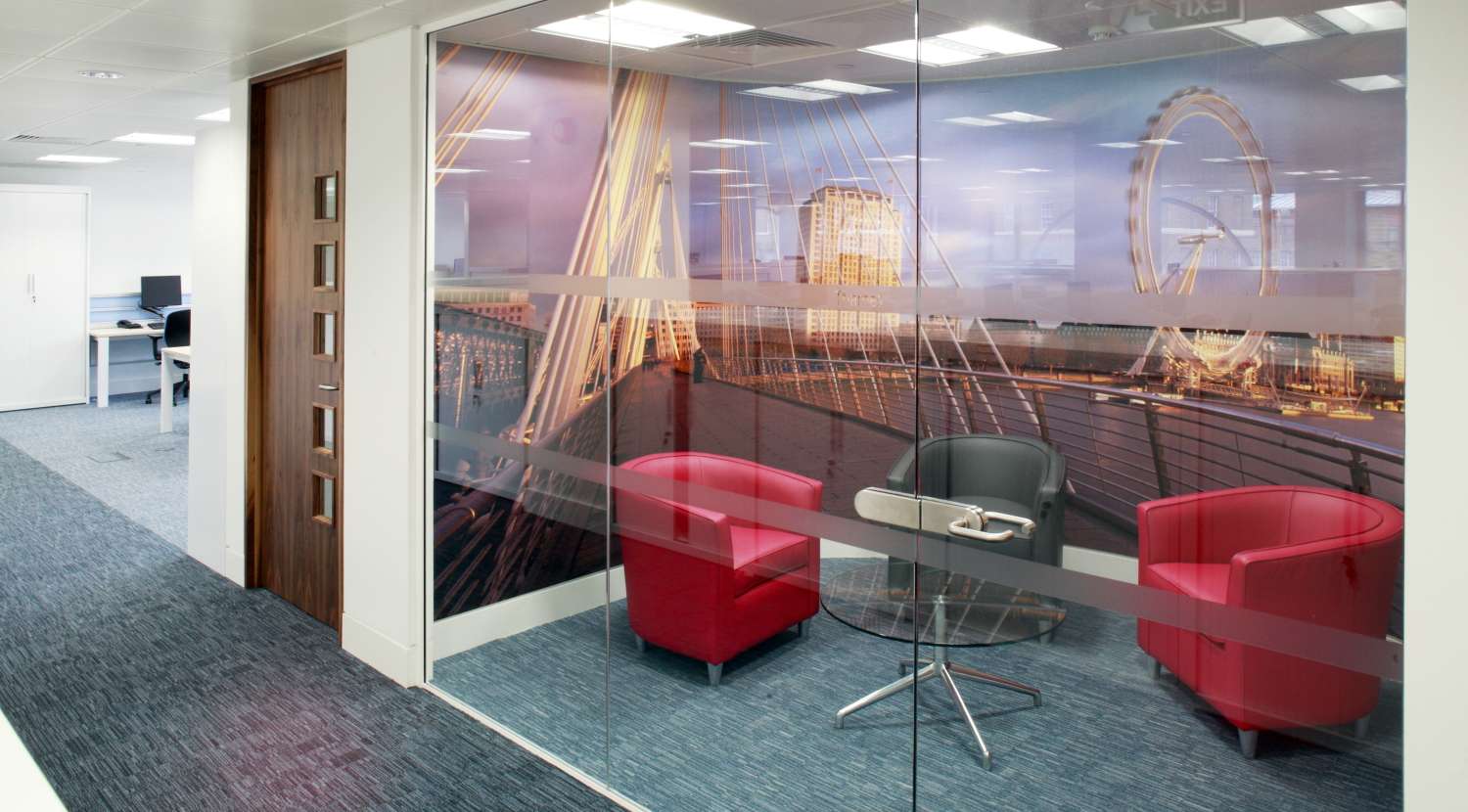 Our work
Company IMG
Location London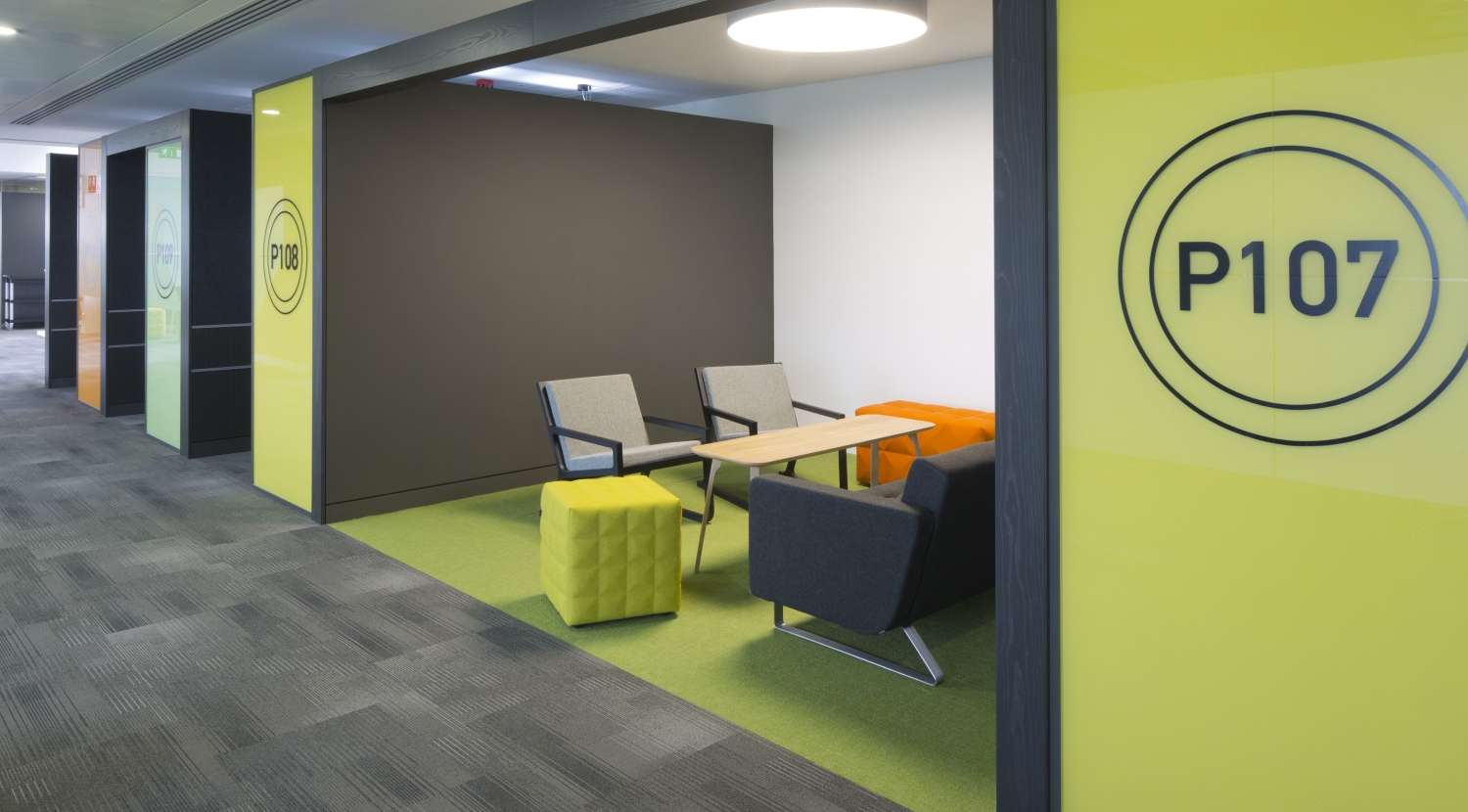 Our work
Company Johnson & Johnson
Location London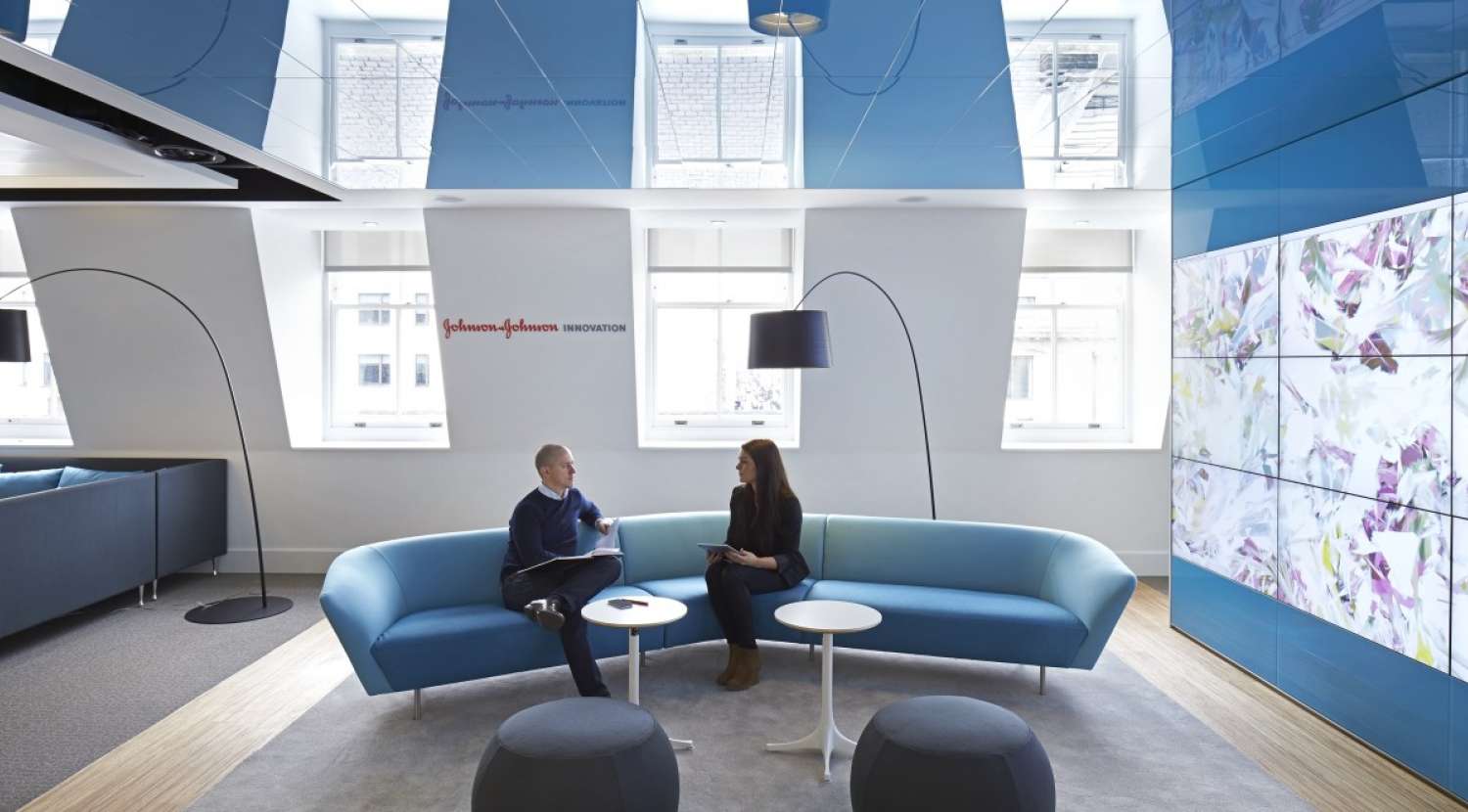 Our work
Company King's College London
Location London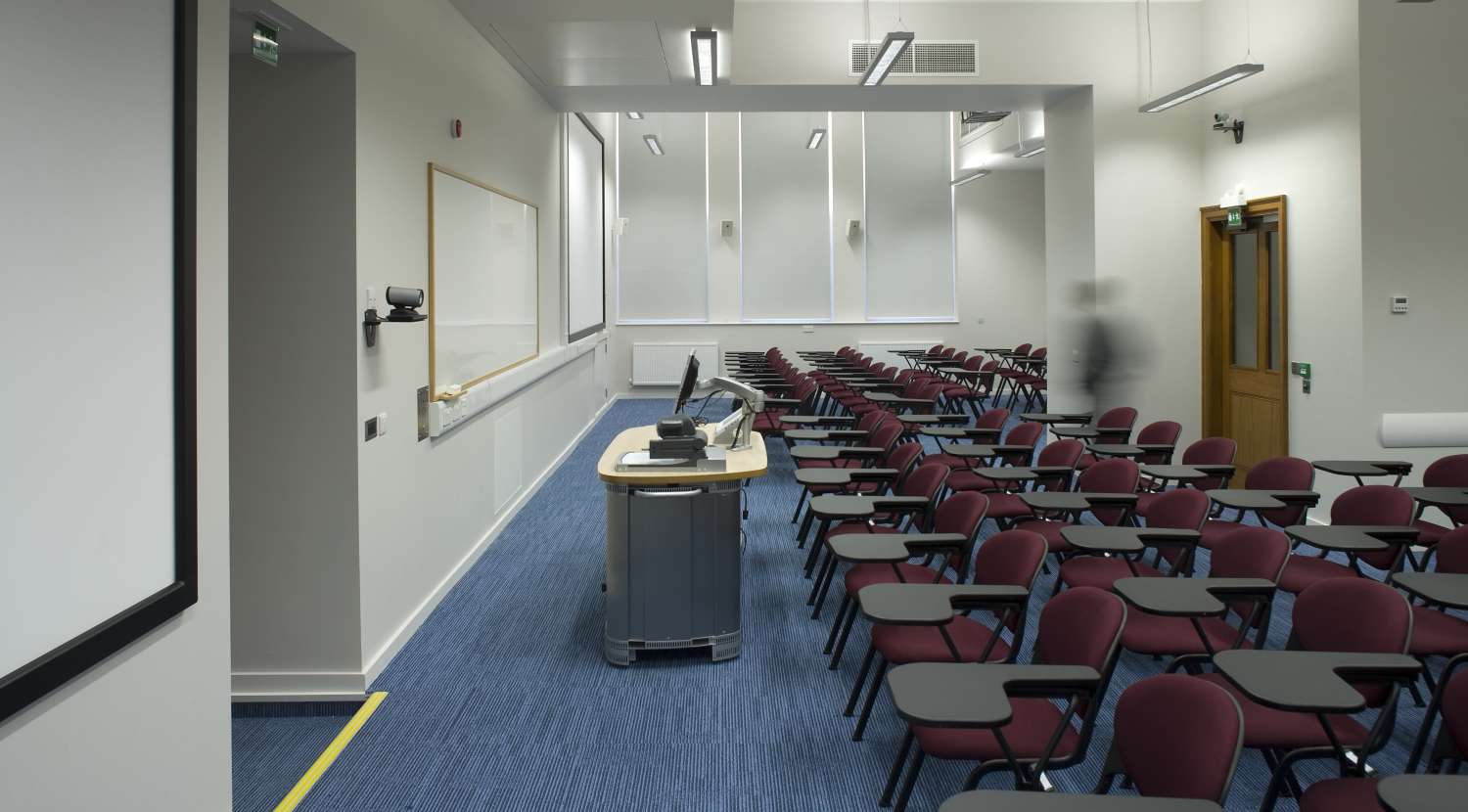 Our work
Company Marubeni
Location London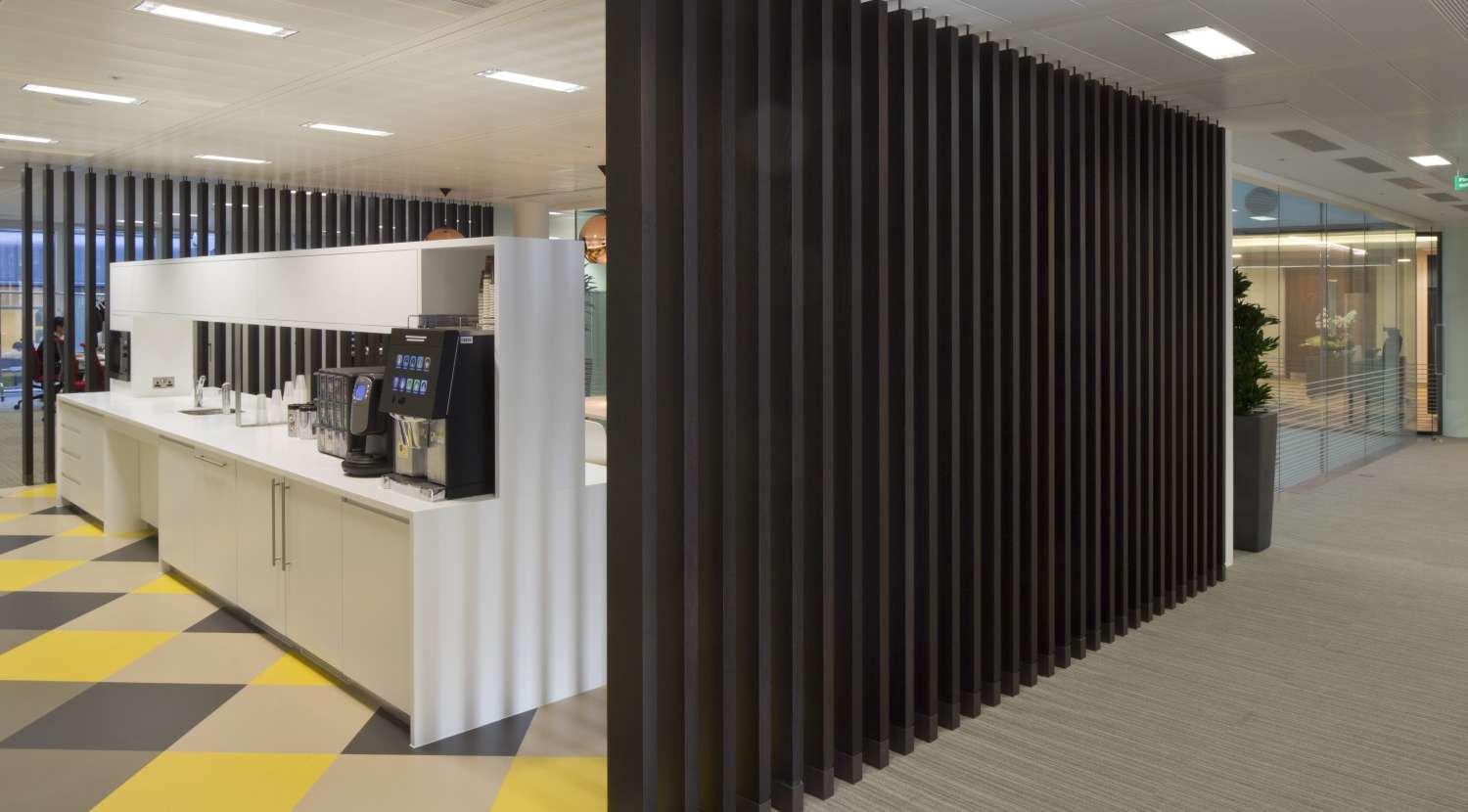 Our work
Company MBIA
Location London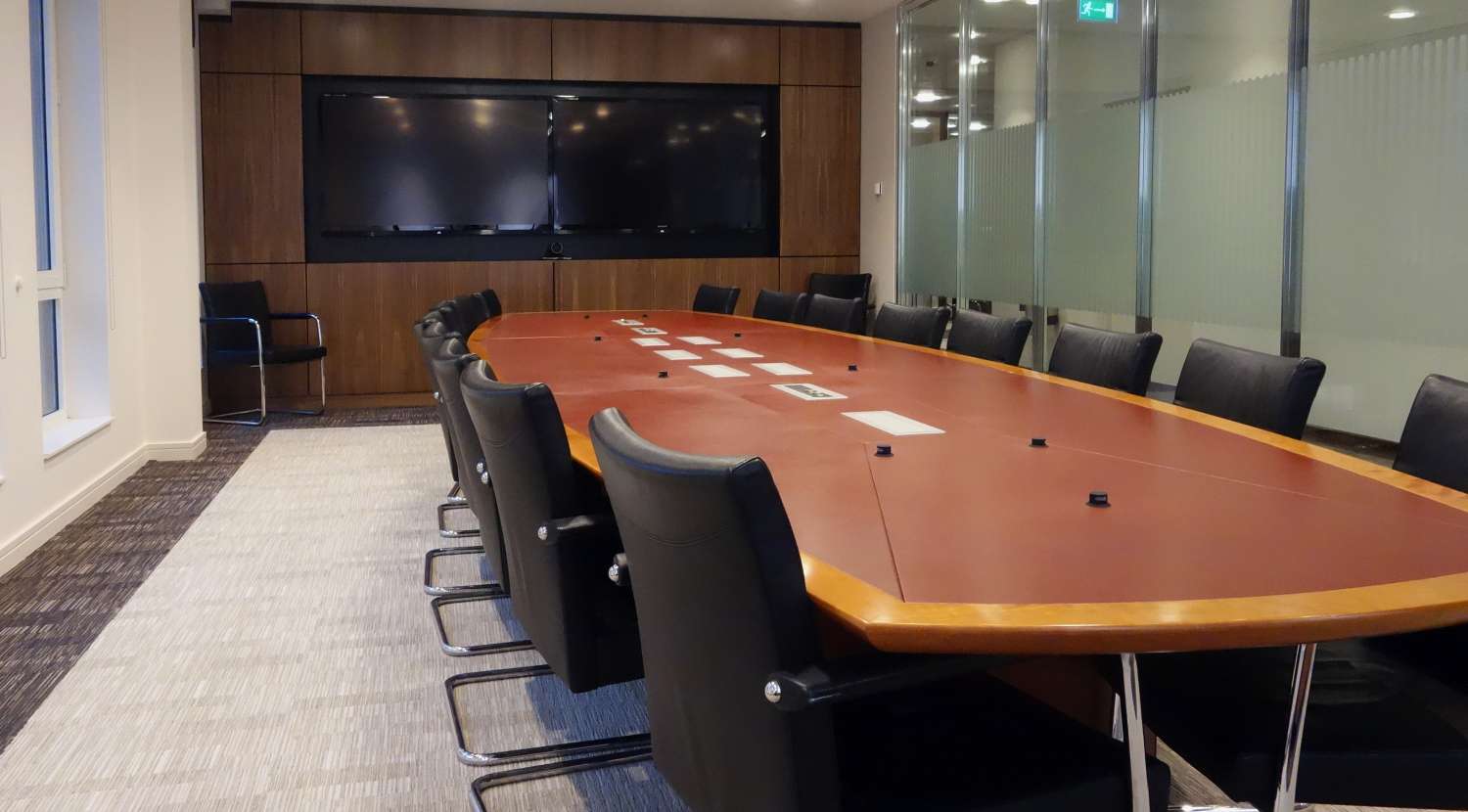 Our work
Company Palladium Theatre
Location London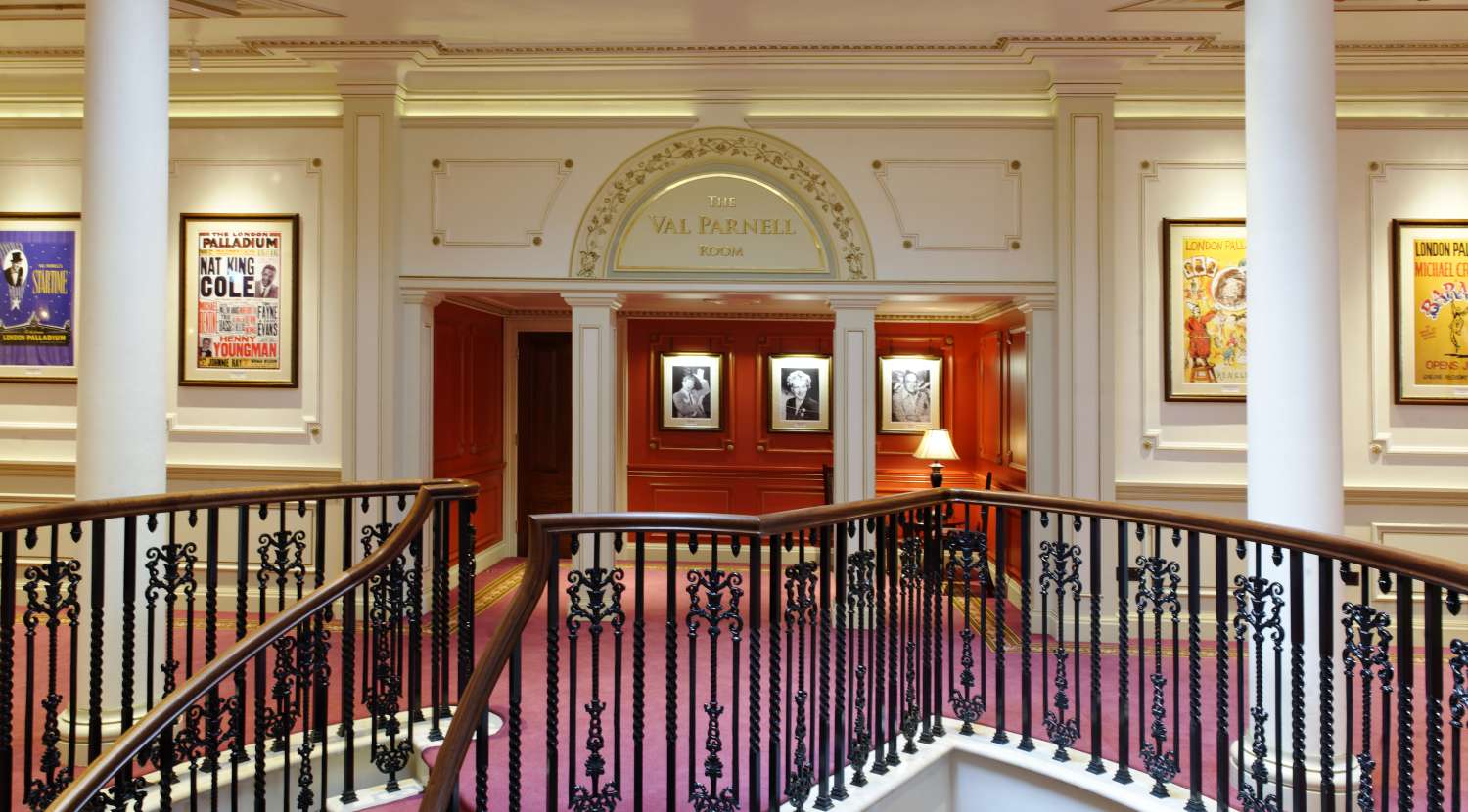 Our work
Company Royal College of Nursing
Location London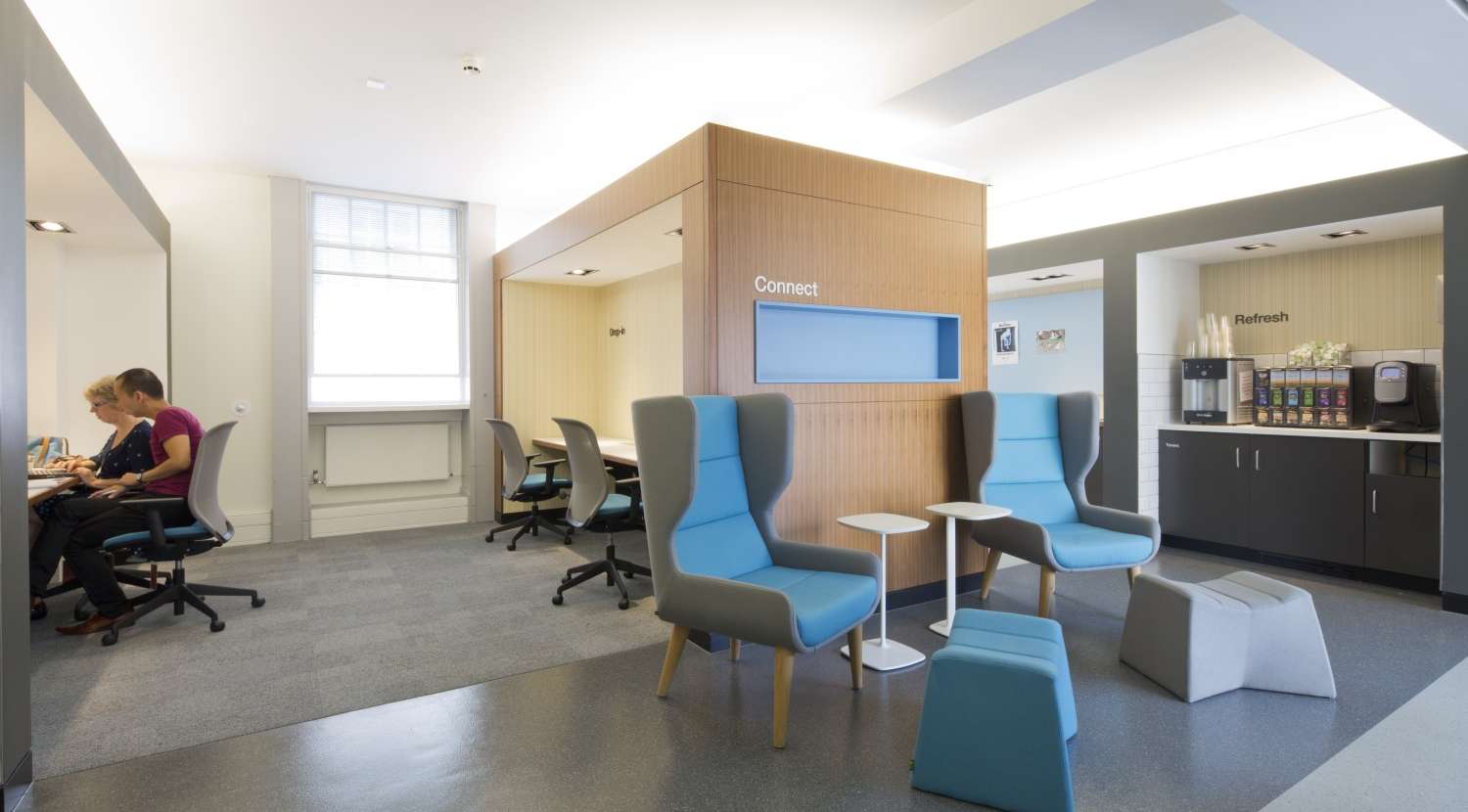 Our work
Company Shell
Location London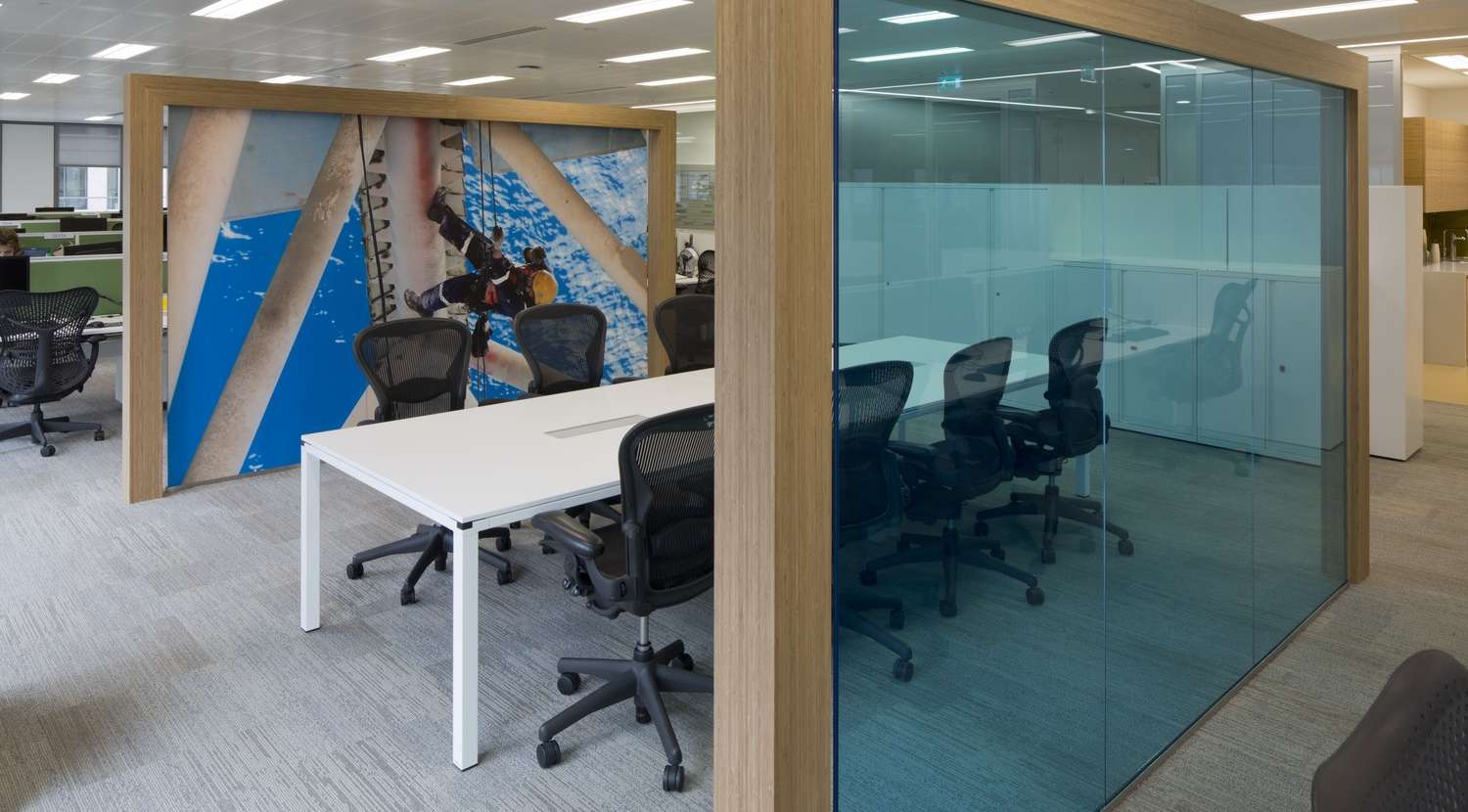 Our work
Company University of Liverpool
Location London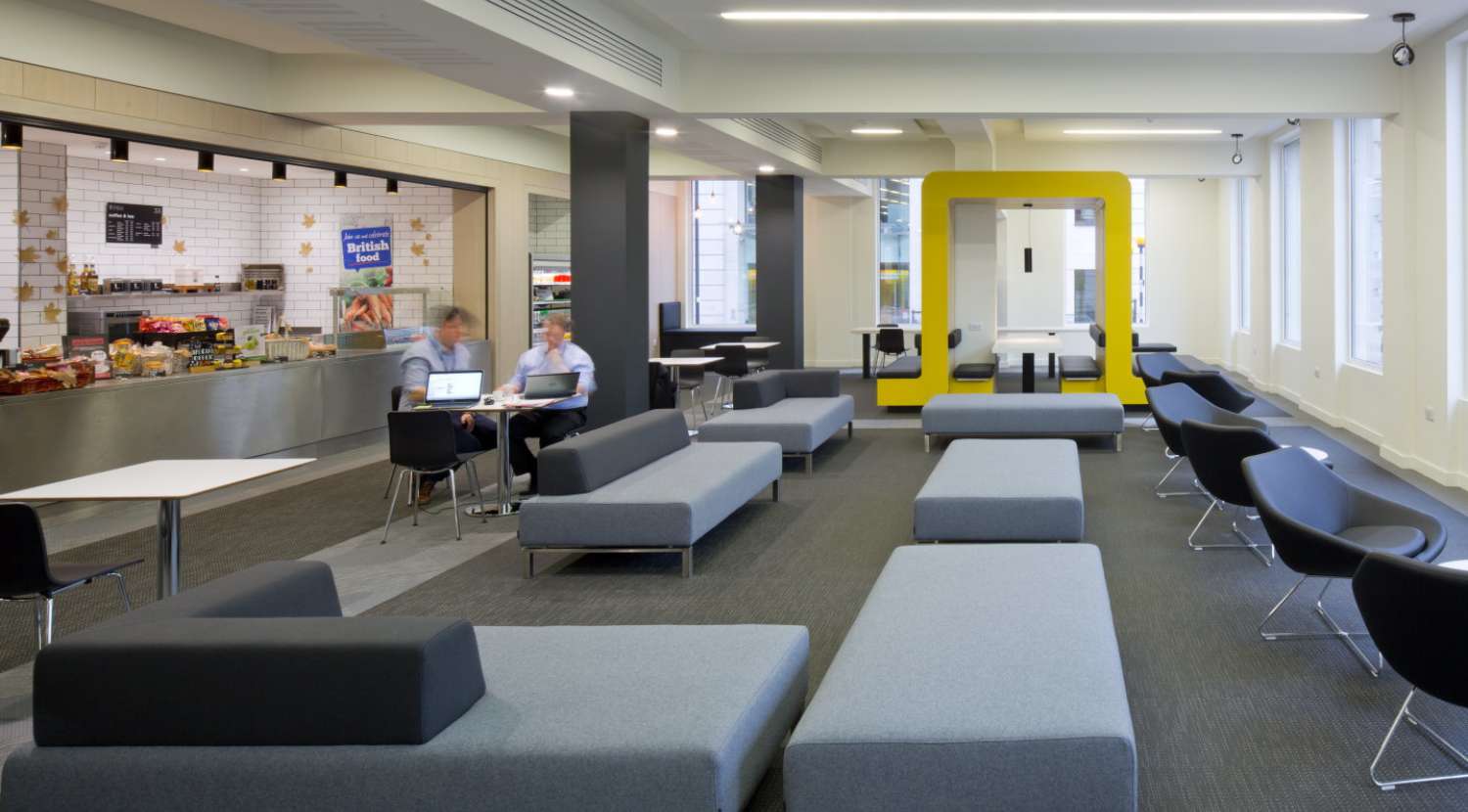 Our work
Company Regent Street Cinema
Location London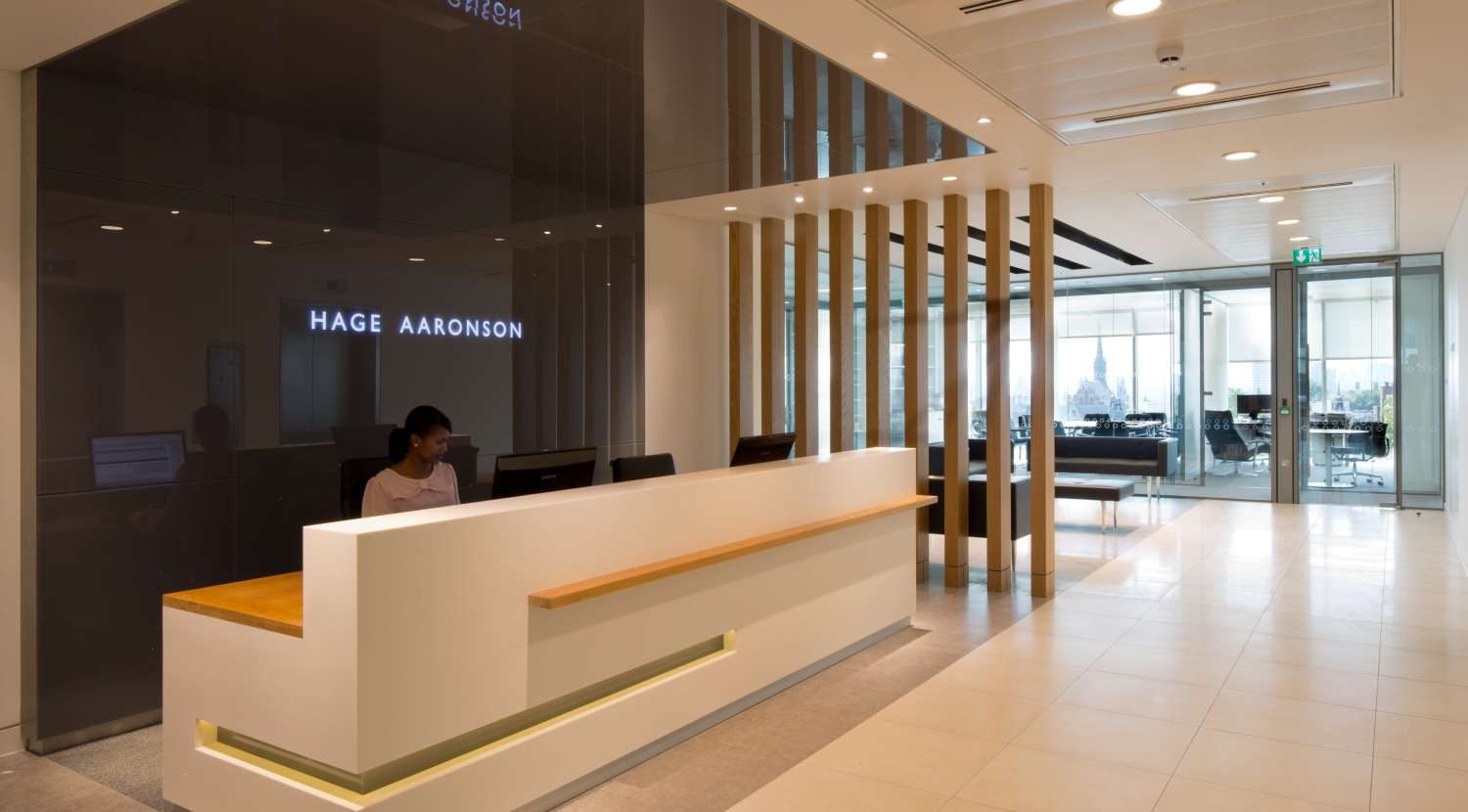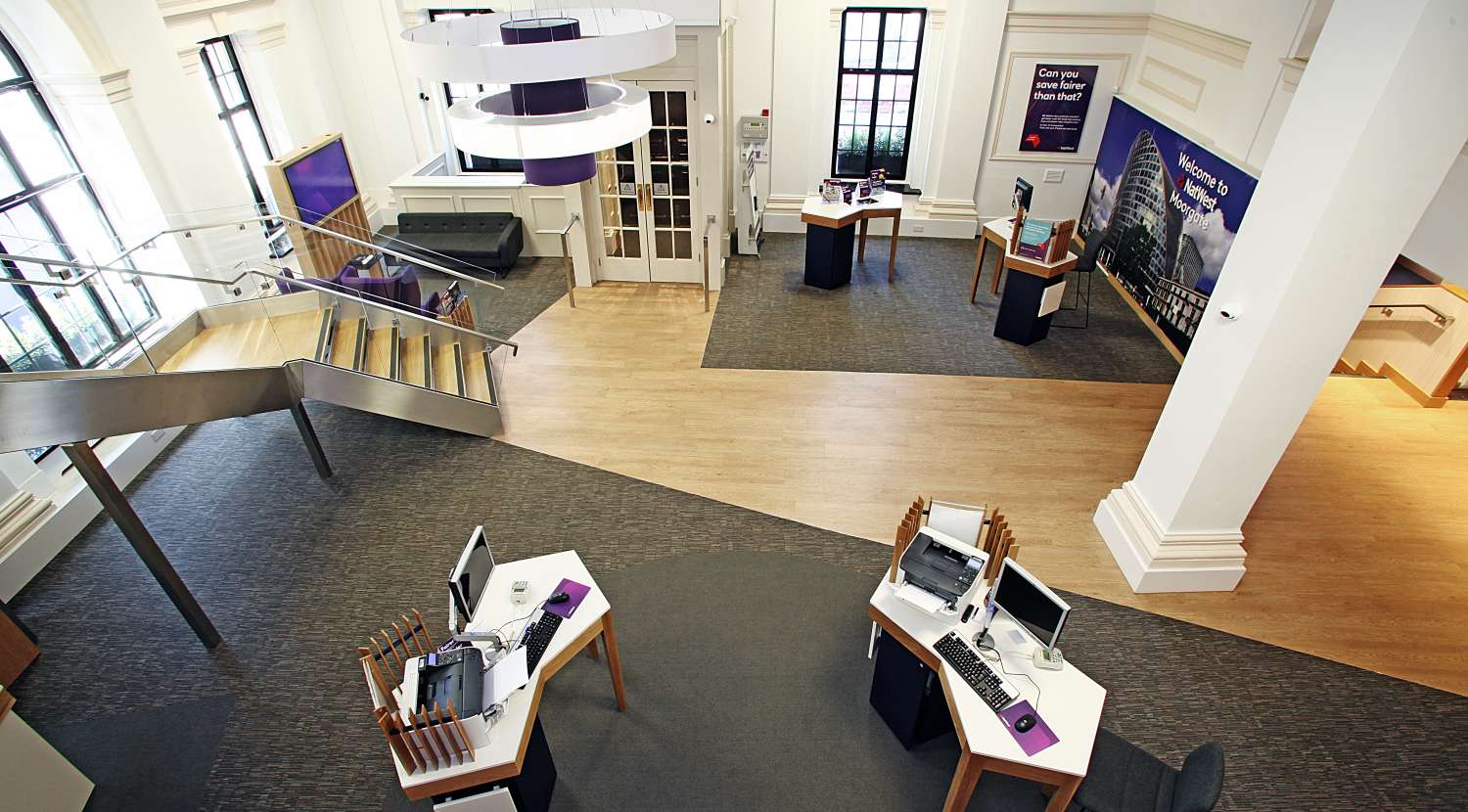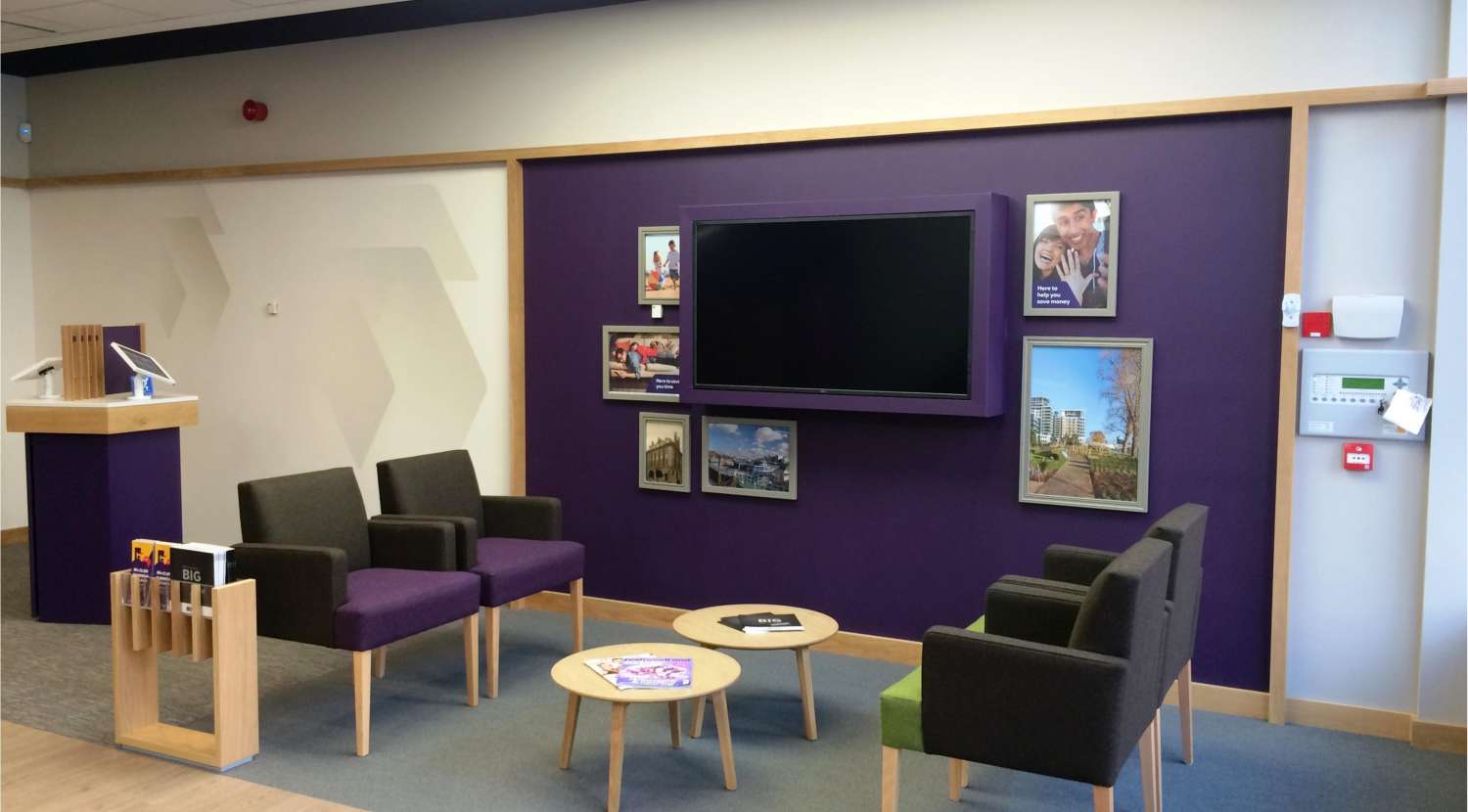 Our work
Company PwC
Location London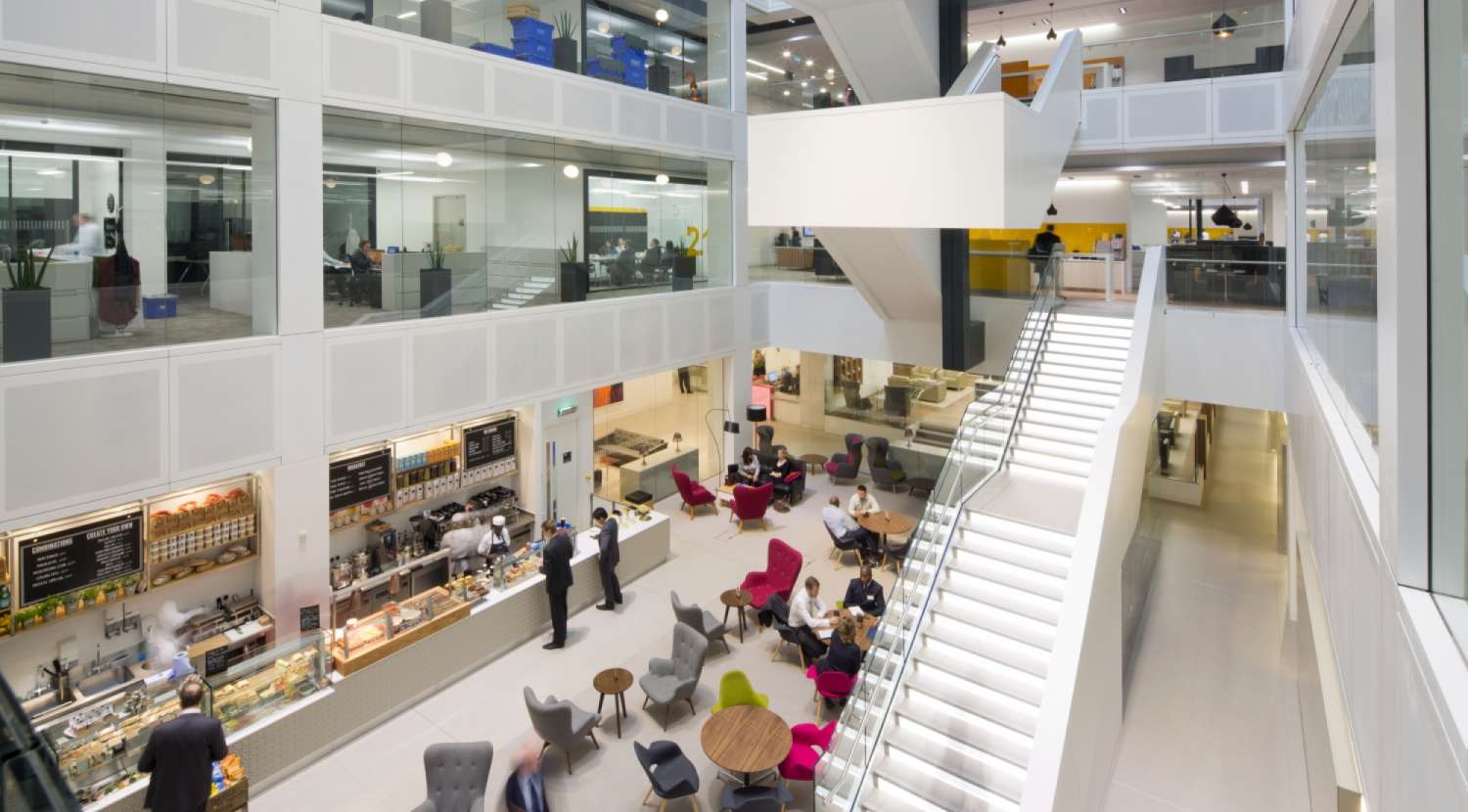 Our work
Company SAP
Location London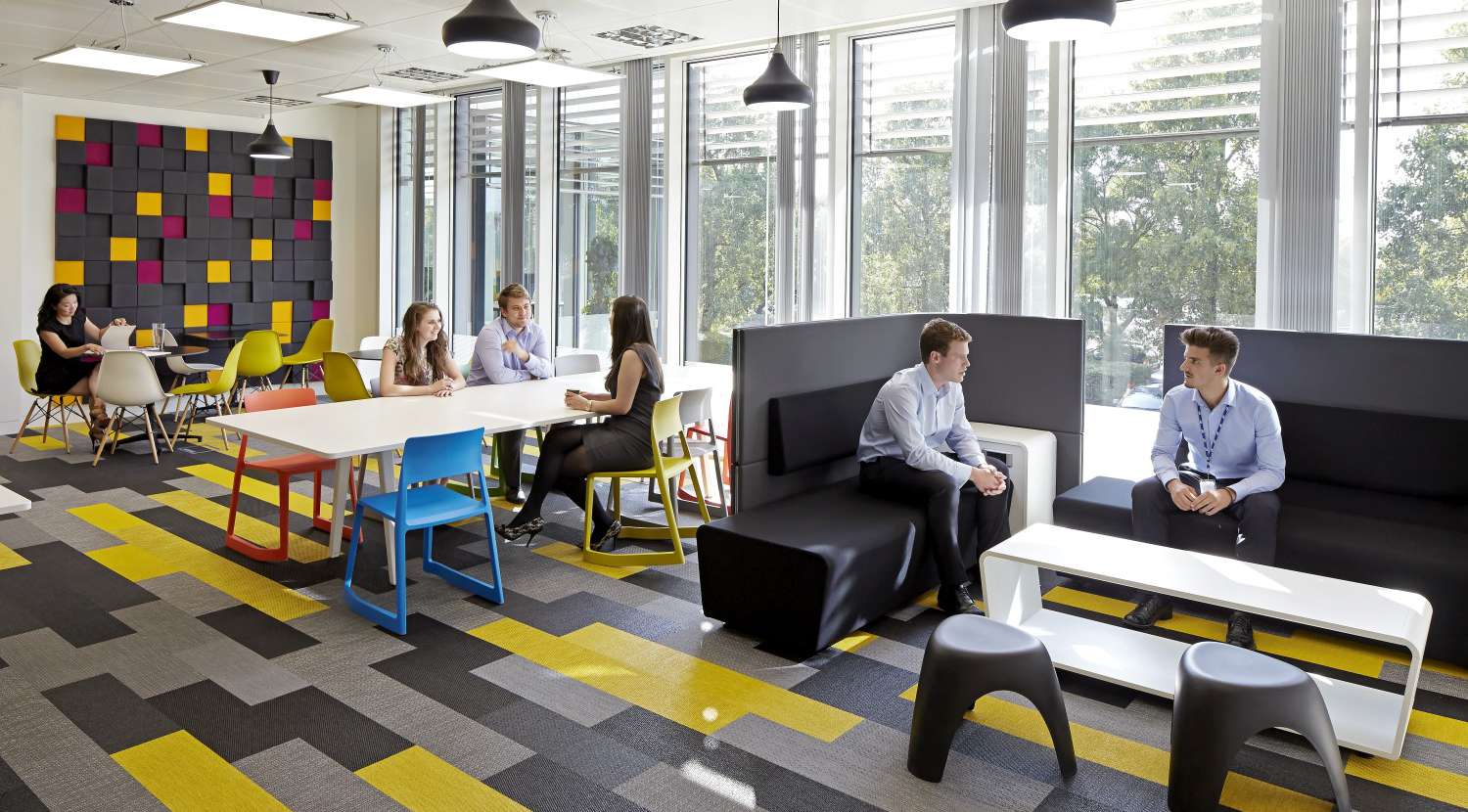 Our work
Company Wellcome Trust
Location London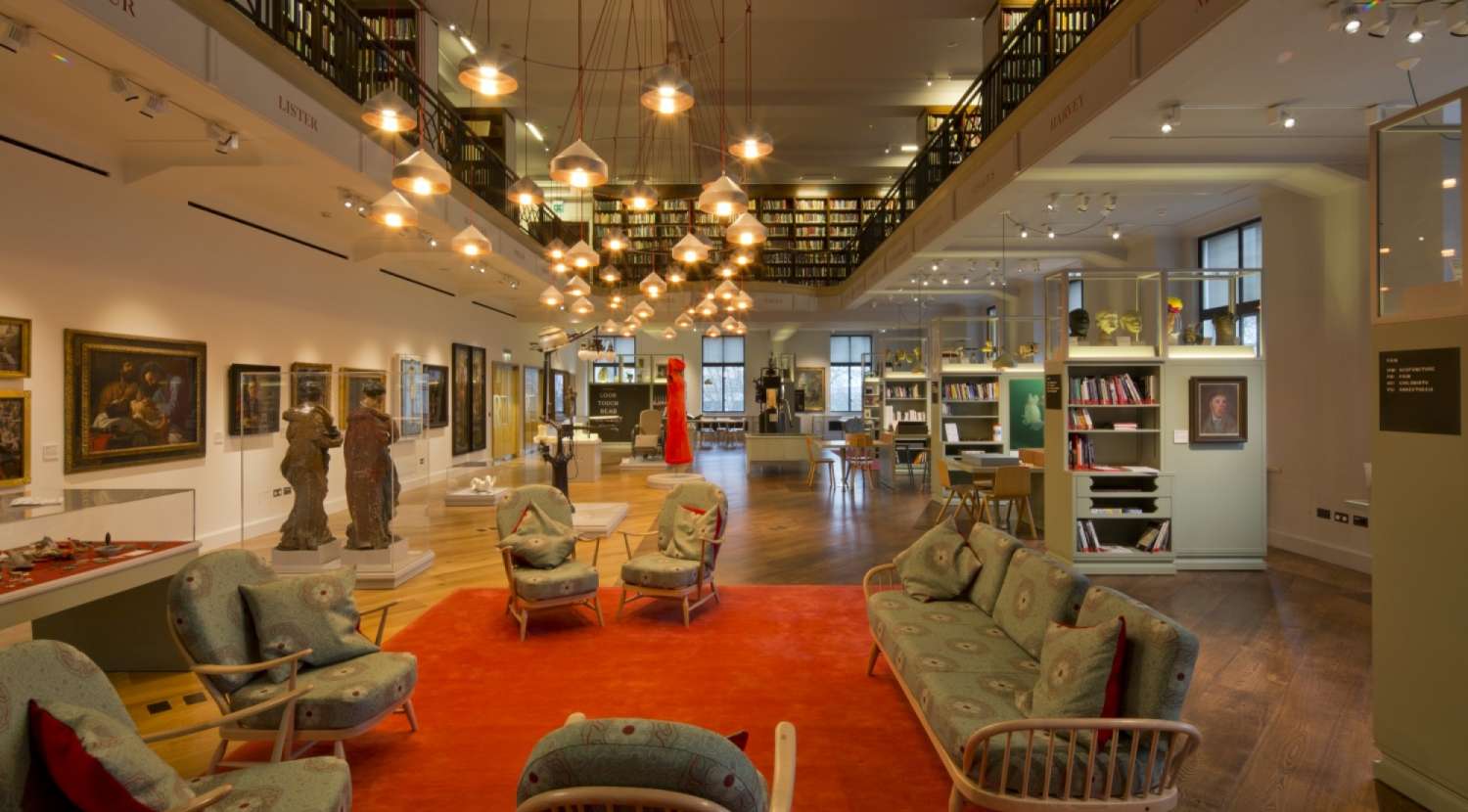 Our work
Company Canadian High Commission
Location London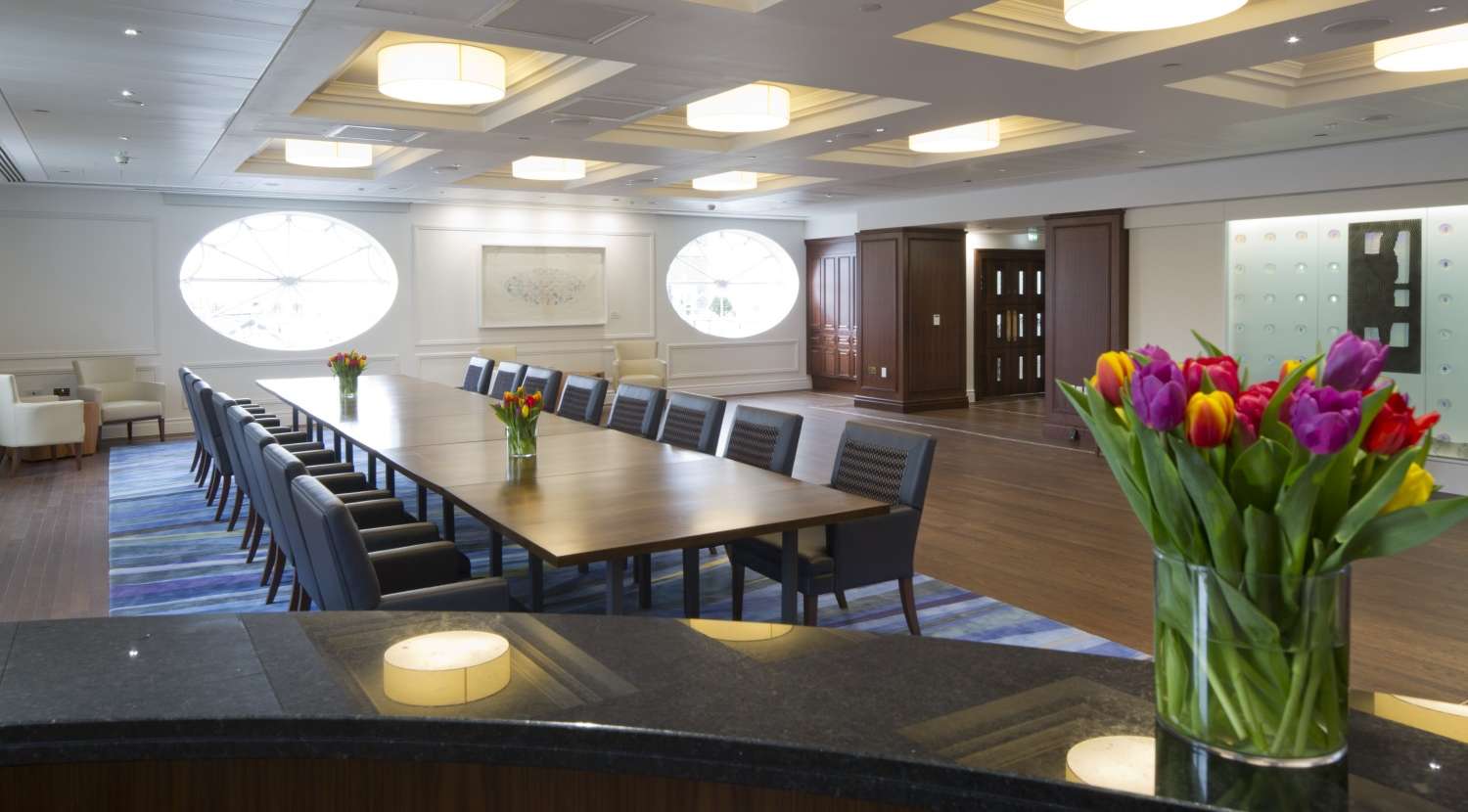 Our work
Company University College London (UCL)
Location London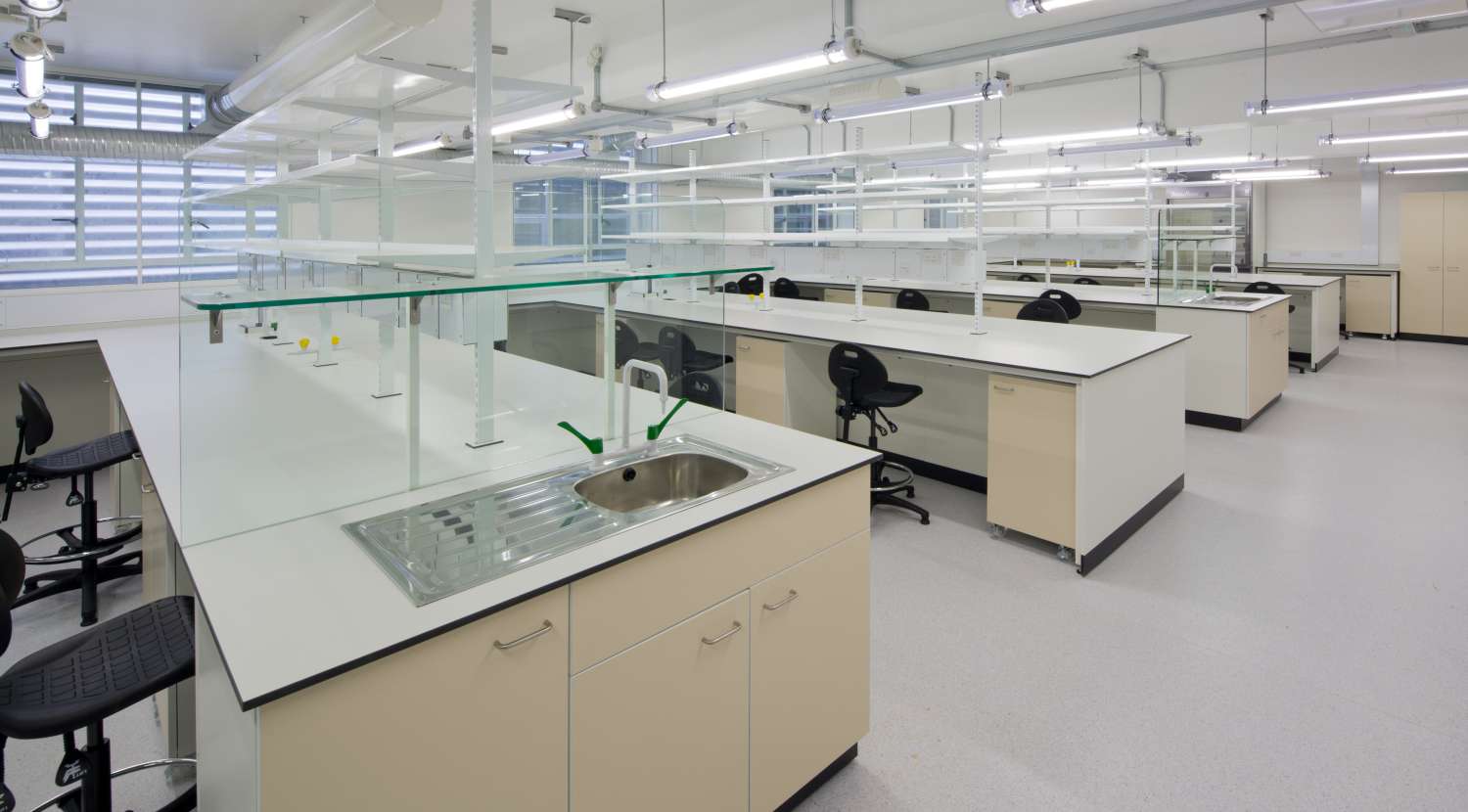 Our work
Company School of Oriental & African Studies
Location London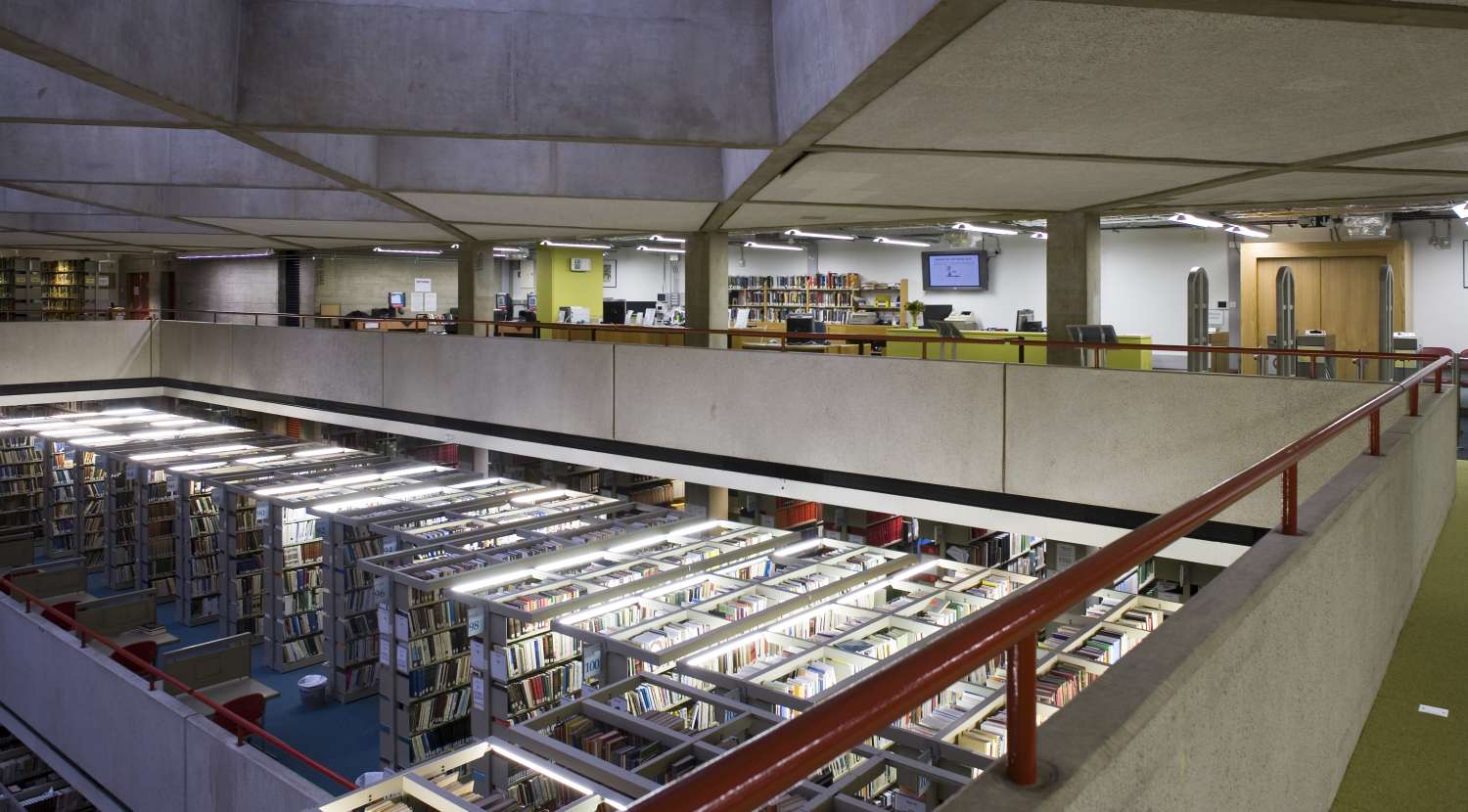 Our work
Company City, University of London
Location London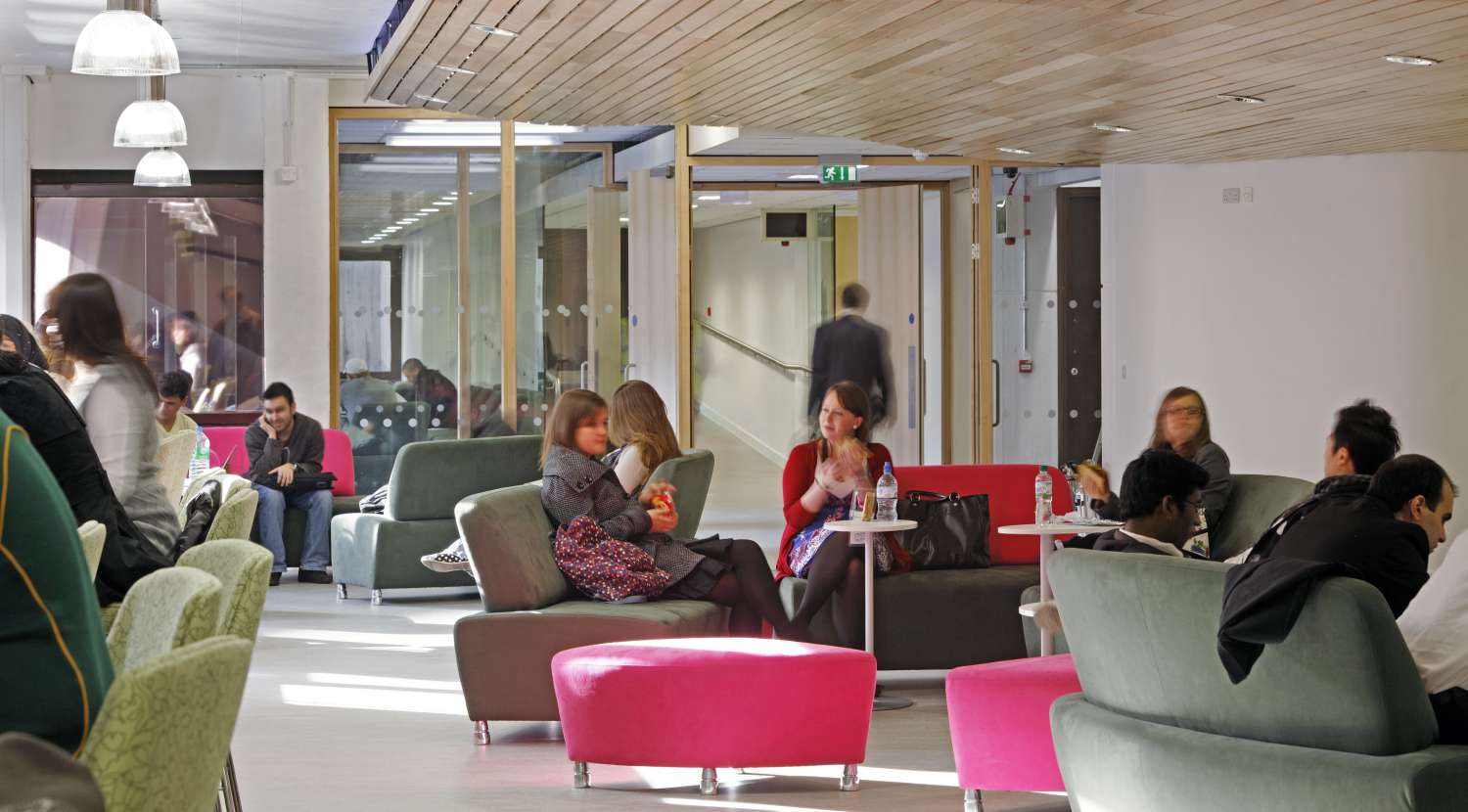 Our work
Company University of Westminster
Location London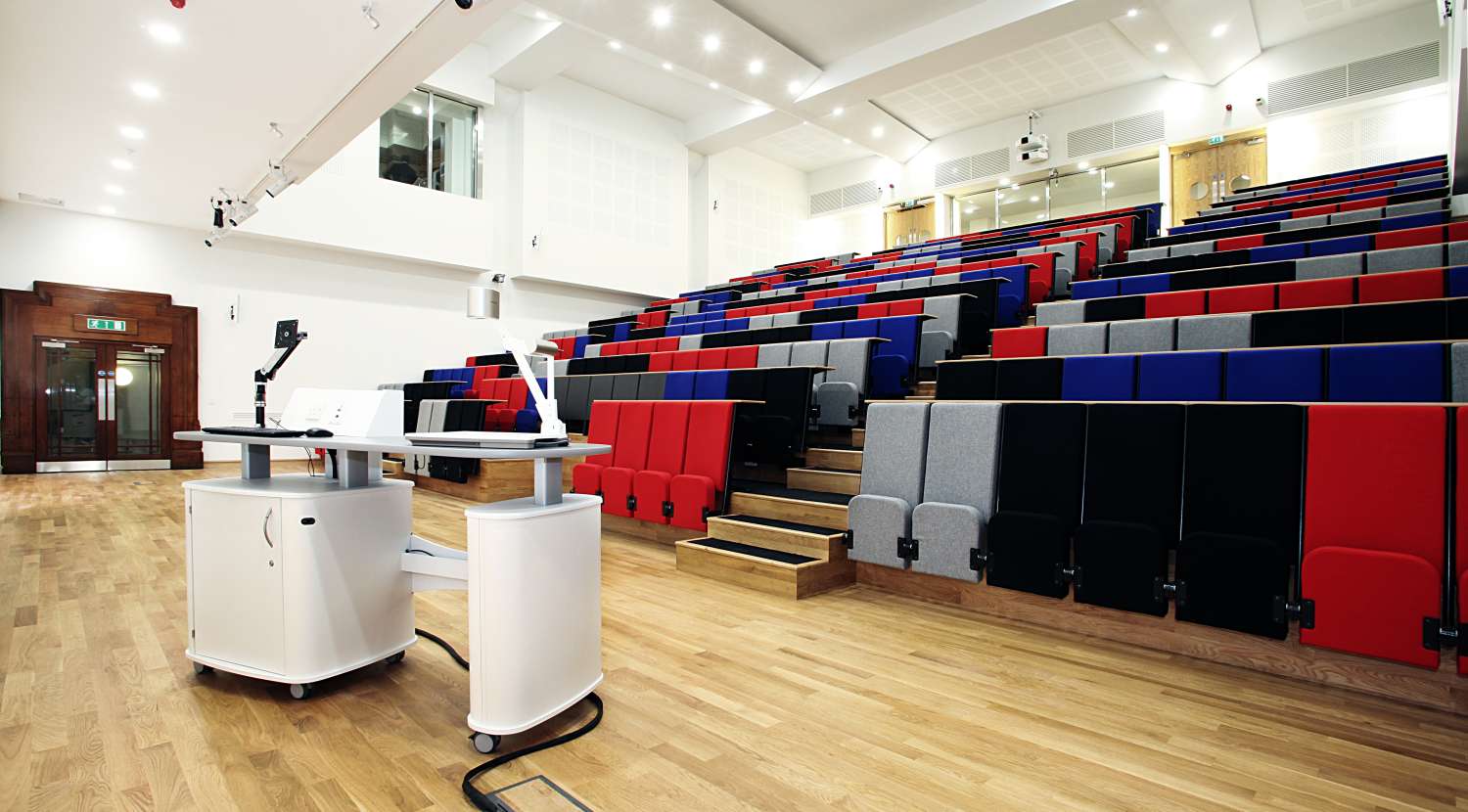 Our work
Company Telefonica
Location London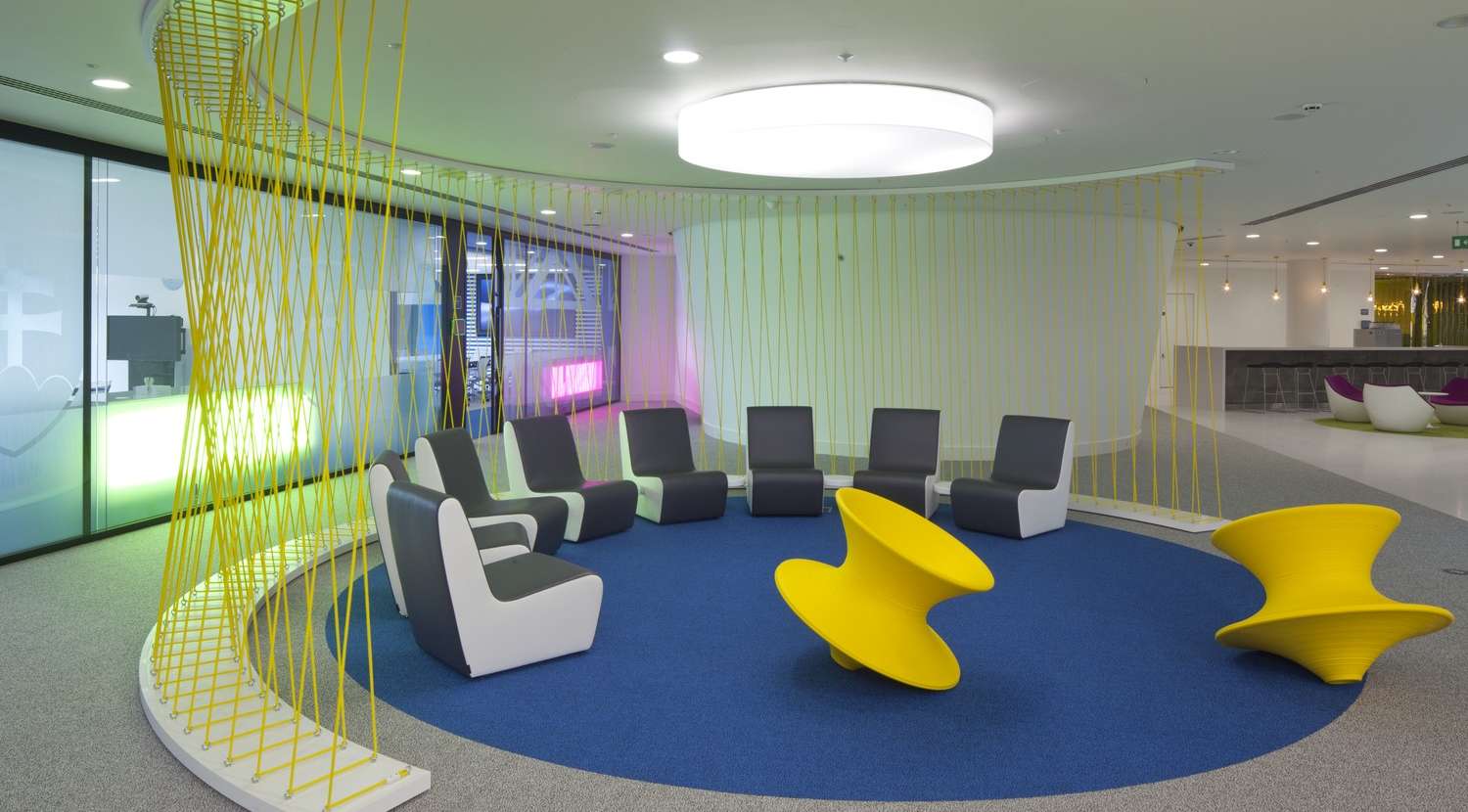 Our work
Company University College London (UCL)
Location London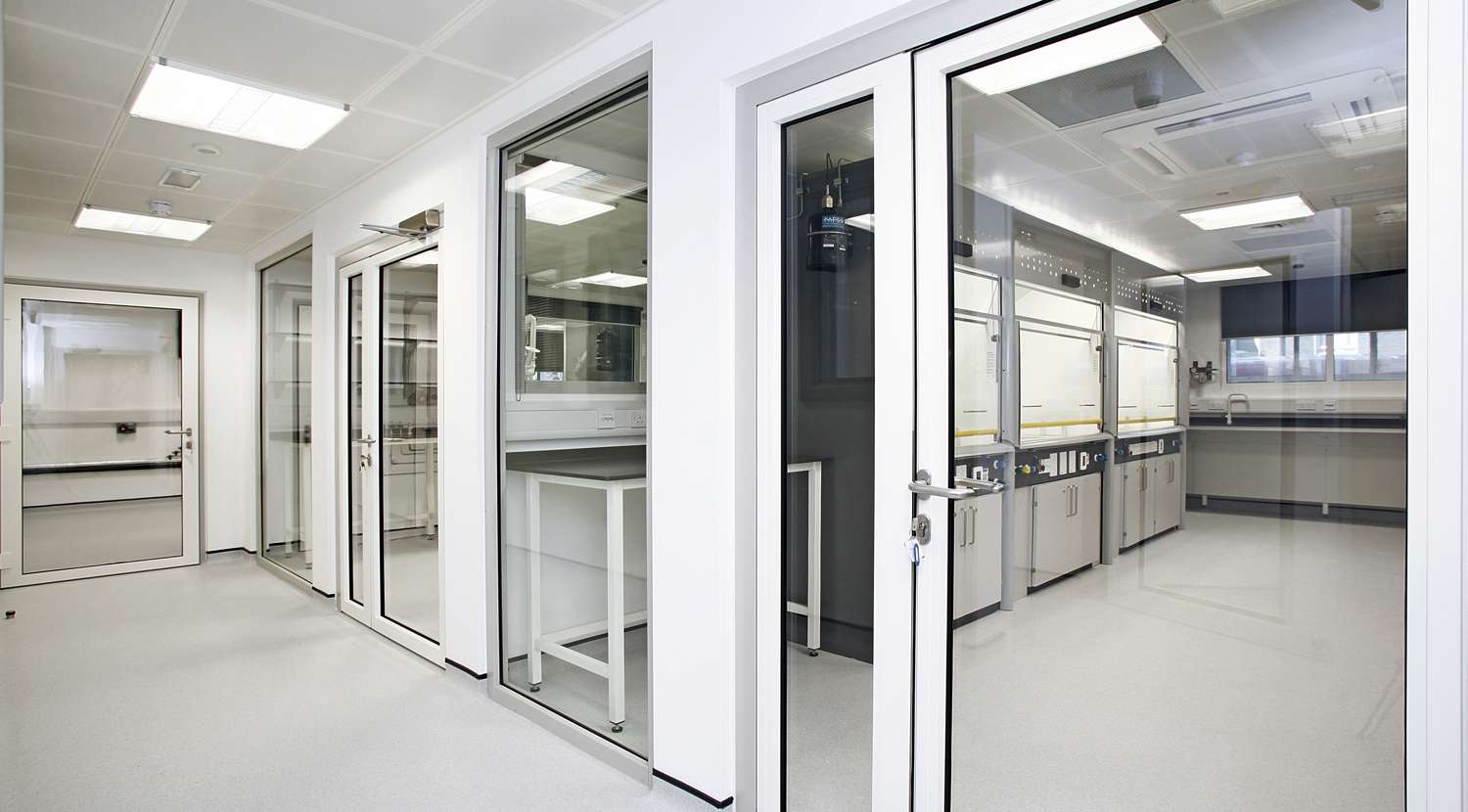 Our work
Company Dealogic
Location London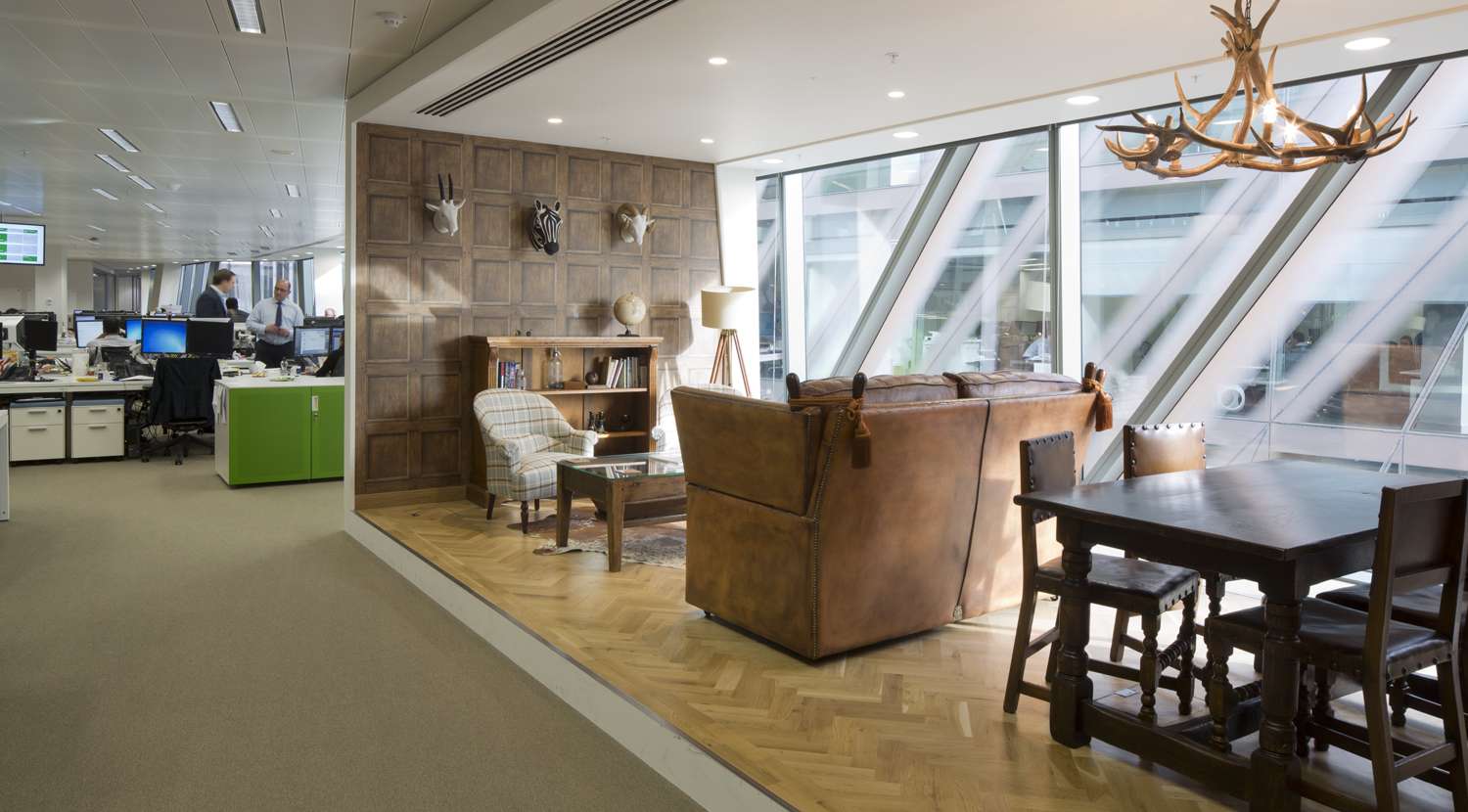 Our work
Company Trowers and Hamlins
Location London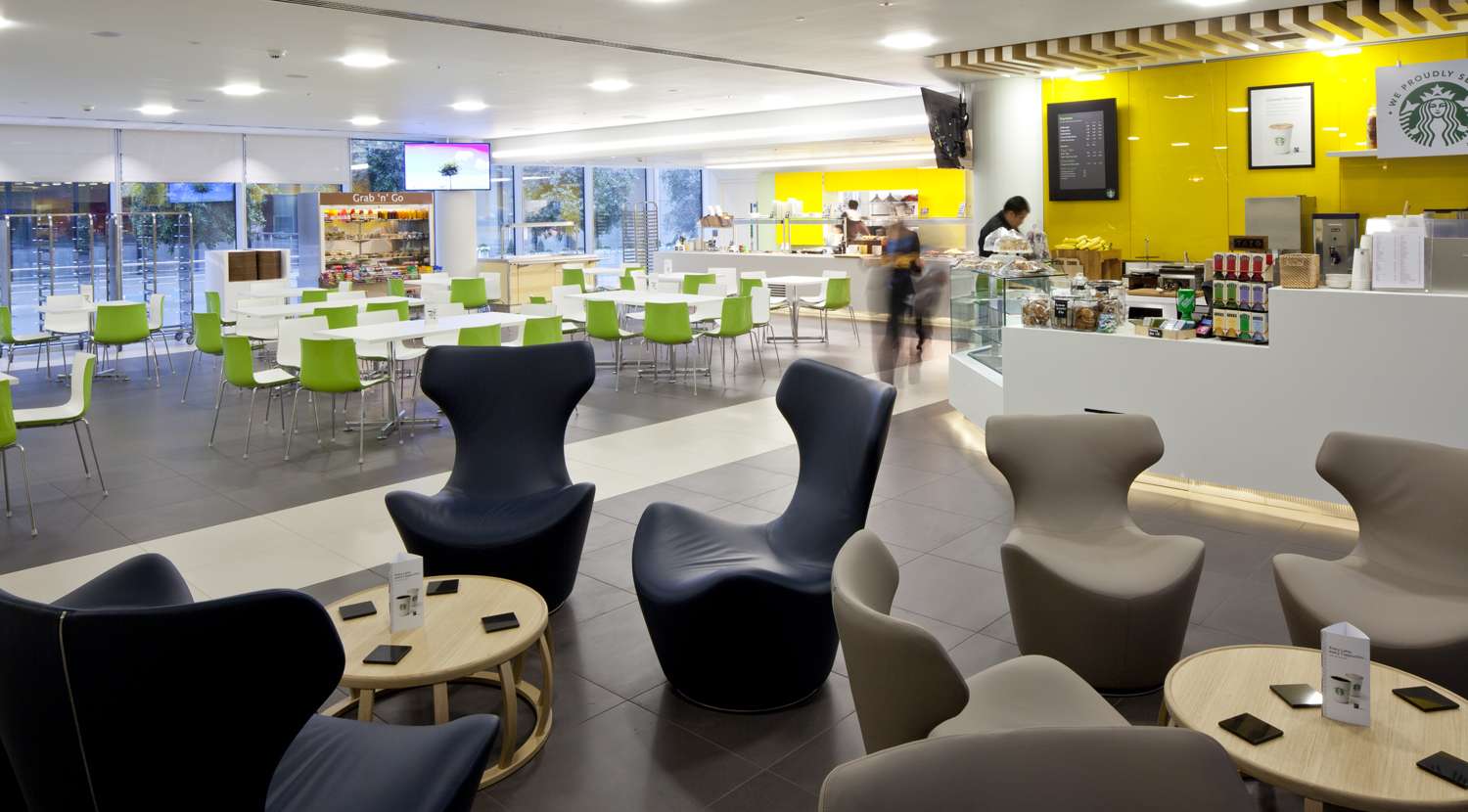 Our work
Company Commonwealth Bank of Australia
Location London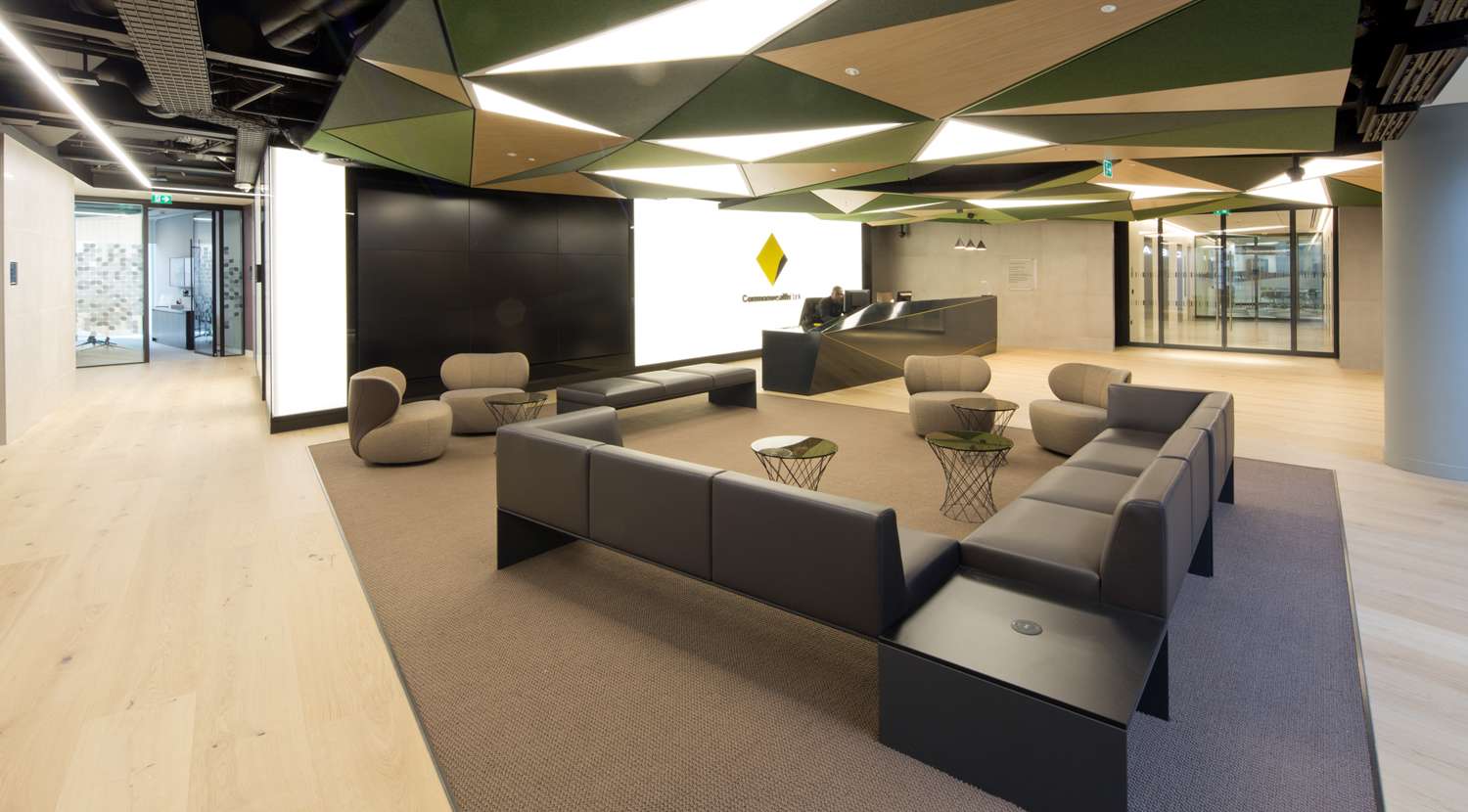 Our work
Company LSE
Location London