We're already qualified to help you.

King's College London, City University London, Coventry University, University of Liverpool, University College London, The School of Oriental and African Studies, University of the Arts London, University of Warwick , Aston University, University of Portsmouth and University of Westminster
These are just some of the clients in the higher education sector with whom we have worked.
We've learned to deal with large or small projects
All of our teams are specialists in their field, so you can be assured that we'll assign a team that is experienced in higher education. But you'll also have a team with specific expertise in the size and scope of your project. We understand there's a big difference between a two-week canteen fit out and a project entailing the fit out and refurbishment of multiple lecture theatres, classrooms and study areas.
We believe in a fit out team that's fit for purpose – so that's exactly what you will get for your project.
Nationwide expertise
We have delivered fit out and refurbishment projects for higher education clients throughout the UK from the University of Salford to Aston University to Kings College, London and the University of Portsmouth. Our teams have developed a deep knowledge and understanding of local markets and work with localised supply chains to deliver projects that exceed expectations time and time again.
Our work
Company City, University of London
Location London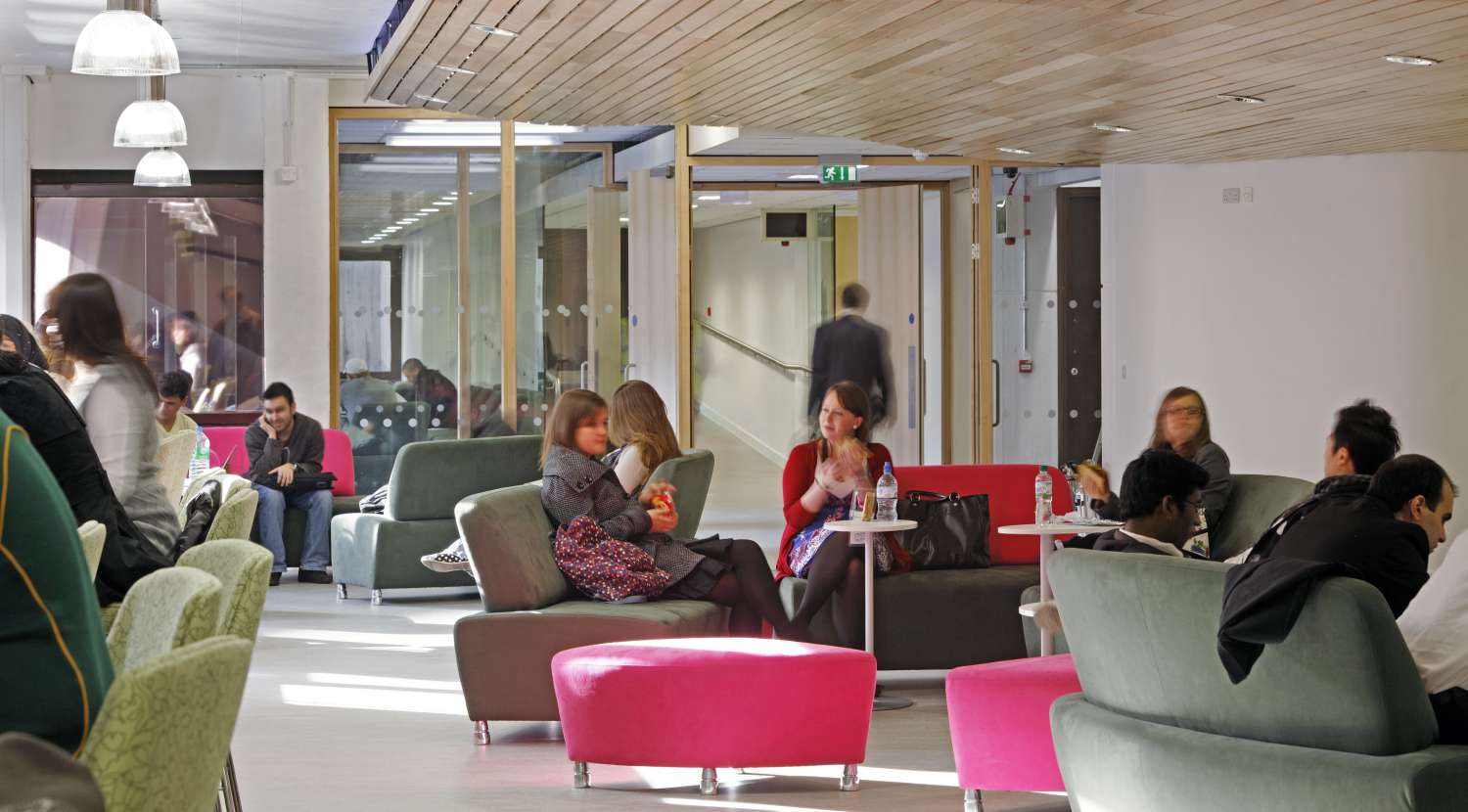 Our work
Company University College London (UCL)
Location London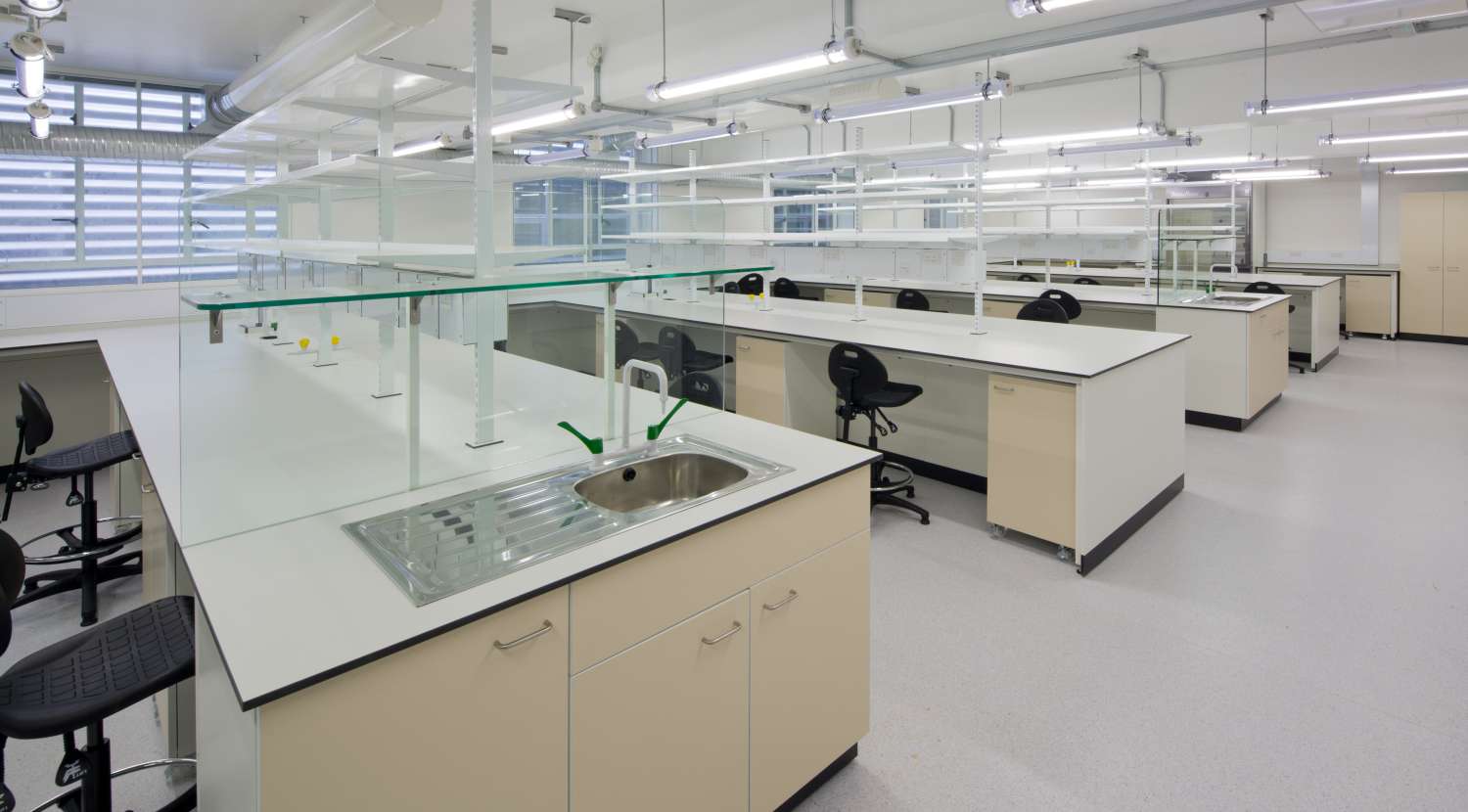 Our work
Company University of Liverpool
Location London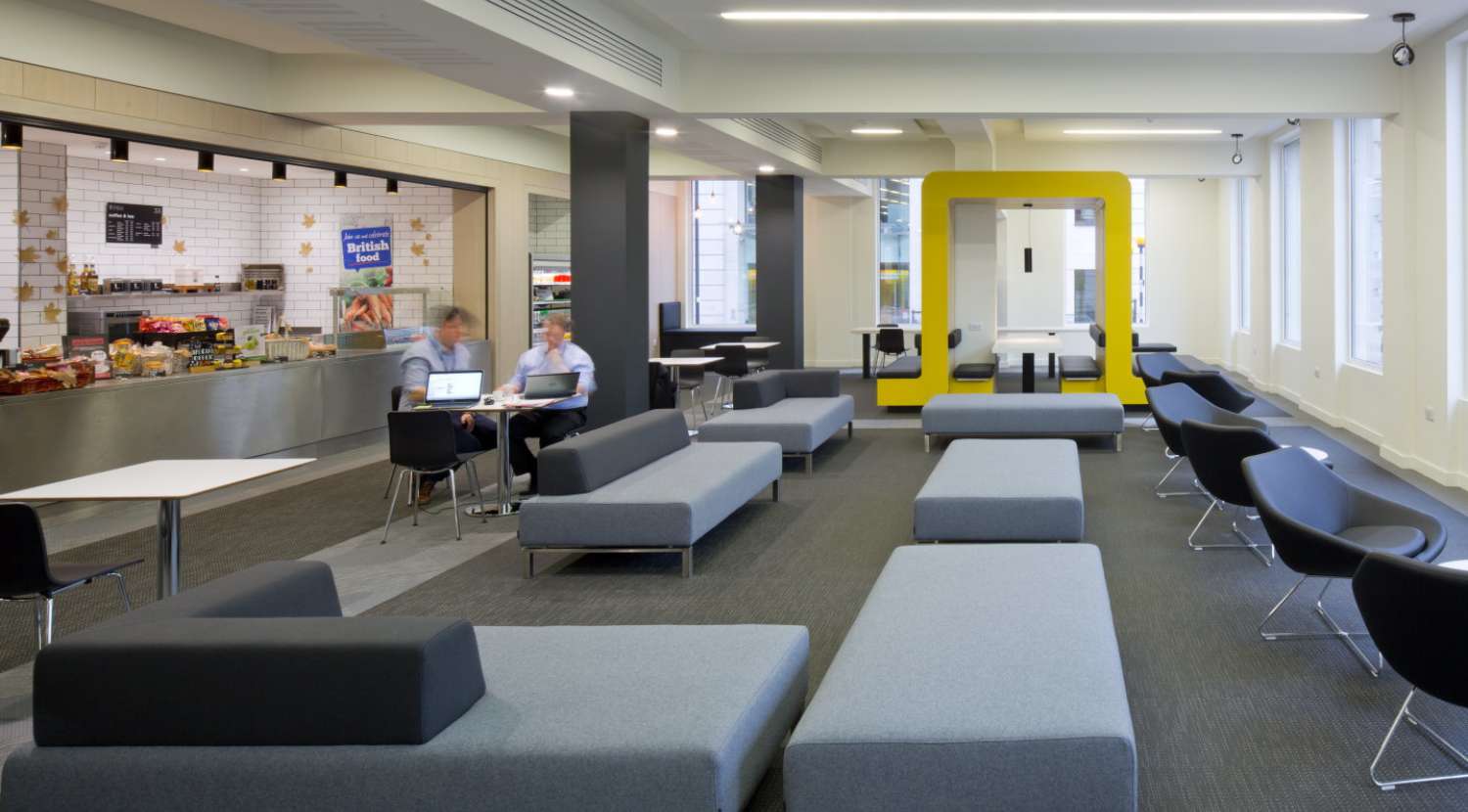 Our work
Company Aston University
Location Birmingham & Central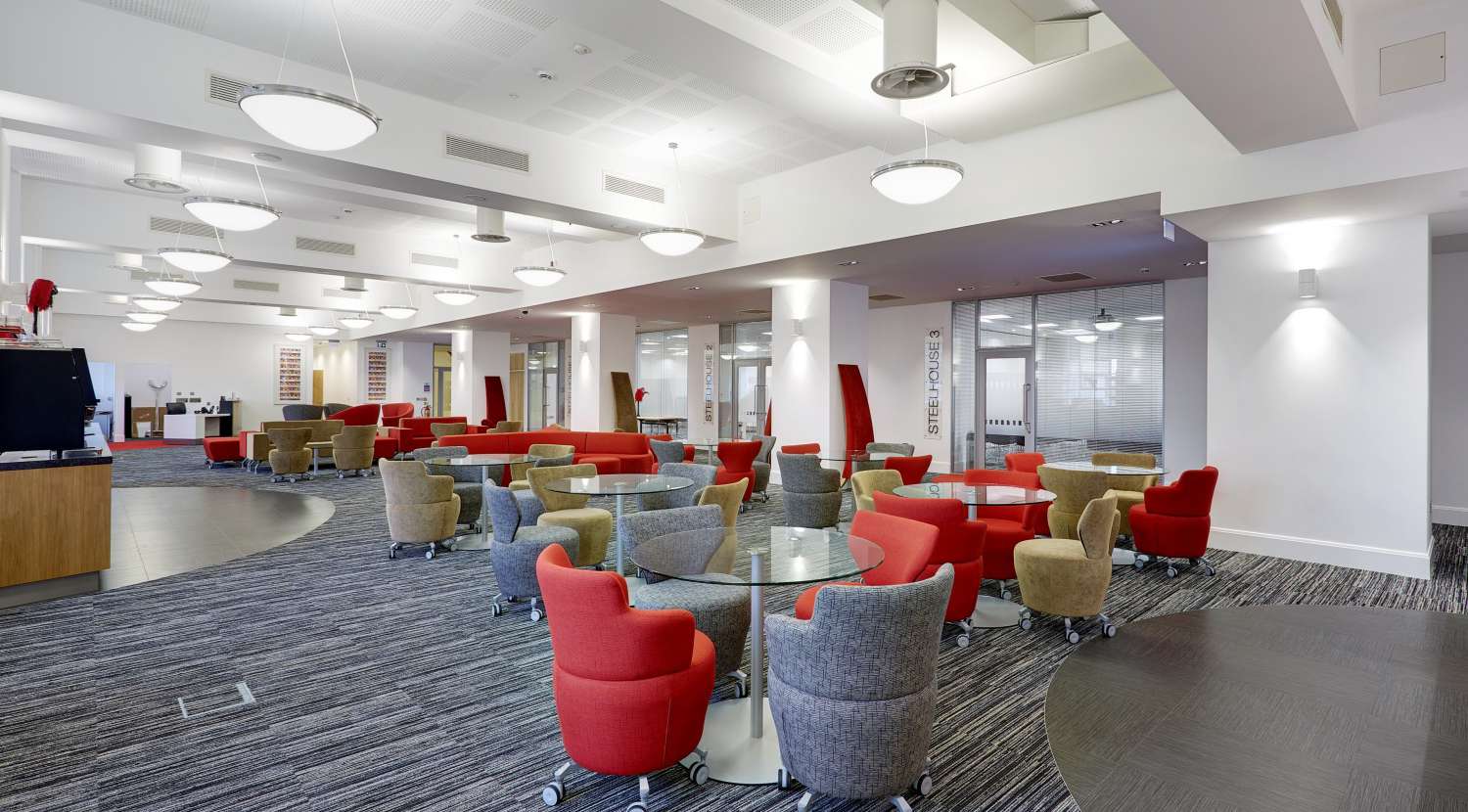 Our work
Company Arts Educational School
Location London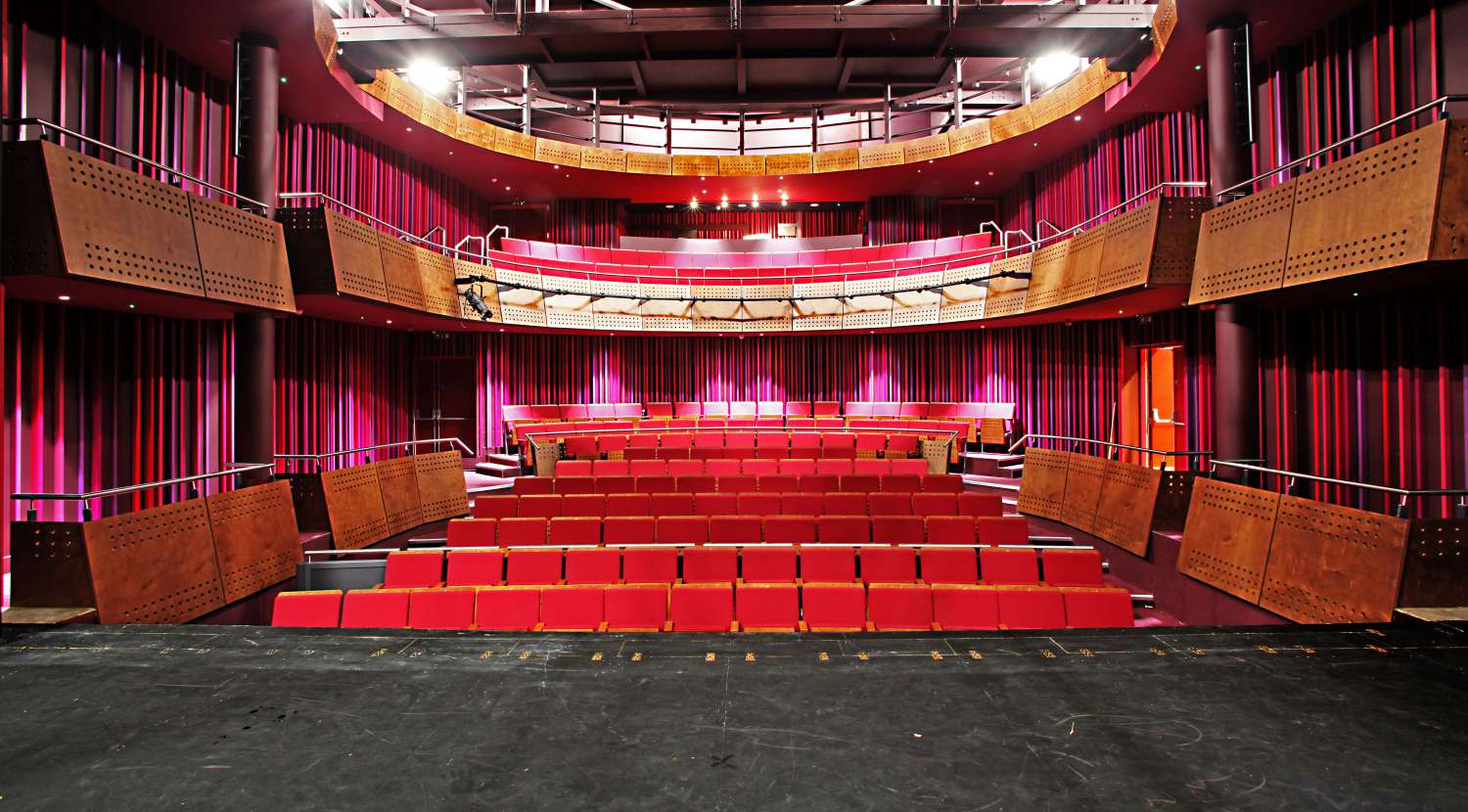 Our work
Company King's College London
Location London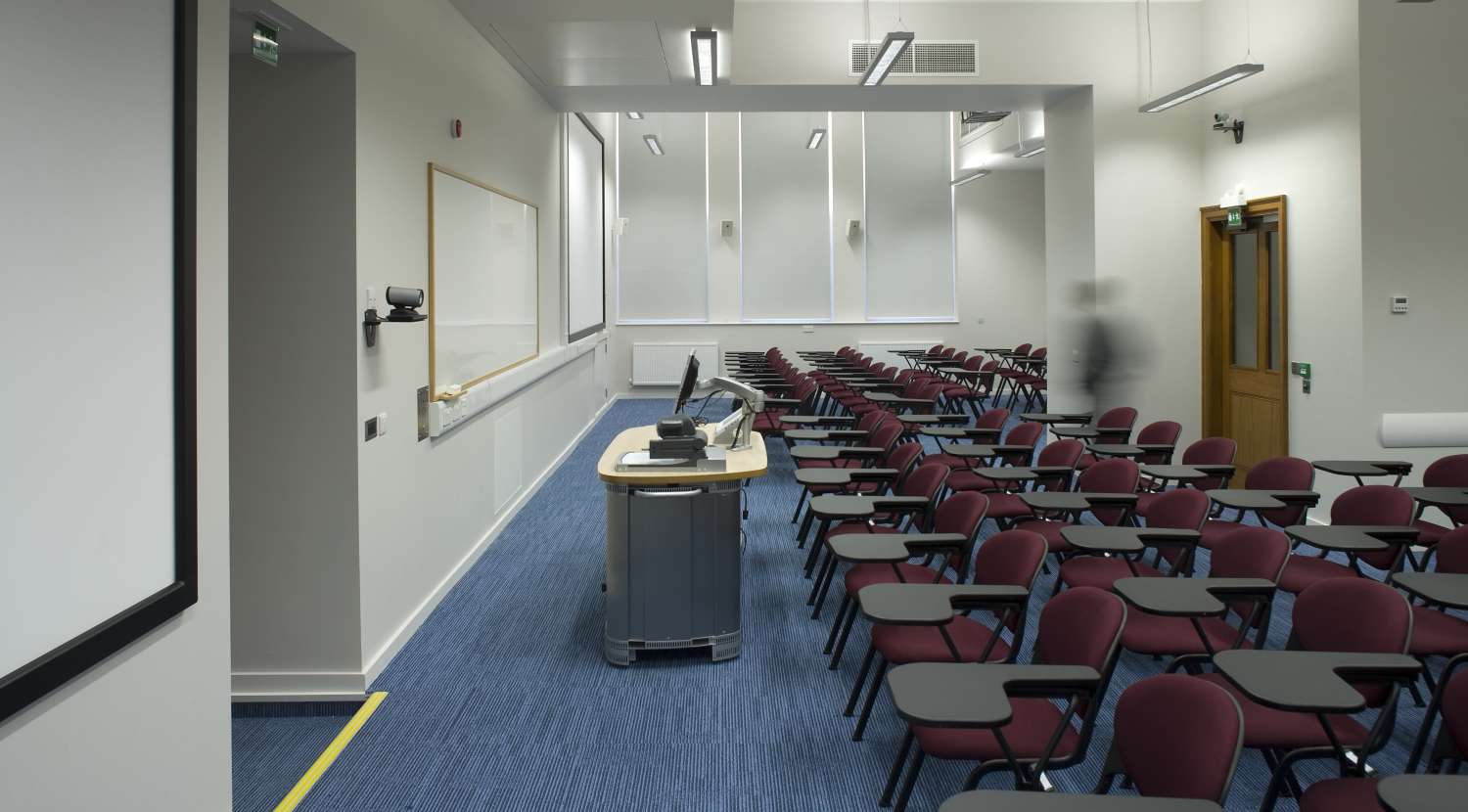 Our work
Company University of Warwick
Location Birmingham & Central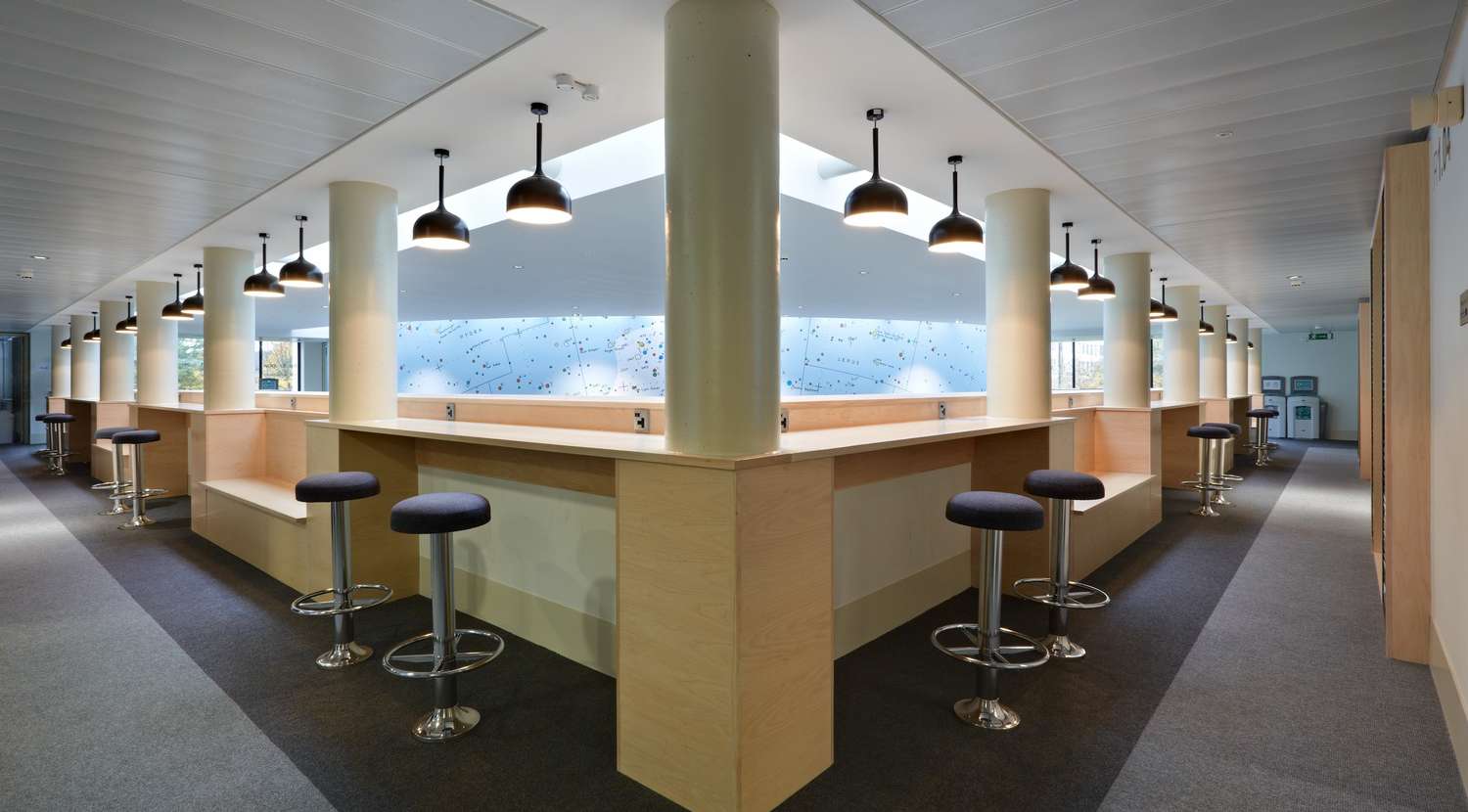 Our work
Company University of Portsmouth
Location Southern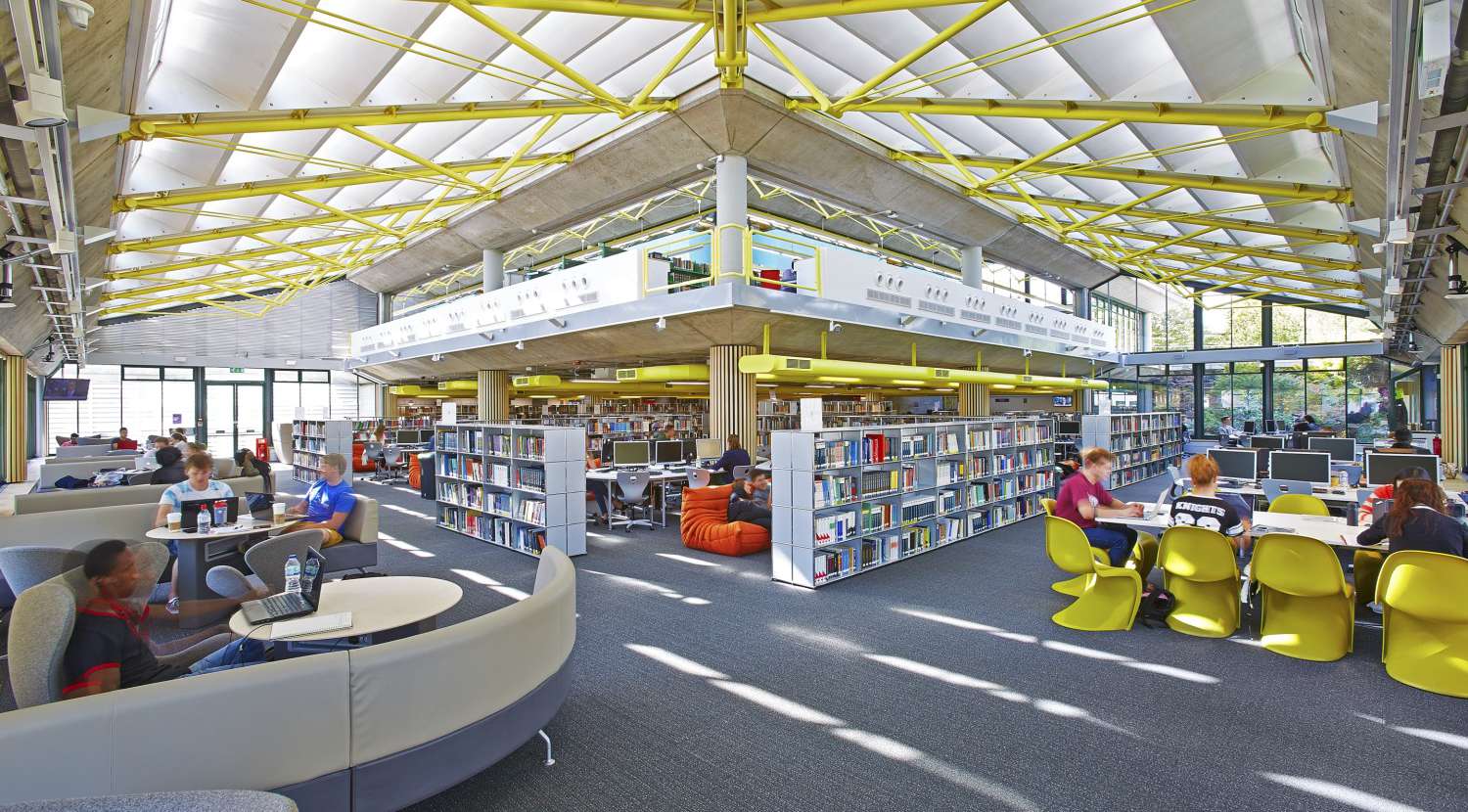 Key contacts
Bob Banister

Higher Education, Frameworks & Retail Banking