A complete design and build solution
Our office design and build teams operate from the northern and central regions of the UK, including Scotland. As is normal with Overbury, your assigned team will be fully aligned with your vision, your timings and your budget. For design and build services in London and the south-east, our sister company, Morgan Lovell, will be happy to help you.
Office design and build is an option that some clients opt for as it means they work with one supplier who manages the entire project from start to finish.
Designed and delivered, from start to finish
Our dedicated team will oversee every aspect of your office design and build project from defining your requirements to building the actual office, through to the day you move into your new office and beyond to make sure everything goes smoothly. We will design, cost and plan your office simultaneously making this one stop shop solution ideal for time and budget sensitive projects. This means that you only have to deal with a single supplier: us.
We take care of everything: interior design; space planning; fit out; furniture; mechanical and electrical elements, such as air conditioning as well as all IT requirements.
Delivering your vision
We will work with you to design and deliver a workplace where your staff can collaborate, be more productive and where they are happy to be. Your office design objectives become our design objectives. You'll find we work in partnership, collaboratively and proactively with you, offering practical advice as well as solutions.
The workplace is evolving and we understand that clients like you want to create spaces that inspire and that allow your staff and your business to excel and grow. Our team is comprised of numerous experts who deliver services like workplace consultancy, space planning, interior design, office furniture and technology. They understand the need for effective office design that meets your needs.
We also understand the need for effective office design that helps to recruit and retain staff; that meets the demand of a multi-generational workforce; that embraces rapid technological change; that is flexible and crucially that makes the best possible use of the space available.
We've worked with numerous clients to transform their offices, so take a look at what we produced for clients like Provident, BNP Paribas, Global Radio, Hymans Robertson, Npower, Numero & Rare Games.
Design and build project in London or the south?
No problem: please contact our sister company Morgan Lovell, and they'll be happy to assist.
Our work
Company Travel Counsellors
Location Manchester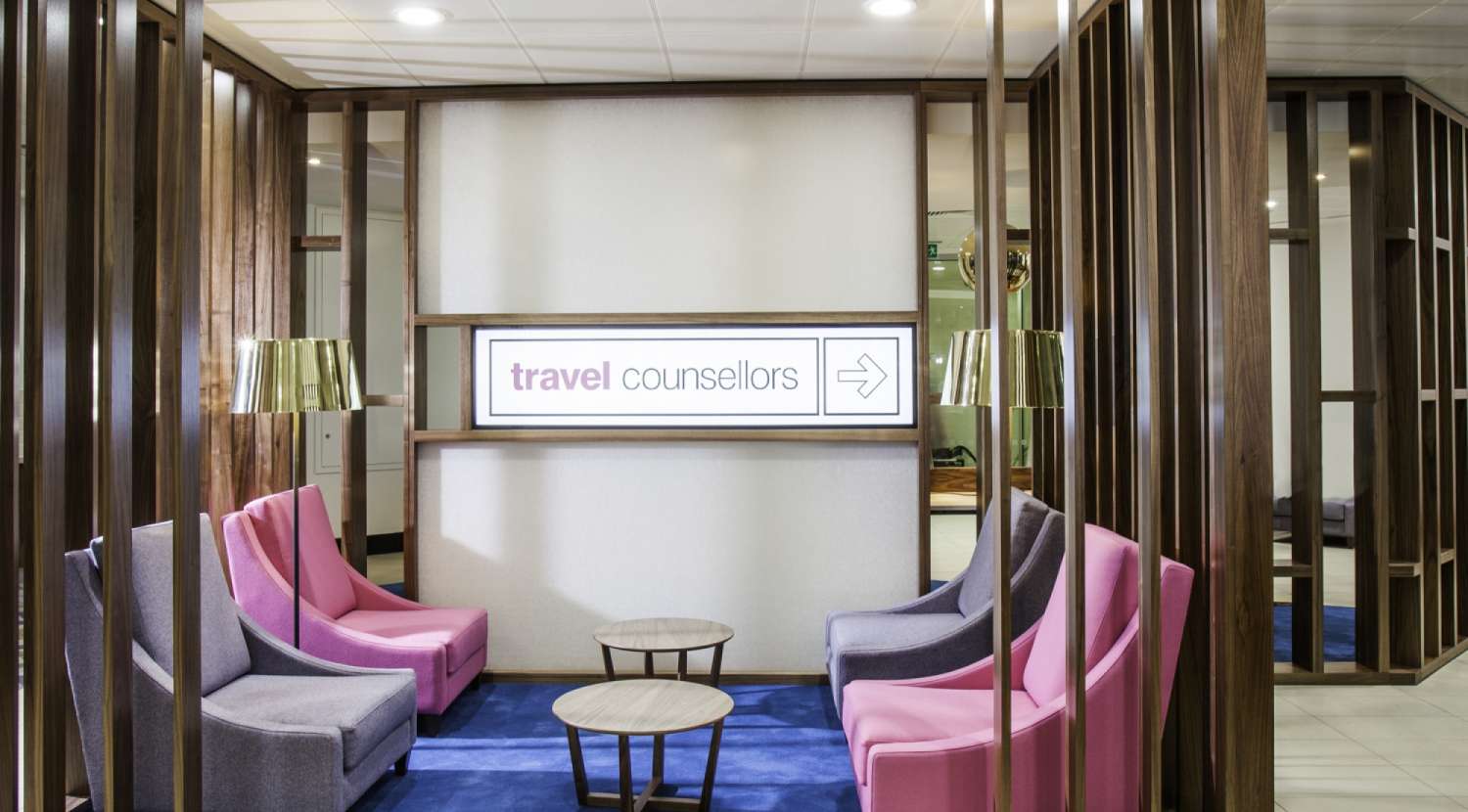 Our work
Company Sepura
Location Birmingham & Central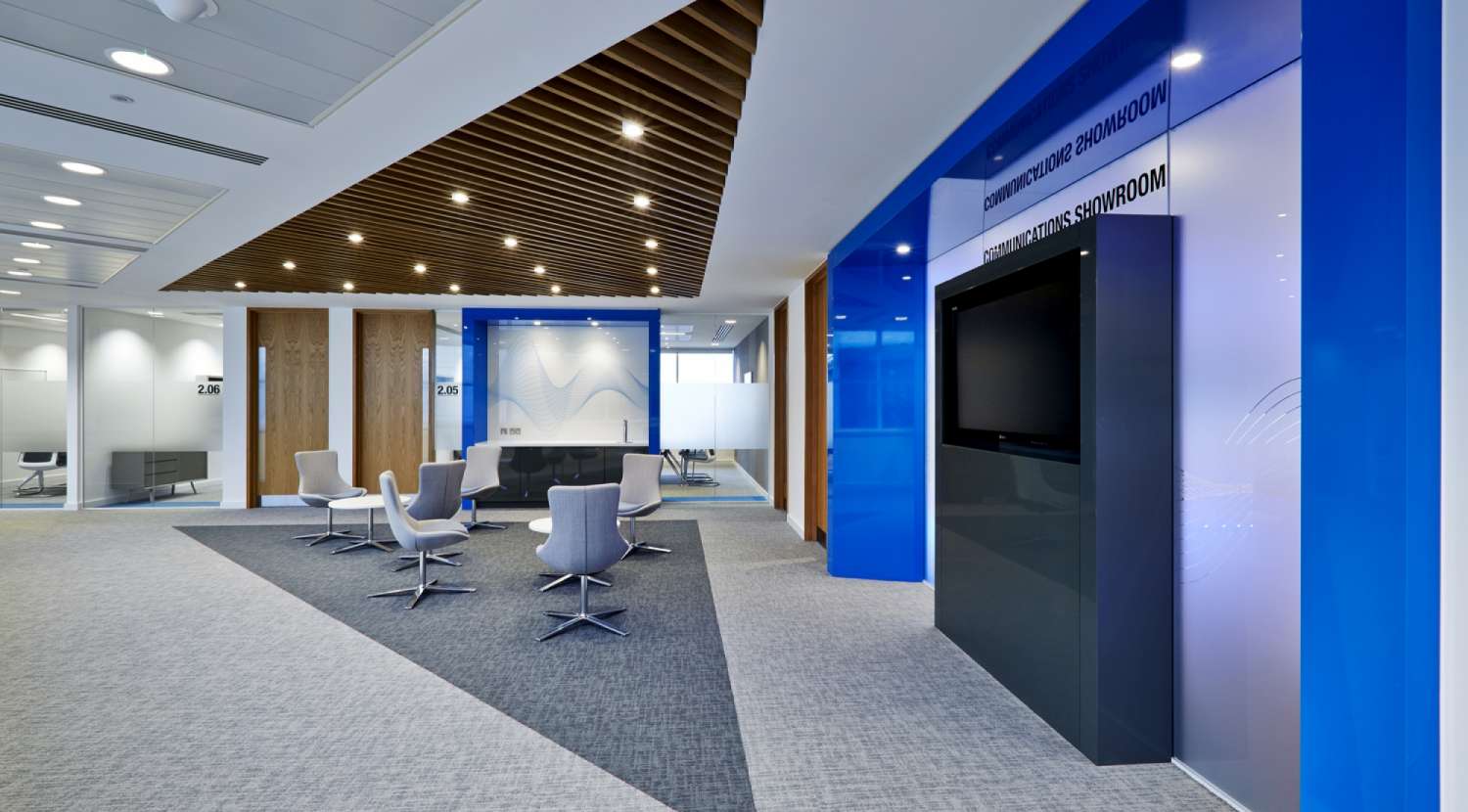 Our work
Company RWE Npower
Location Birmingham & Central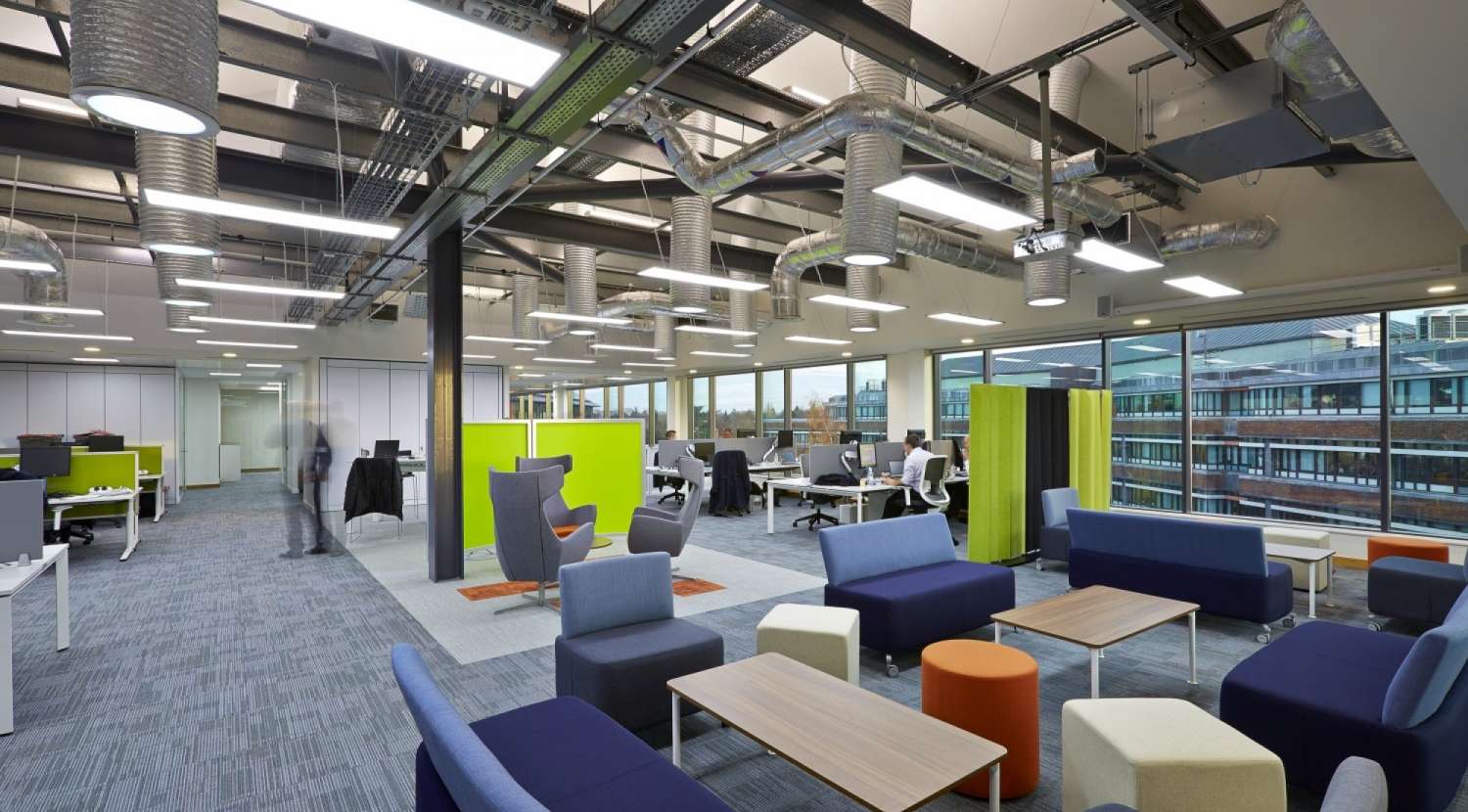 Our work
Company Emis Health
Location Manchester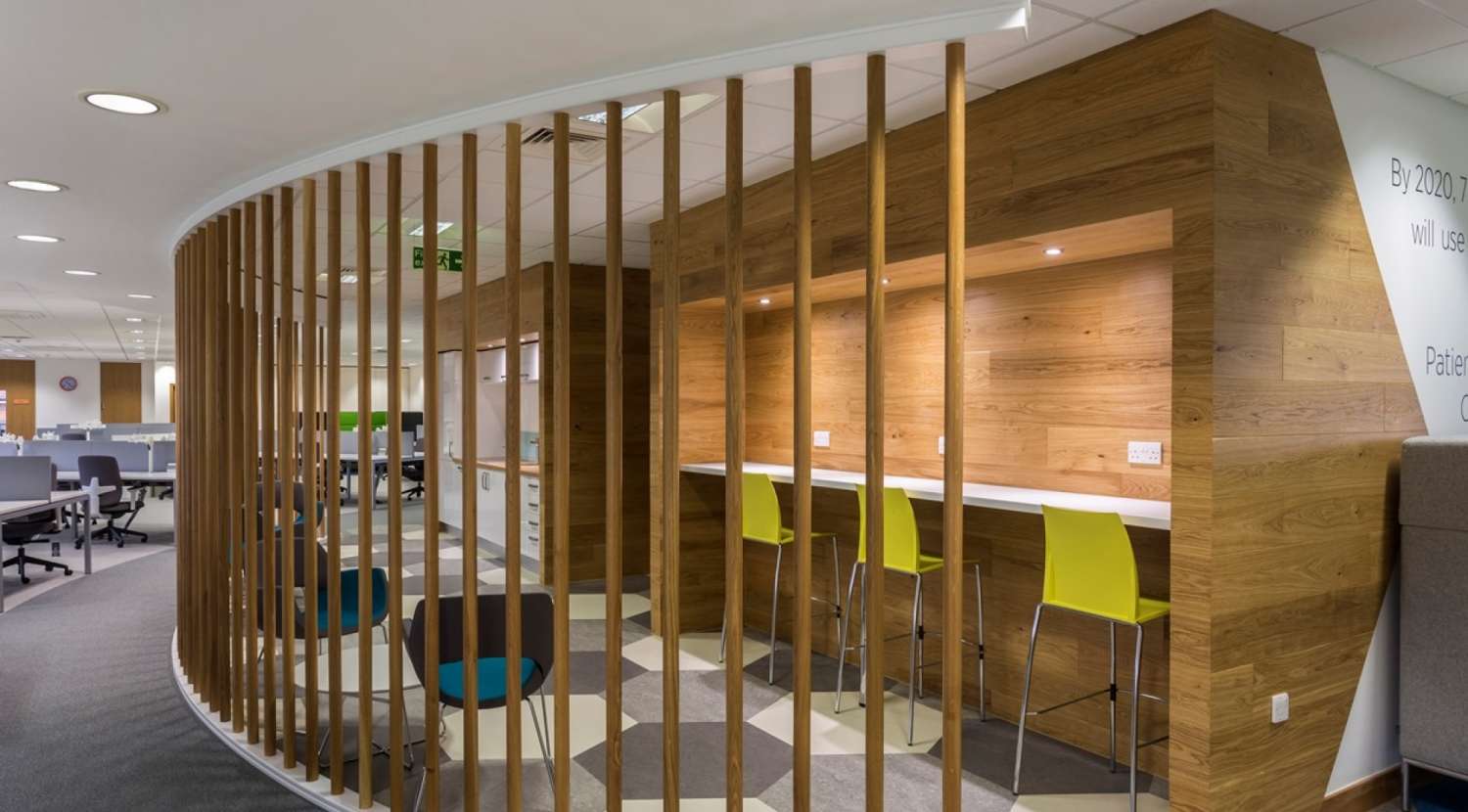 Our work
Company BNP Paribas
Location Birmingham & Central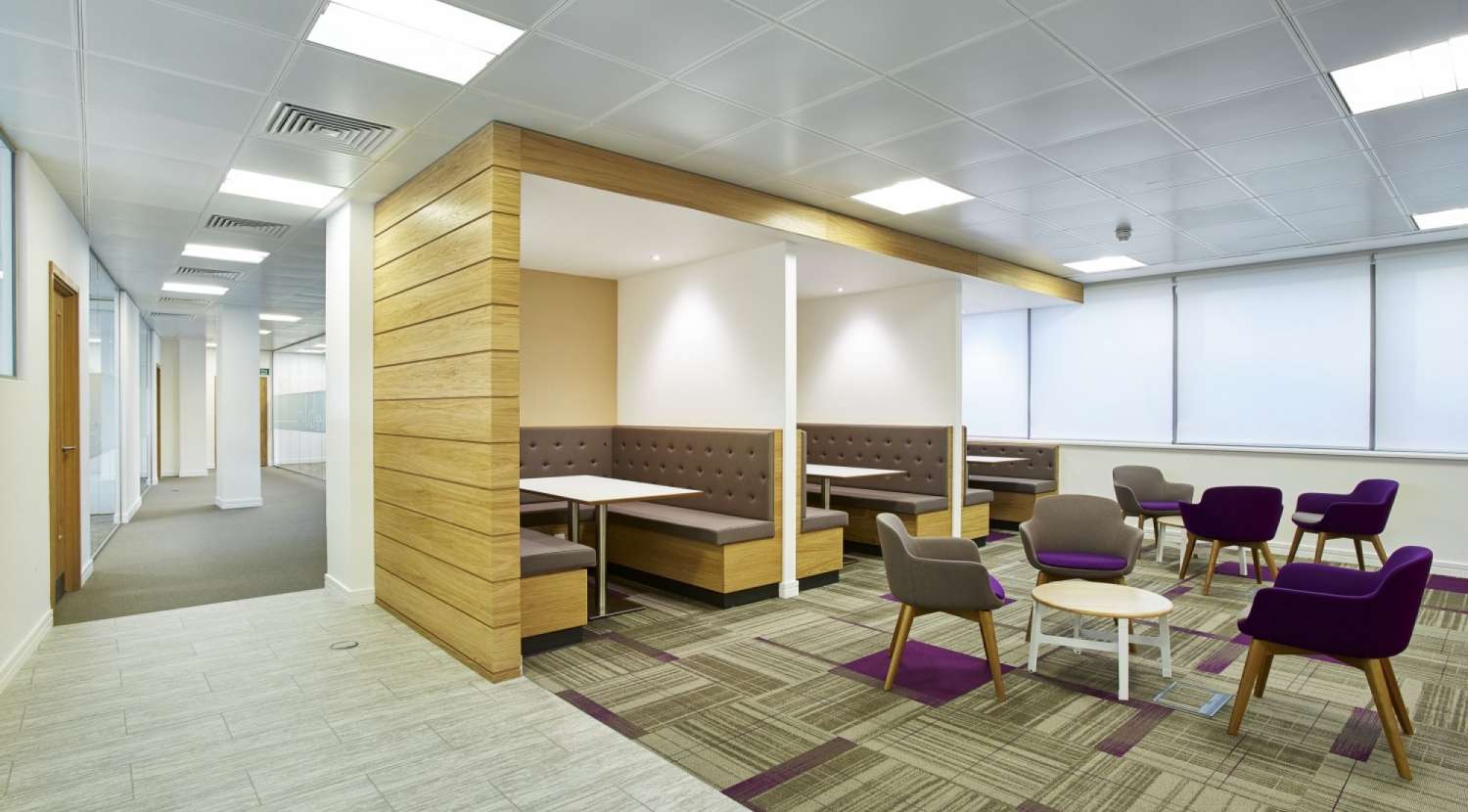 Our work
Company Hyman Robertson
Location Scotland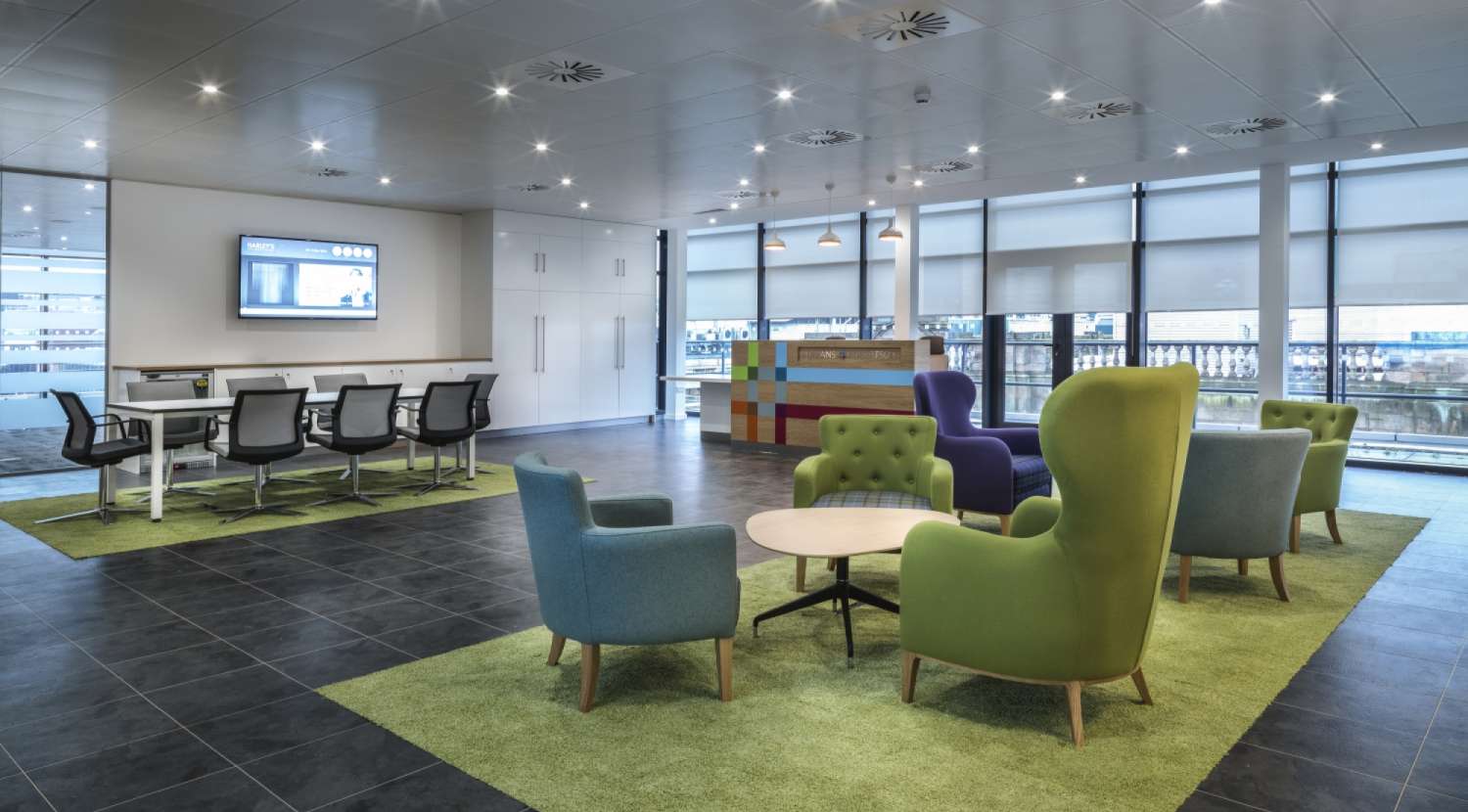 Key contacts