Overbury's principal business is office fit out and refurbishment. We have an unrivalled depth of expertise to deliver high-quality projects, of any size, anywhere in the country.
Relationships built to last
Building lasting relationships with our customers is hugely important to us. We've been working with some of our customers for literally decades. They come back time and again because they trust us. We're straight talking. We operate with flexibility, clarity and integrity. And, we are incredibly easy to deal with.
Quality service, quality people, quality result
Because of the way we work and the quality of the projects we deliver, Overbury has become recognised as the office fit out market leader. As well as the finished product, we're founded on an unsurpassed level of service and pinpoint attention to detail throughout every stage of every project. And it's no coincidence that over a quarter of our people have been with us for more than ten years. They're specialists. They're experienced. And they thoroughly enjoy their work.
National reach. Local service
In short, over the past 70 years, Overbury has become a company renowned for quality and service delivery; thanks to the expertise of our people, our localised supply chains and our nationwide presence.
What you can expect from Overbury
You come first, without exception.
We recruit and retain the very best staff.
We communicate openly and transparently, and operate with total integrity.
We challenge the status quo by constantly innovating.
We deliver consistently high quality solutions with a level of service to match.
Our work
Company PwC
Location Scotland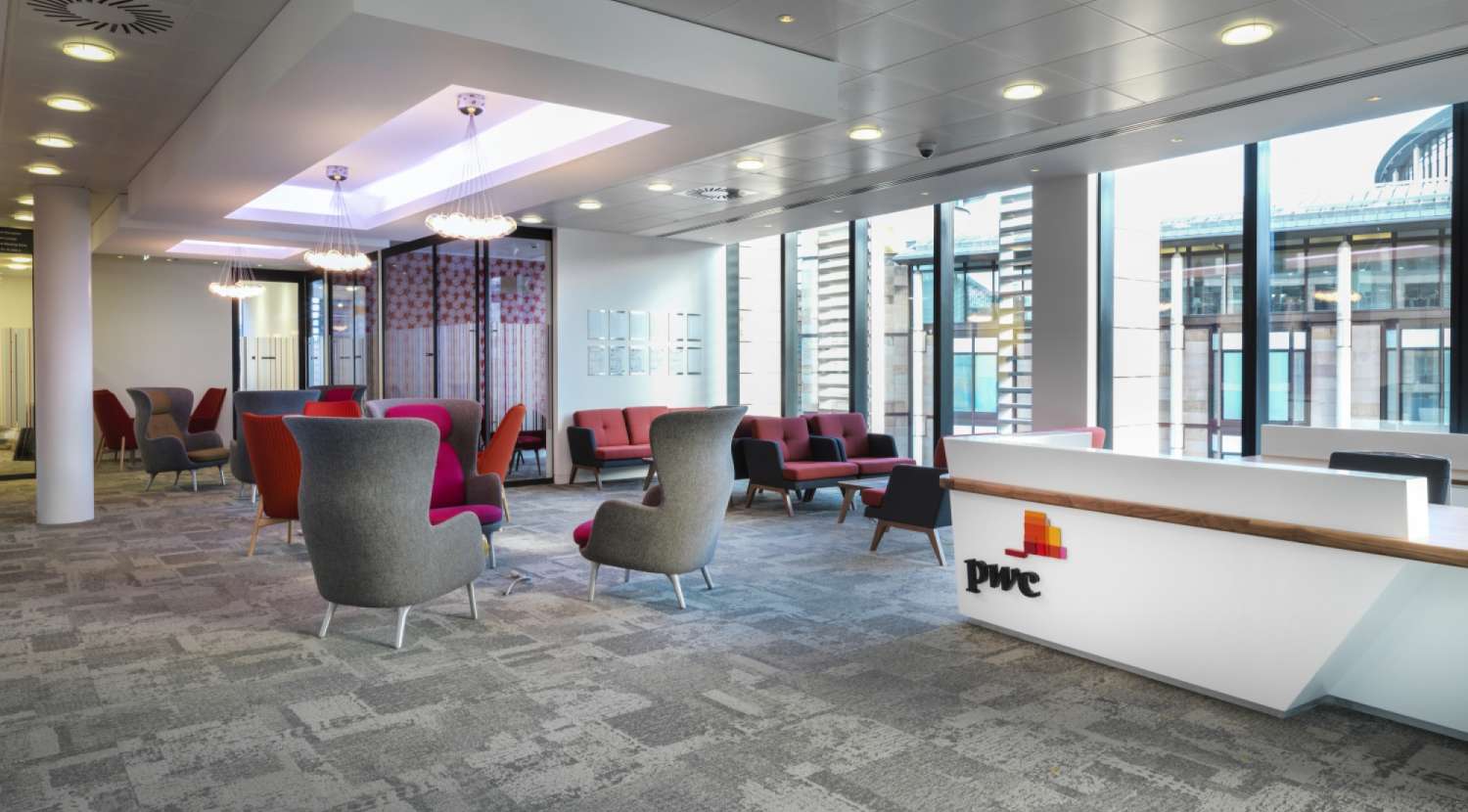 Our work
Company BBC
Location Manchester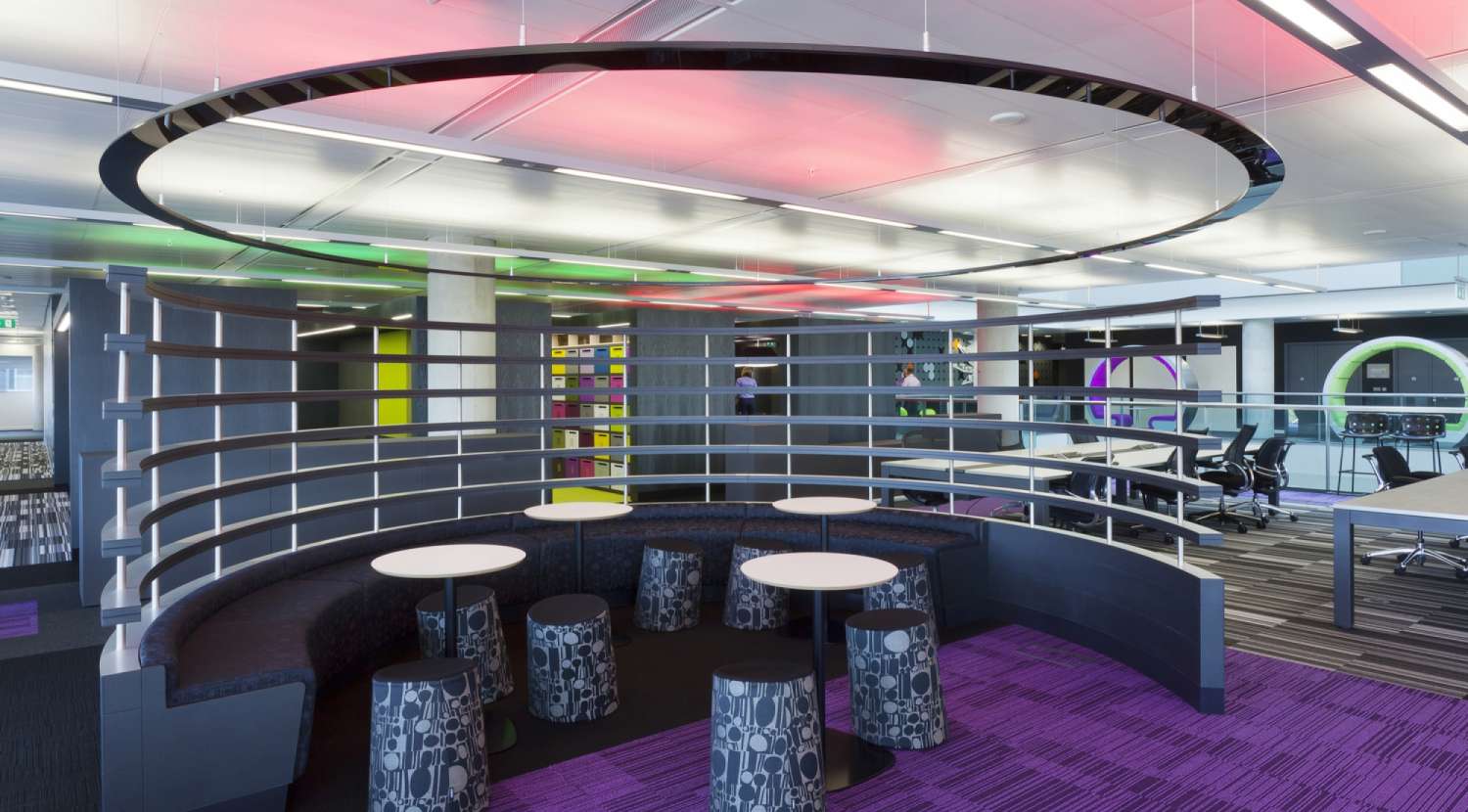 Our work
Company Mills & Reeve
Location Birmingham & Central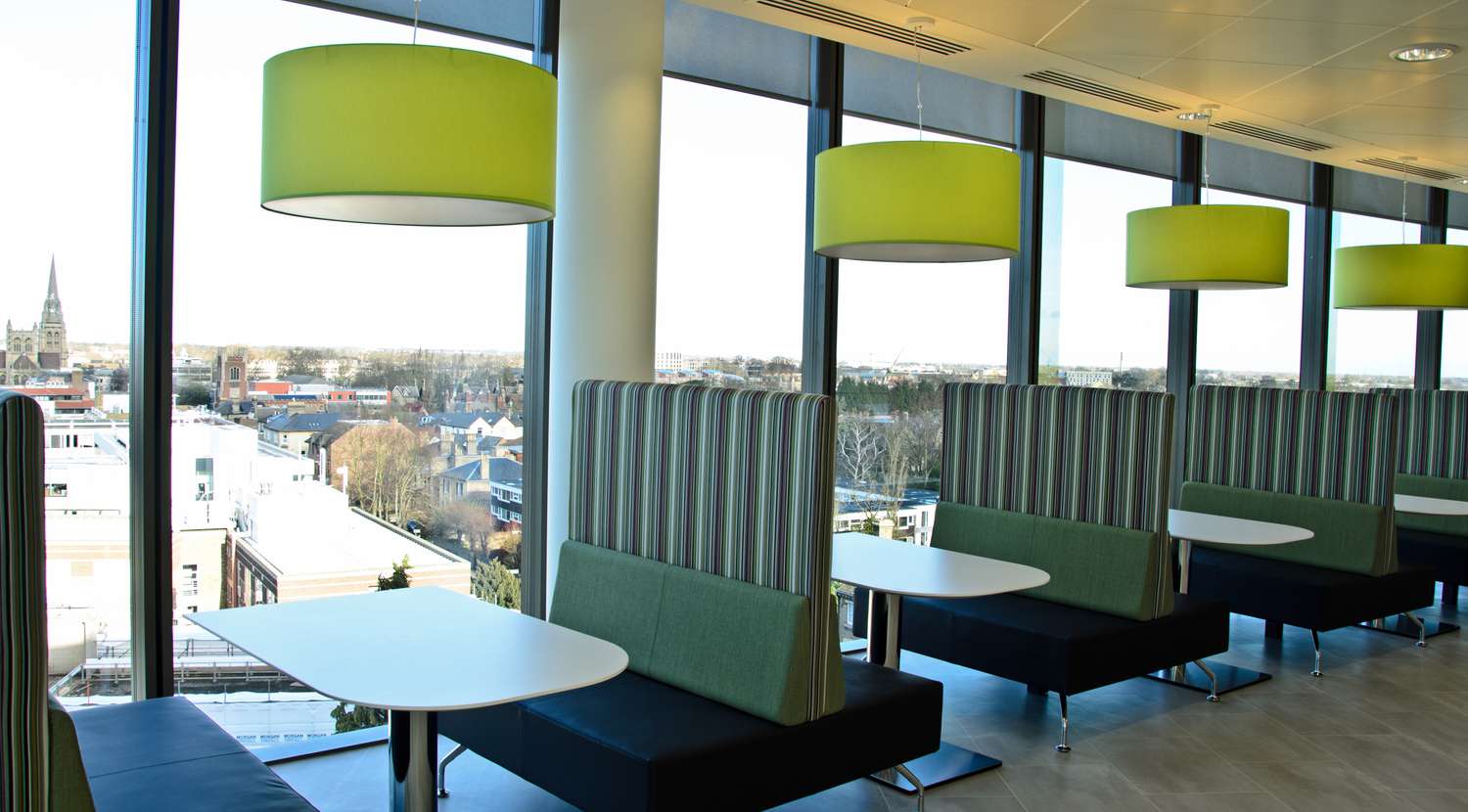 Our work
Company Astellas
Location London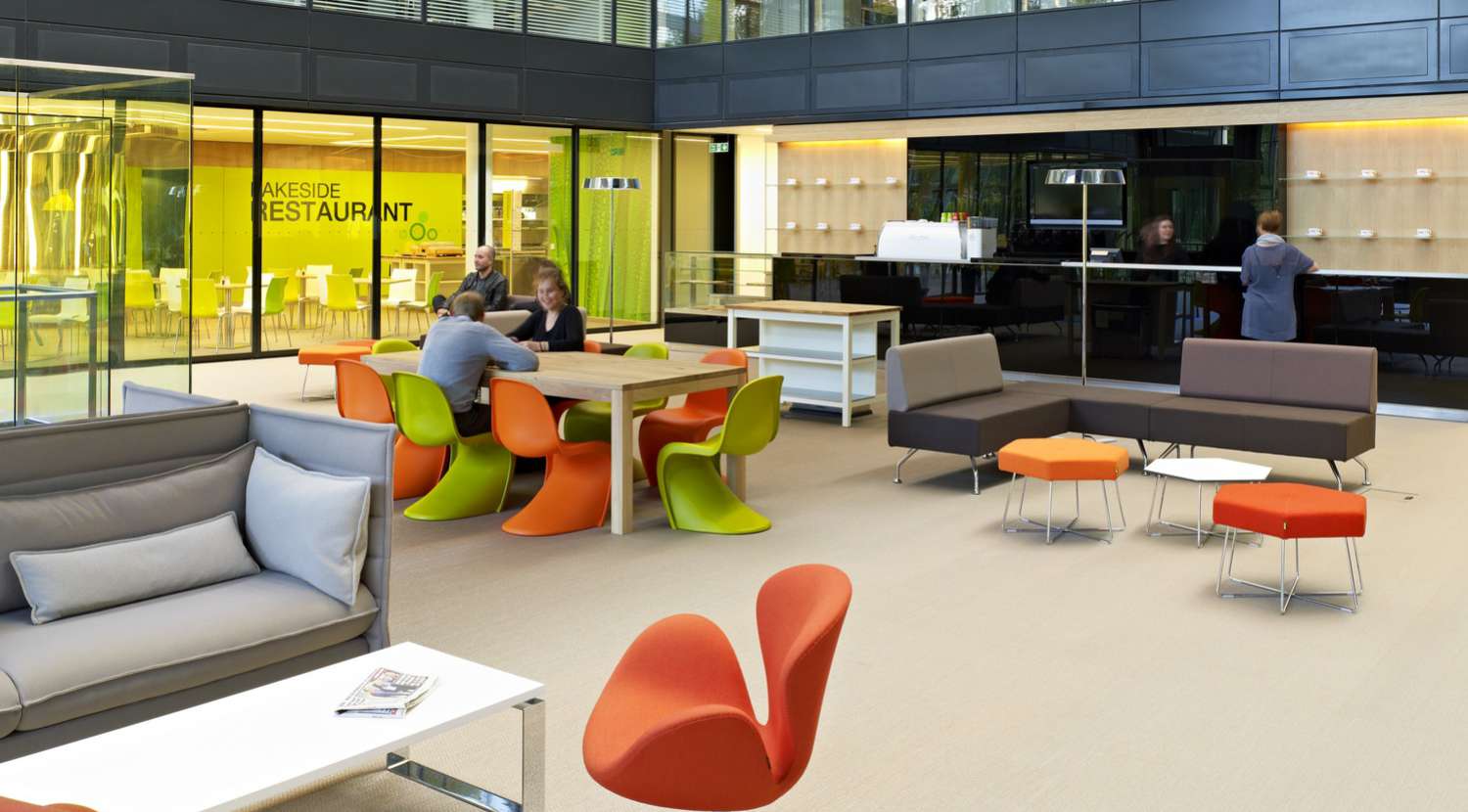 Our work
Company Bilfinger GVA
Location London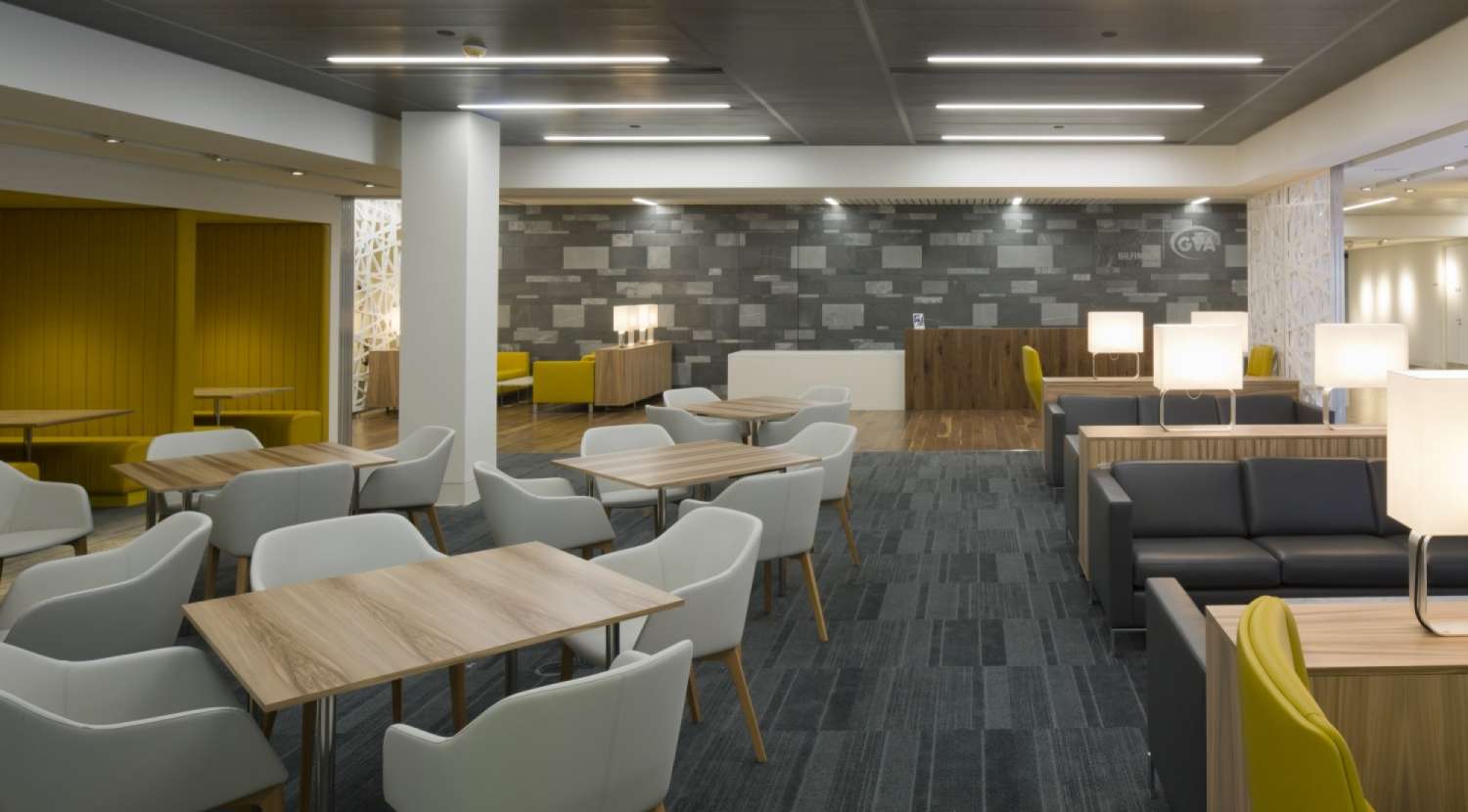 Our work
Company Hachette
Location London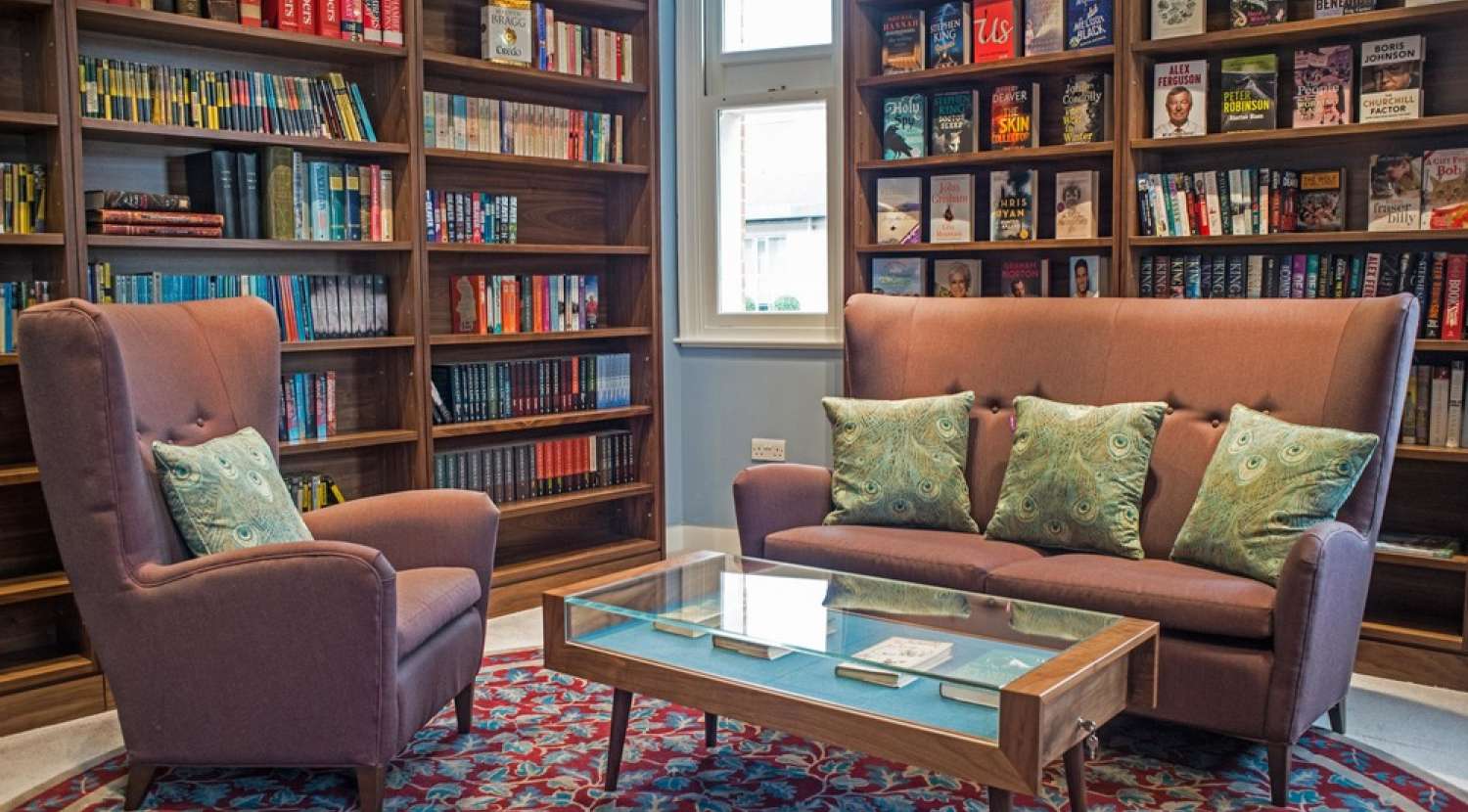 Our work
Company SAP
Location London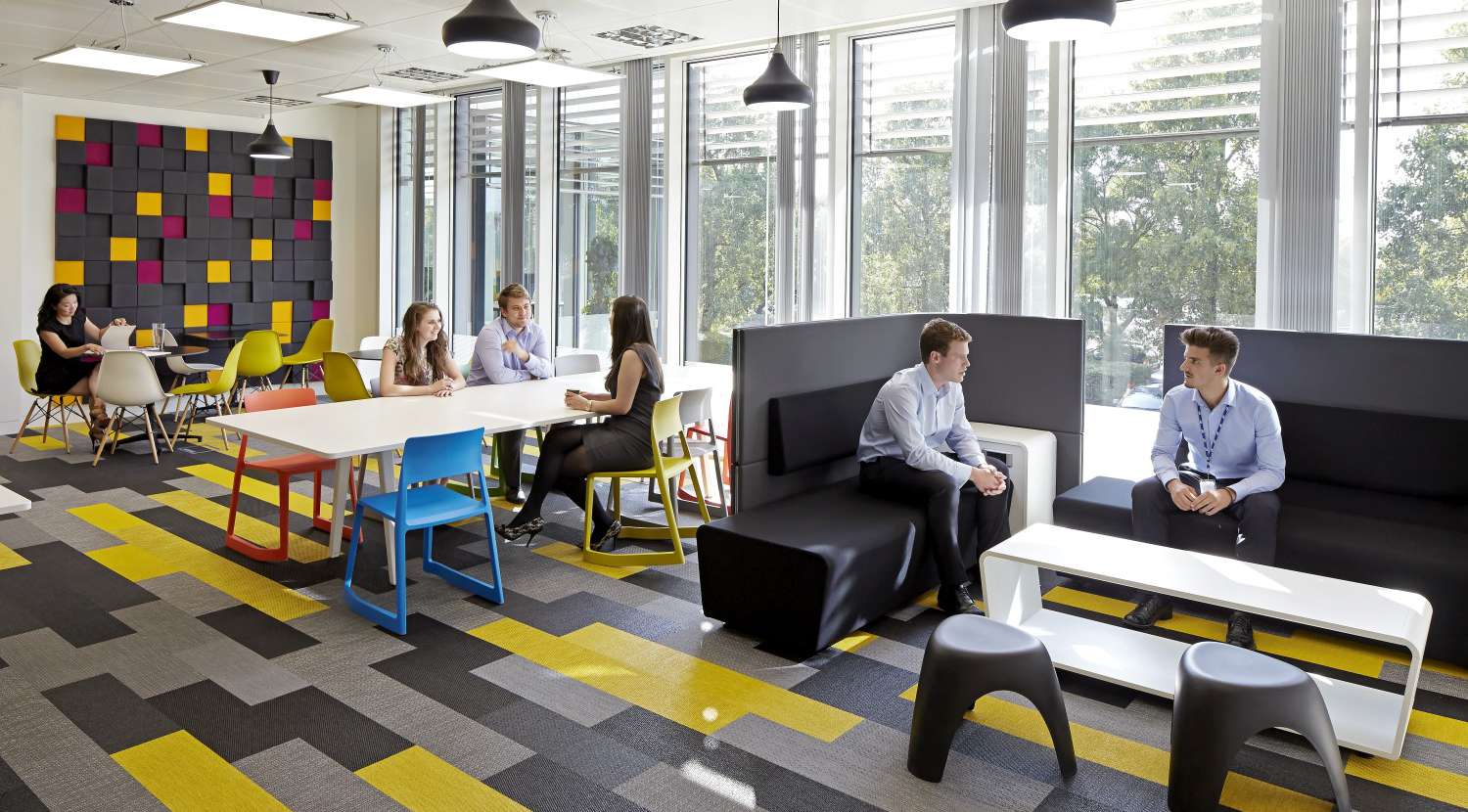 Key contacts
Andy Paton

London projects < £5M

Bob Banister

Higher Education, Frameworks & Retail Banking

John Baker

London Projects >£5m