Overbury has managed hundreds of refurbishment projects of various sizes all over the UK across a wide range of business sectors. Our teams can work with clients to refurbish any type of office space – from new offices to refurbishing an existing office space still occupied by staff.
Office refurbishment. Overbury is the name you can trust
When Overbury undertakes an office refurbishment project, we don't leave anything to chance. You're automatically assigned specialists who will manage your project and who are experienced in handling similar sized projects in your sector.
We can work with you to reconfigure the space so you make the best use of what is available. We can help to select, order and install the necessary furniture so your offices look great. And we can take care of all Mechanical & Electrical requirements including air conditioning, AV and all IT.
"You were working in occupation and we literally never saw any of your site team in the occupied part of the building so it was a real surprise to our people to see all of the work going on quietly in the background when you organised site visits."

Michael Hayes, PwC Embankment Place
We deliver
Our teams are accustomed to working to tight deadlines and understand the importance of delivering a project on time, every time. Once the project is complete and staff start to use the new space, we will remain on site to take care of any issues or slight changes to ensure everything goes smoothly.
Refurbishment in occupation experts
We work with clients during refurbishment-in-occupation projects to ensure we schedule any work in a way that doesn't disrupt or interrupt staff. And we achieve this by scheduling and completing disruptive work during the evening or at weekends so your business can operate as normal. You can count on Overbury to deliver a high quality refurbishment project with the minimal level of fuss.
Our work
Company Wellcome Trust
Location London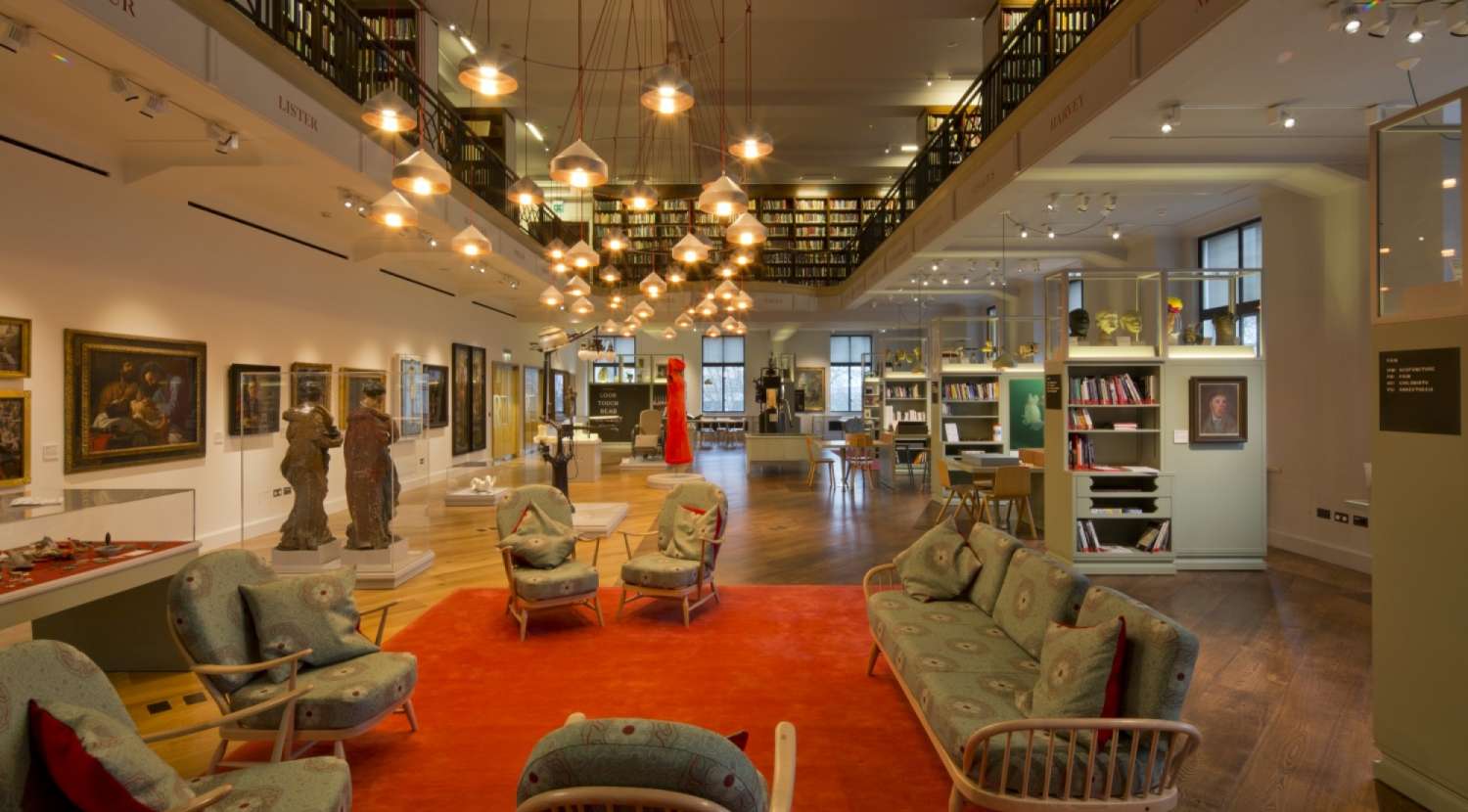 Our work
Company ITV
Location Manchester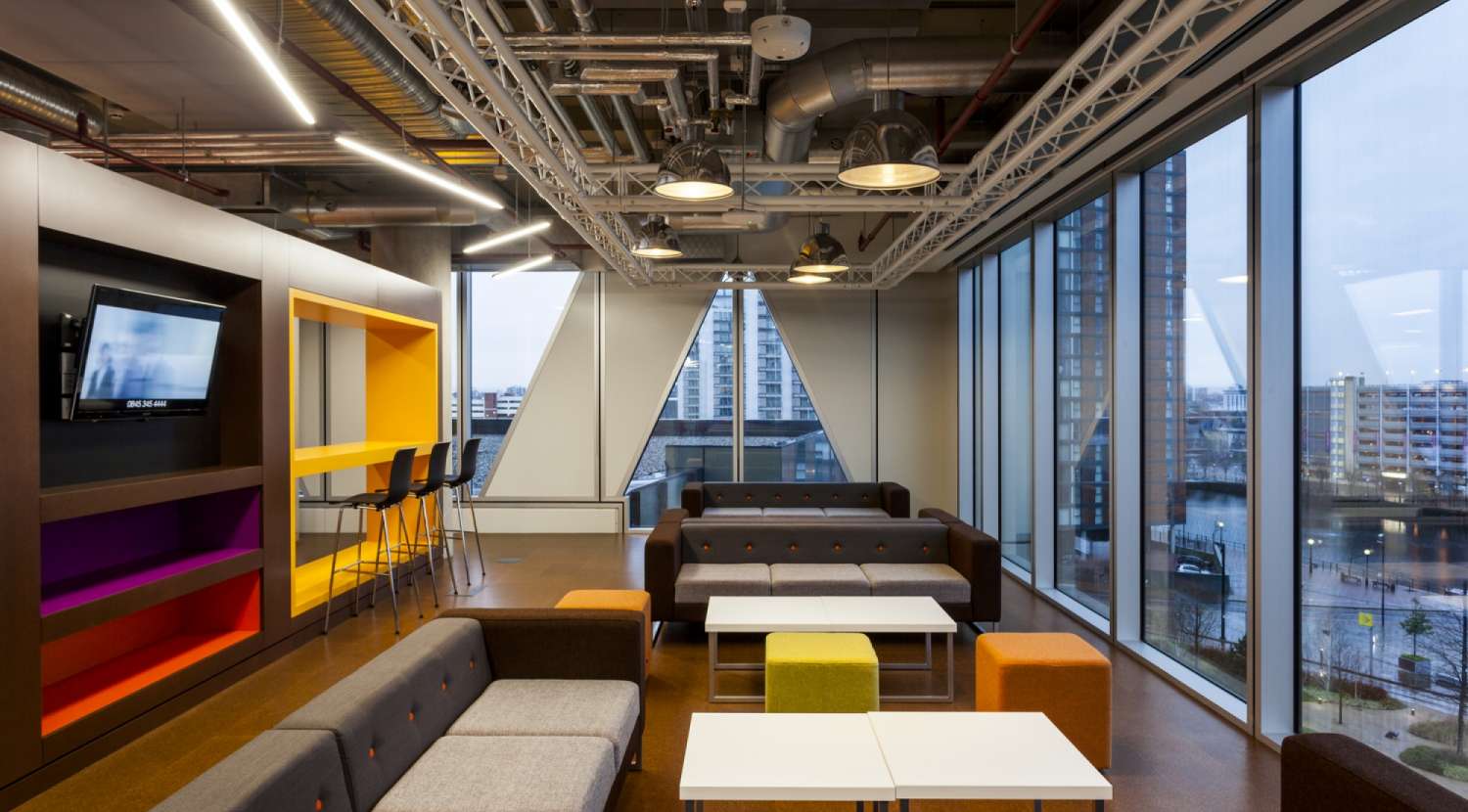 Our work
Company Scottish Police Federation
Location Scotland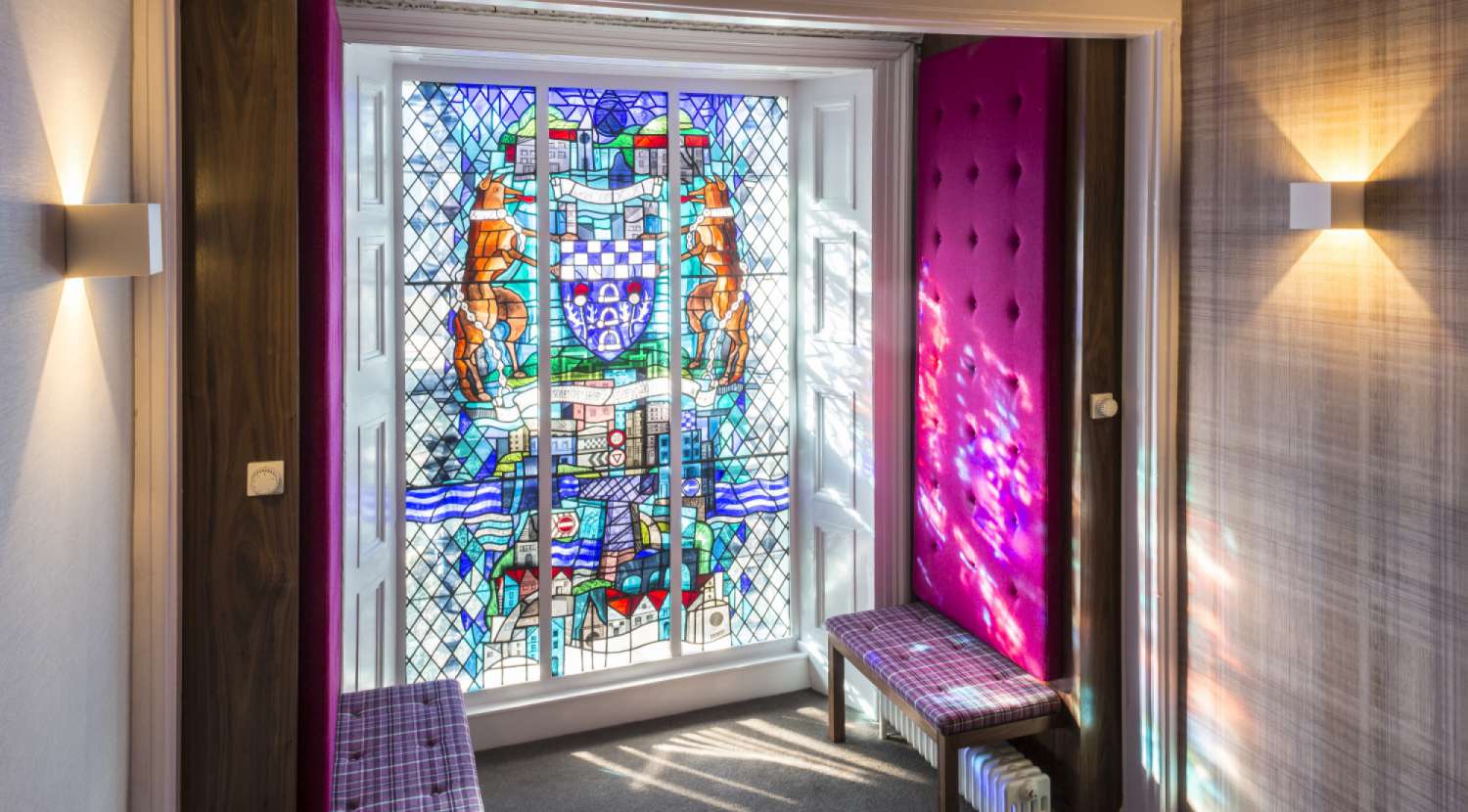 Our work
Company PwC
Location London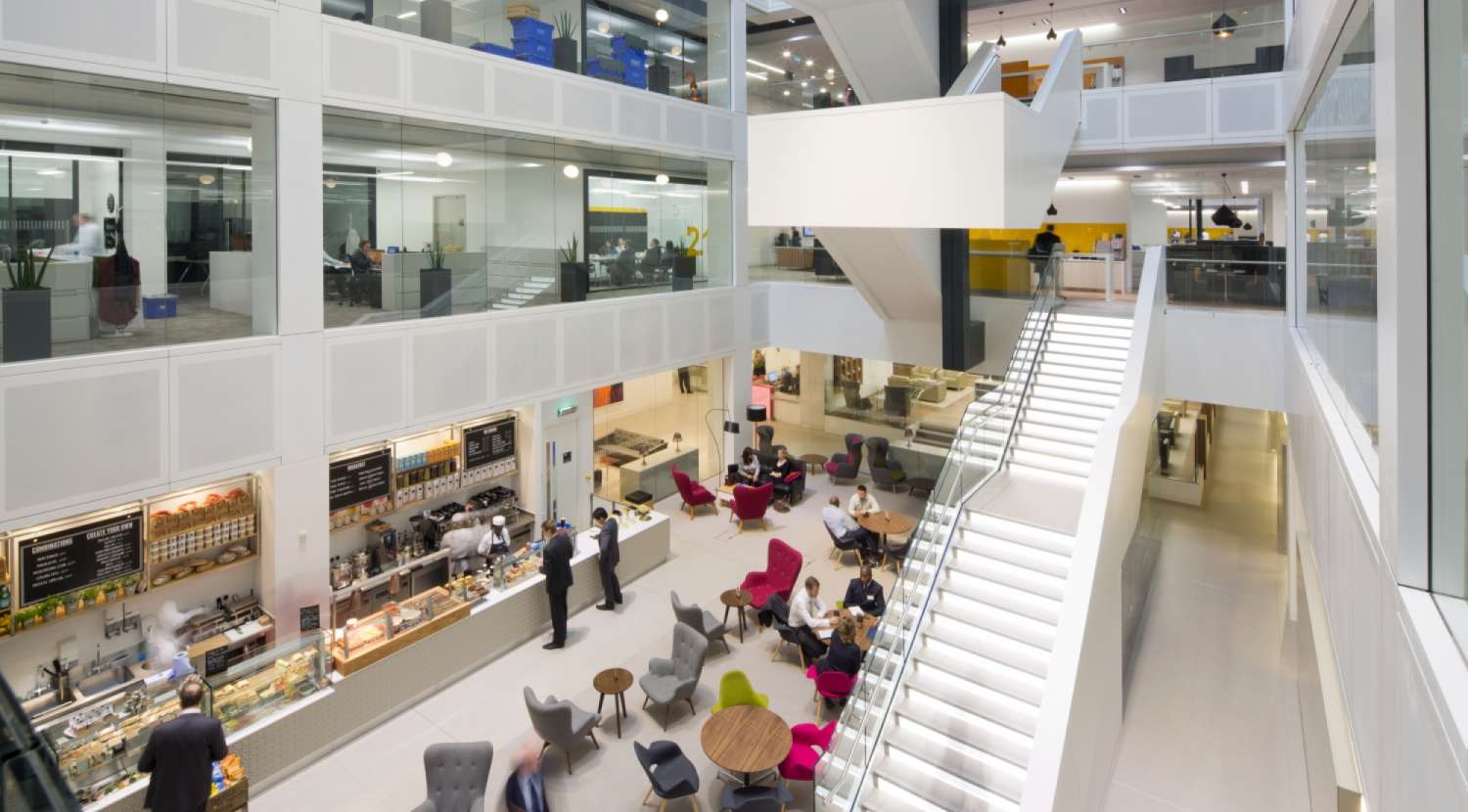 Key contacts
Andy Paton

London projects < £5M

Bob Banister

Higher Education, Frameworks & Retail Banking

John Baker

London Projects >£5m