A new theatre space without the song and dance
Project features
Size
5,000 - 10,000 sq ft
Project type
Office refurbishment
We transformed an Andrew Lloyd Webber Foundation theatre from a space seating 150 into a 200-capacity, state-of-the-art venue that matched Arts Educational Schools' (ArtsEd) high-calibre teaching with the reality of performing on the West End stage.
We overhauled the auditorium to provide a larger, more flexible stage space, and added a new control room, dressing rooms, rehearsal studios and a new ventilation system. This theatre fit out was part of a larger project undertaken for ArtsEd to provide new dressing rooms, wardrobe storage, student common room, media editing suites and a reception foyer.
New installations included on-stage flying equipment, specialist stage lighting, additional theatre levels, and a piano lift. ArtsEd consists of four schools, which we kept fully operational throughout the project.
"Despite the major scope of the project, Overbury worked with us at every step to minimise the impact on our students and our neighbours. It's been a much more enjoyable process than I ever could have imagined. "

Jane Harrison, ArtsEd Principal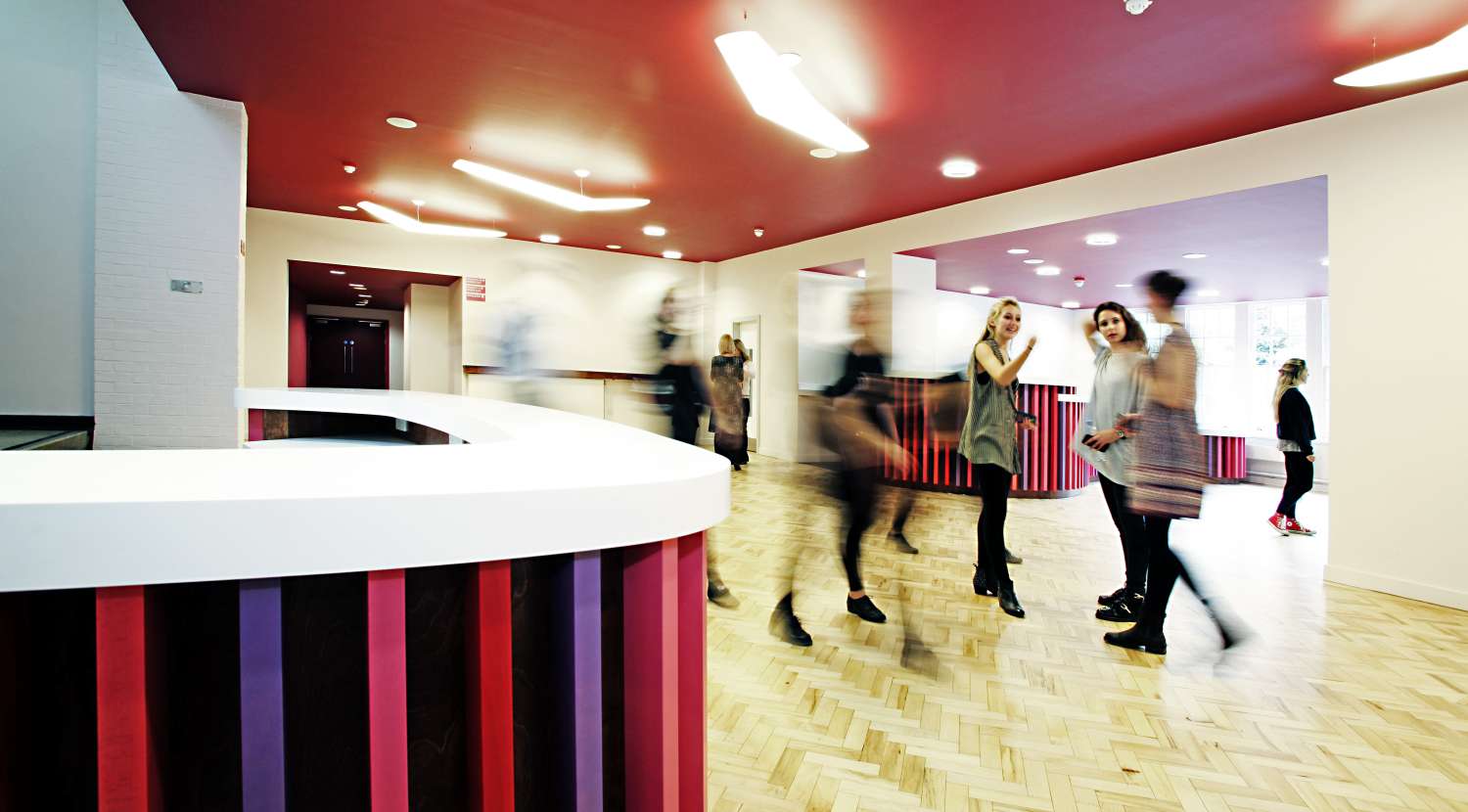 Key contacts
Bob Banister

Higher Education, Frameworks & Retail Banking
Case study filter
Latest case studies