Overbury fit out proves the best medicine
Project features
Project type
Office fit out
Environmental
SKA Gold rating
Awards
BCO London 'Best Fit Out of Workplace' 2013
We fitted out over 100,000 square feet of office space over three floors to create open plan offices for Japanese pharmaceutical company, Astellas – consolidating three UK offices into their new European HQ.
This involved creating small private rooms for meetings, teleconferencing and quiet working, and building conference suites and a restaurant. The curved wall and ceiling feature in the restaurant contains highly specialised joinery, while a domed roof on the second floor involved installing bespoke art. We had to complete M&E installations in the floor itself before the main fit out could begin, and created a 'village' on site to accommodate Astellas staff and the daily on-site team throughout the project.
The project was awarded a SKA Gold rating and won 'Best Fit Out of Workplace for London & the South East' at the BCO Regional Awards in 2013.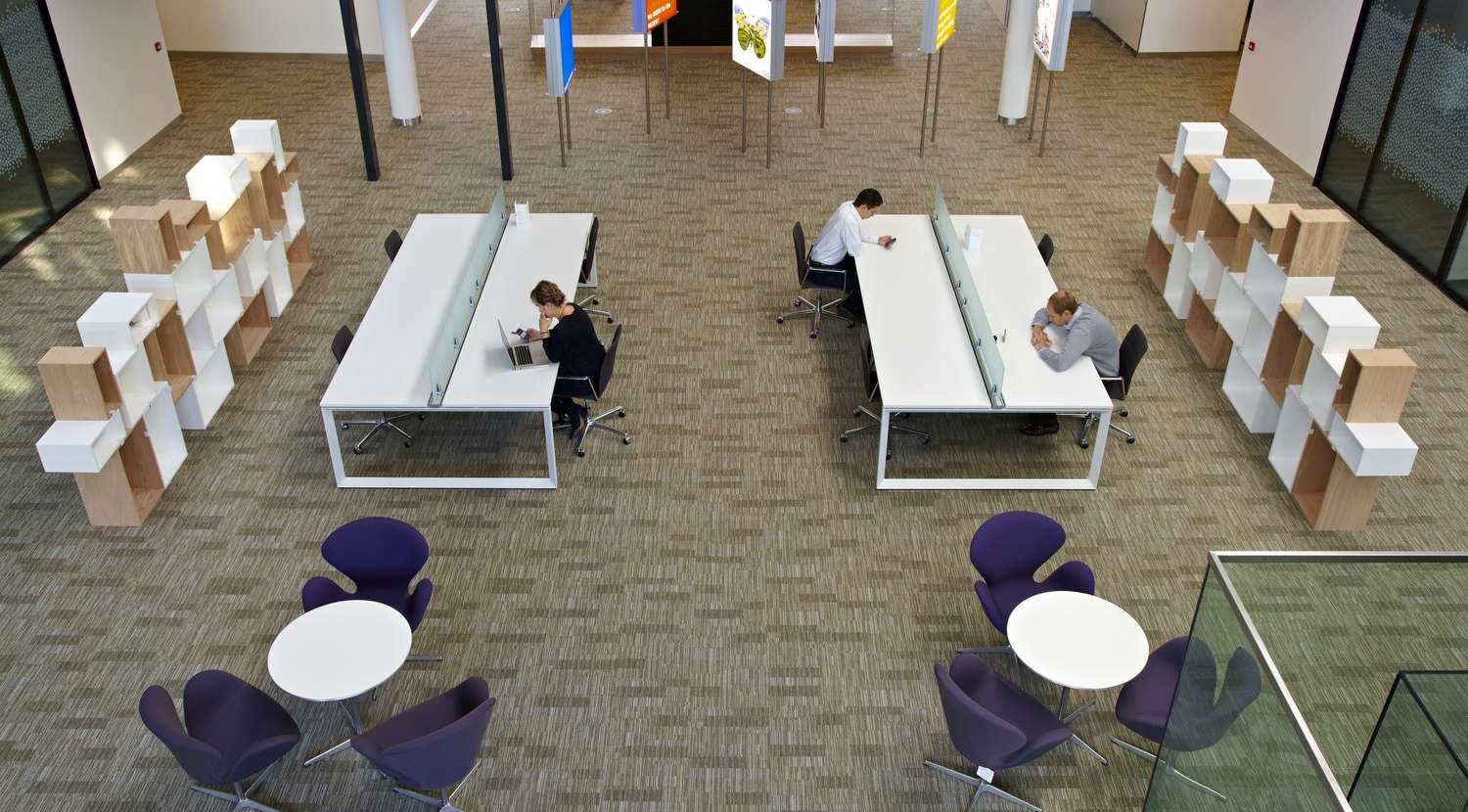 Key contacts
John Baker

London Projects >£5m
Case study filter
Latest case studies