A fit out with fizz for Coca Cola
Project features
Size
50,000 - 100,000 sq ft
Project type
Office fit out
When Coca-Cola Enterprises relocated their headquarters to a sole occupancy building, they saw an opportunity for us to help them improve their staff's working environment. And create a fitting brand experience for both employees and visitors.
We fitted out the entire 10 storey building, including two levels of car parking and two levels devoted to plant. The new space included open plan areas, cellular and executive offices, meeting rooms, breakout spaces, staff restaurant and client-facing coffee shop. It also includes a broadcasting suite for high-quality recording and editing, plus a staff gym and employee wellness room.
Sustainably increasing desk space was a major concern, so we installed 900 desks, including hot desks to cater for future growth, and create a flexible working desk-to-occupant ratio of 1:2. We managed to reuse, recycle or recover 95% of waste, diverting over 200 tonnes from landfill.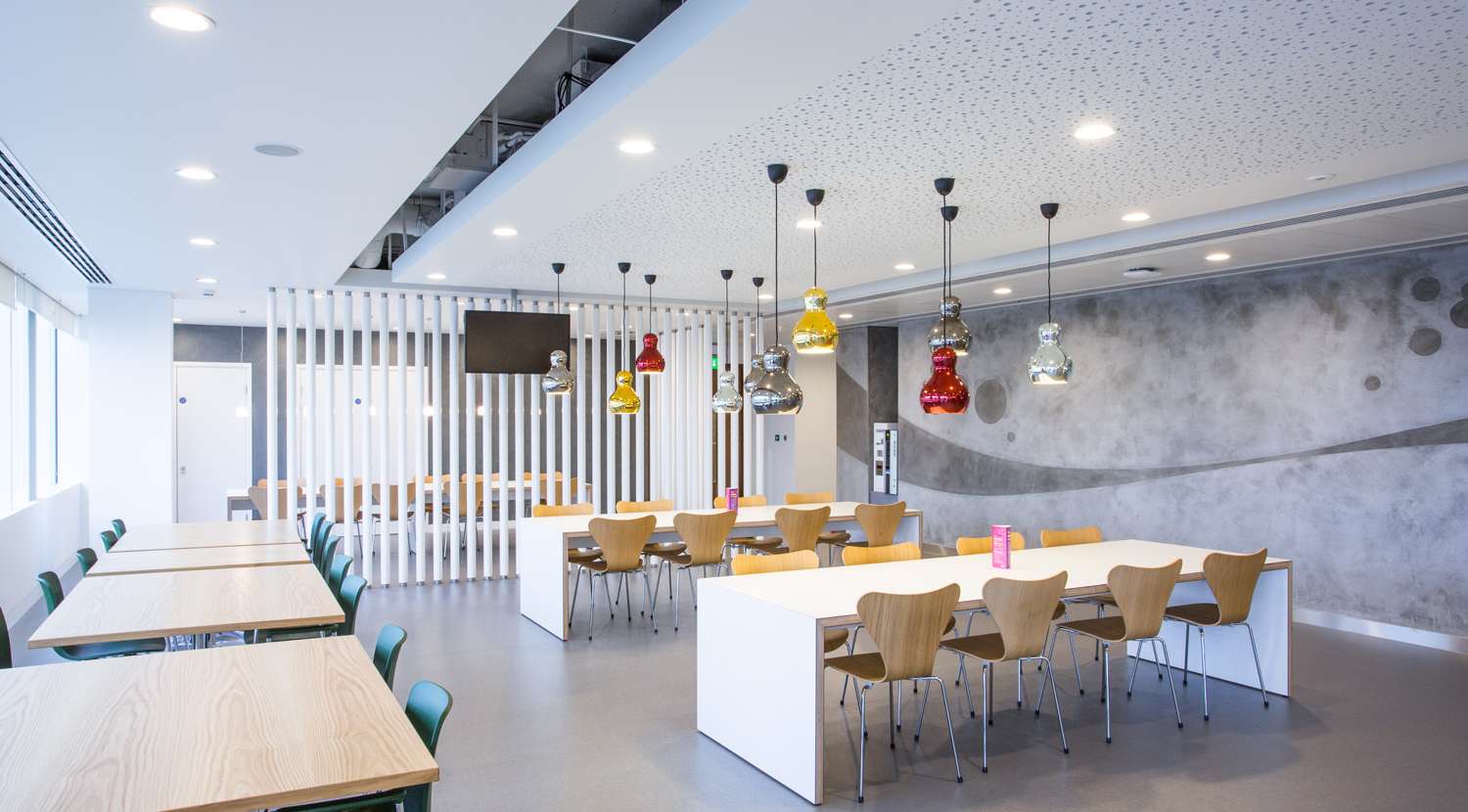 Key contacts
Bob Banister

Higher Education, Frameworks & Retail Banking

Andy Paton

London projects < £5M
Case study filter
Latest case studies