HSBC bank on Overbury
Project features
Size
25,000 - 50,000 sq ft
Project type
Retail banking fit out
We've fitted out 77 HSBC branches so far, and the work continues, as we add our expertise to help 'the world's local bank' develop a customer experience that's second to none.
Just some of the work we've carried out for them includes their flagship branch in Fleet Street, a 20,000 sq ft fit out that included facilities for HSBC's Premier Banking, internet terminals for customers, a breakout area for staff, and extensive storage in the basement. In Ealing High Street, West London, we created a business banking area on the second and third floors, plus an area for international support staff. And all while the branch stayed open without disruption.
At the Eastbourne branch, we fitted out a two-floor unit, including installing two external ATMs, two customer service desks, offices and a staff relaxation room. While at Leigh-on-Sea, we carried out a complete strip out and refurbishment project, including new staircase, staff rooms and main banking hall, laying new wooden floors, and installing new tills.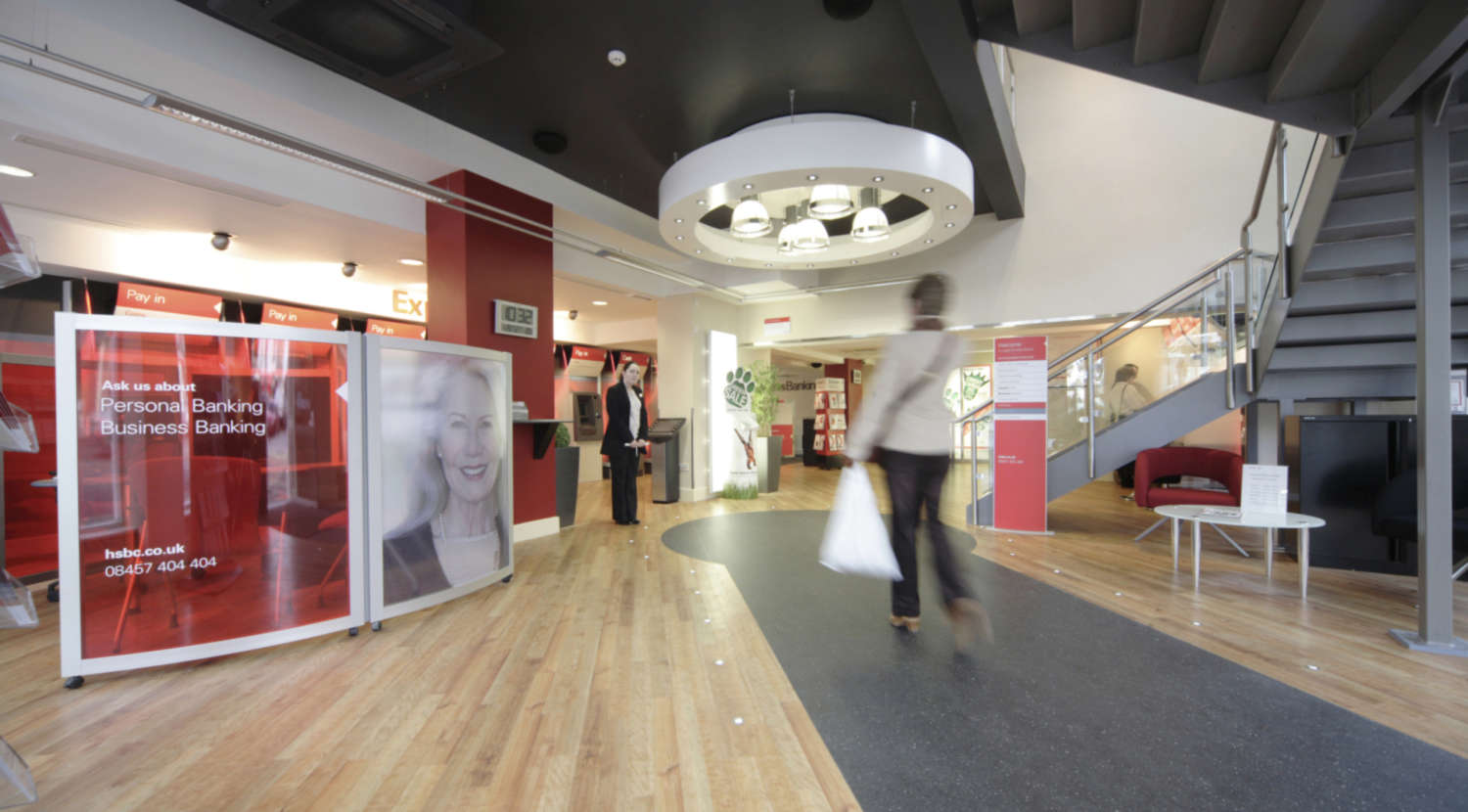 Key contacts
Bob Banister

Higher Education, Frameworks & Retail Banking
Case study filter
Latest case studies