Transforming and modernising legal offices
Project features
Size
25,000 - 50,000 sq ft
Project type
Office fit out
When it came to fitting out 45,000 square feet of the prestigious new Cambridge headquarters of major UK law firm, Mills & Reeve, we worked with architects Mansfield Monk to move away from traditional law firm office design to create a fresh, new, open plan concept.
Designed to allow people to communicate better, we produced open plan workspaces on four of the six floors, with the top floor dedicated to a reception area, client meeting suites, kitchen, and a restaurant with stunning views over Cambridge.
We installed state-of-the-art AV equipment in all meeting rooms, laying over over 50km of data cabling, and kept staff up to date throughout the project by handing out weekly photographs showing where we were up to.
The project transformed the interior of New Botanic House, and achieved a Gold SKA rating thanks to the use of sustainable materials. It now houses more than 300 employees.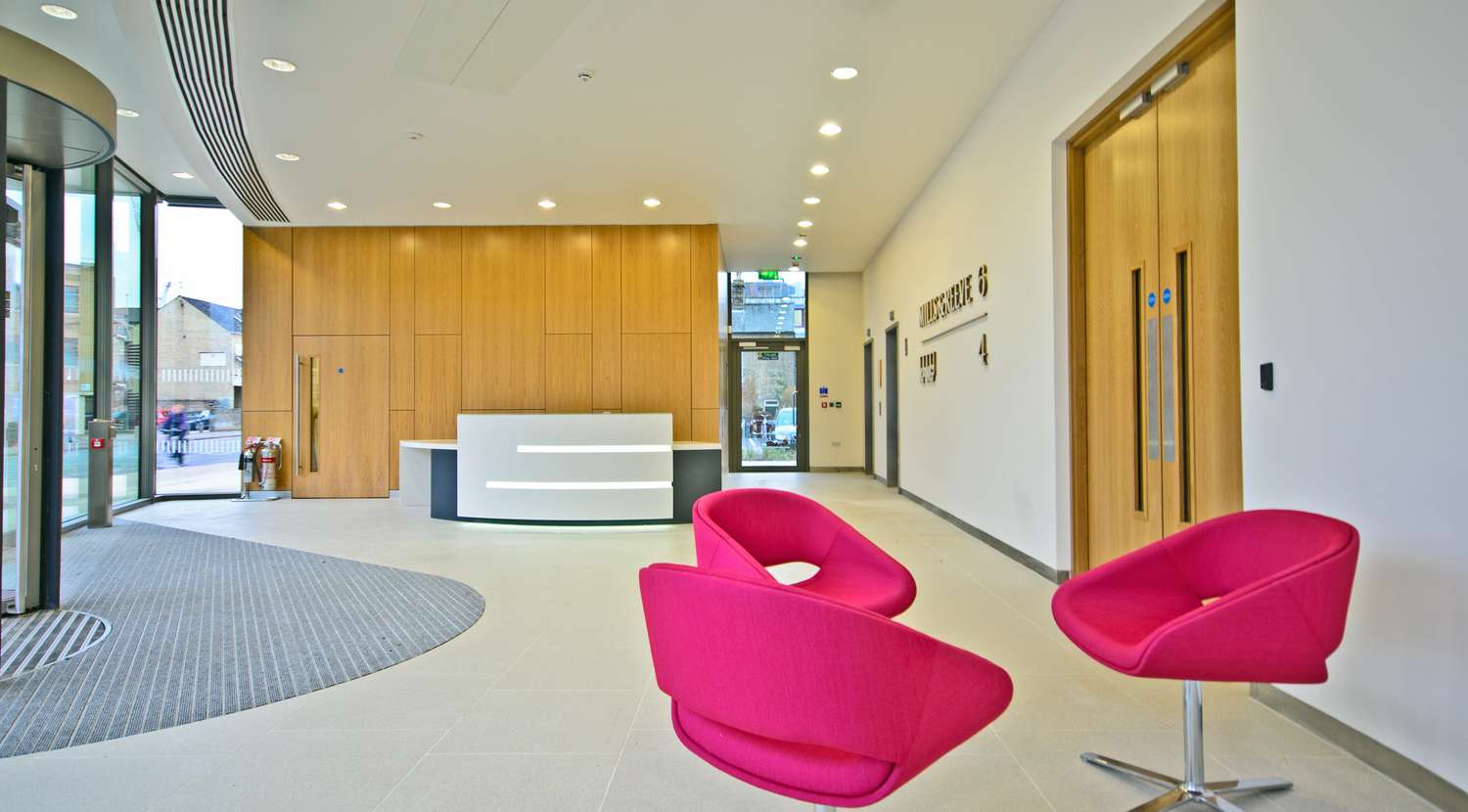 Key contacts

Case study filter
Latest case studies