Numéro one fit out
Project features
Size
10,000 - 25,000 sq ft
Project type
Office design and build
When specialist software company Numéro was looking to relocate 75 staff, then refurbish their new 12,000 square feet. HQ in Stockport into a hi-tech workspace, they switched on to us.
In less than eight weeks, we redesigned the building to include a variety of new spaces for employees to work together more effectively, and take time out. Now the new office features a fresh reception, client demo suites and executive areas. Technical works included installing bespoke joinery and glazed partitions, and upgrades to the media and M&E systems.
"This project was much more than just an exercise in relocating. We saw the move as a chance for us to reconnect with our staff and reinstate our 'can do' attitude. We had outgrown our previous building and had become highly fragmented and constrained by space. Our treatment of clients was lacking, too, and we wanted to reinvigorate and excite our staff."

Guy Colclough, CEO Numéro.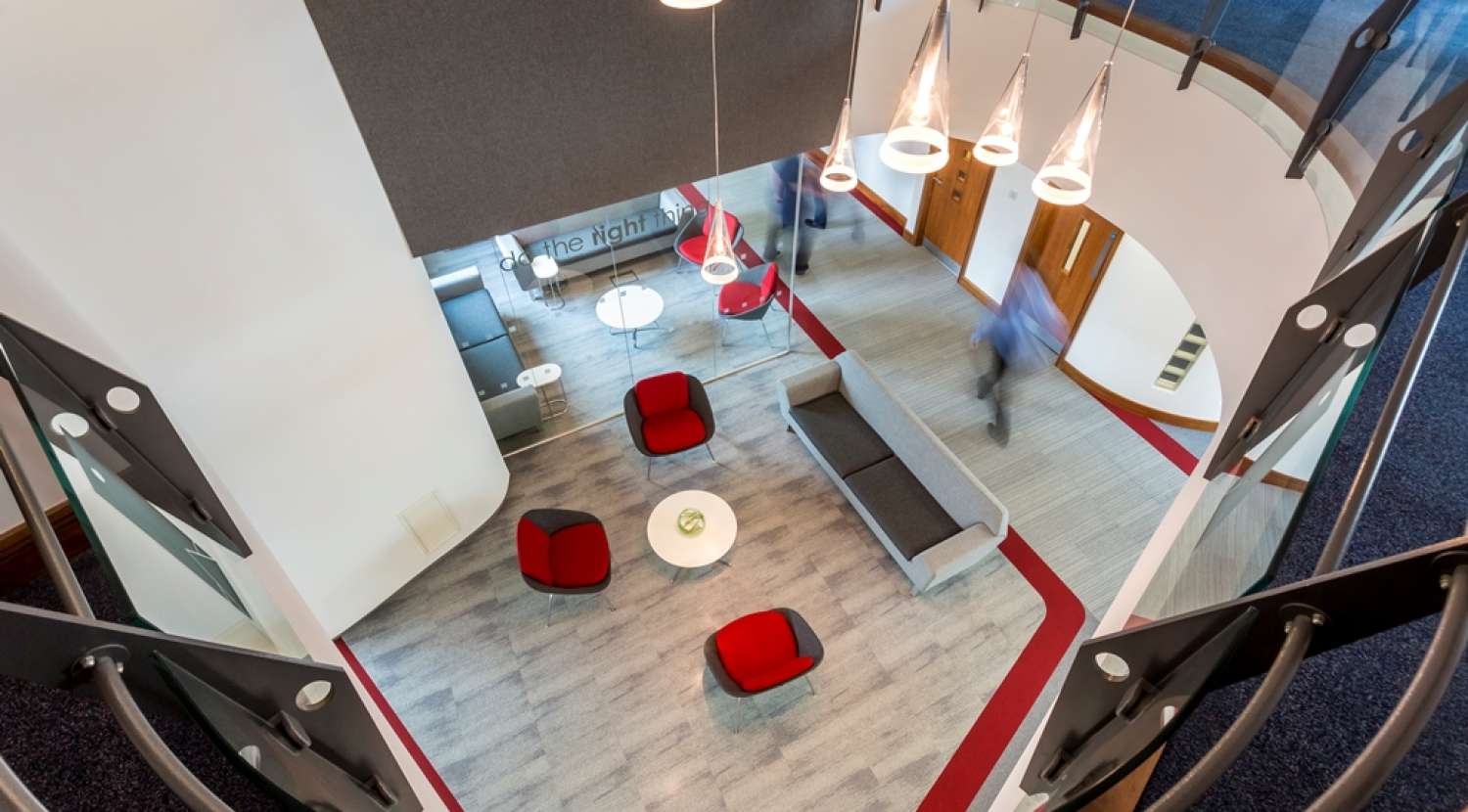 Key contacts

Case study filter
Latest case studies