Project features
Address
Embankment place, London
Project type
Office fit out
Environmental
BREEAM Outstanding rating of 96.31%
Overbury worked with PwC to fit out over 450,000 Sq Ft of office space at Embankment Place, London. This was a major project and was completed over 93 weeks with 2,000 staff remaining in occupation during the project.
The refurbishment of PwC's HQ surpassed all BREEAM achievements to date by achieving a landmark 96.31% Outstanding score and is the world's greenest building. Situated above Charing Cross station, the 450,000 square foot building is a technically complex structure 'hung' from nine tied arches with cantilevers on both sides, all sitting on 35m deep piles.

"This project has far exceeded my expectations. I honestly don't think that any other contractor could have completed this project to such a high quality standard in so little time with so little disruption."

Michael Hayes, PwC
The dated and inefficient offices were revitalised to create a modern flexible workplace reflecting PwC's market leading position. Each floor was designed with a central 'heart space' linking the North and South atria.
Two scenic lifts were installed on the North side to transport visitors to a seminar suite, meeting rooms and business lounge on the first level and executive meeting and dining spaces on the ninth. A cantilevered staircase was constructed on the South side connecting the staff floors. Agile based working was provided via 3,150 workstations for 4,500 staff, operated through a 'hoteling' system.
The project was carried out while 2,000 staff remained in occupation.
Our work
Company PwC
Location Scotland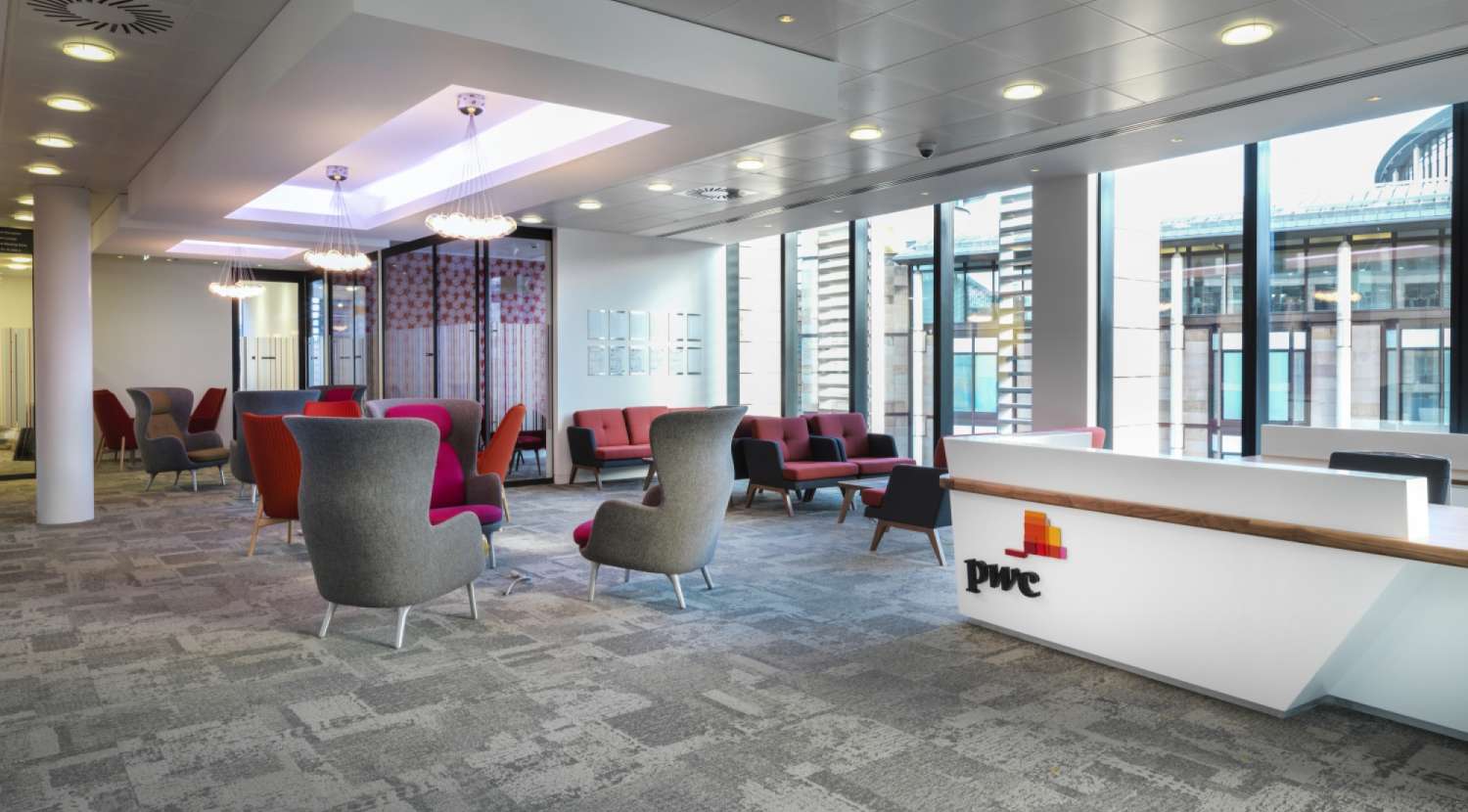 Our work
Company PwC
Location Southern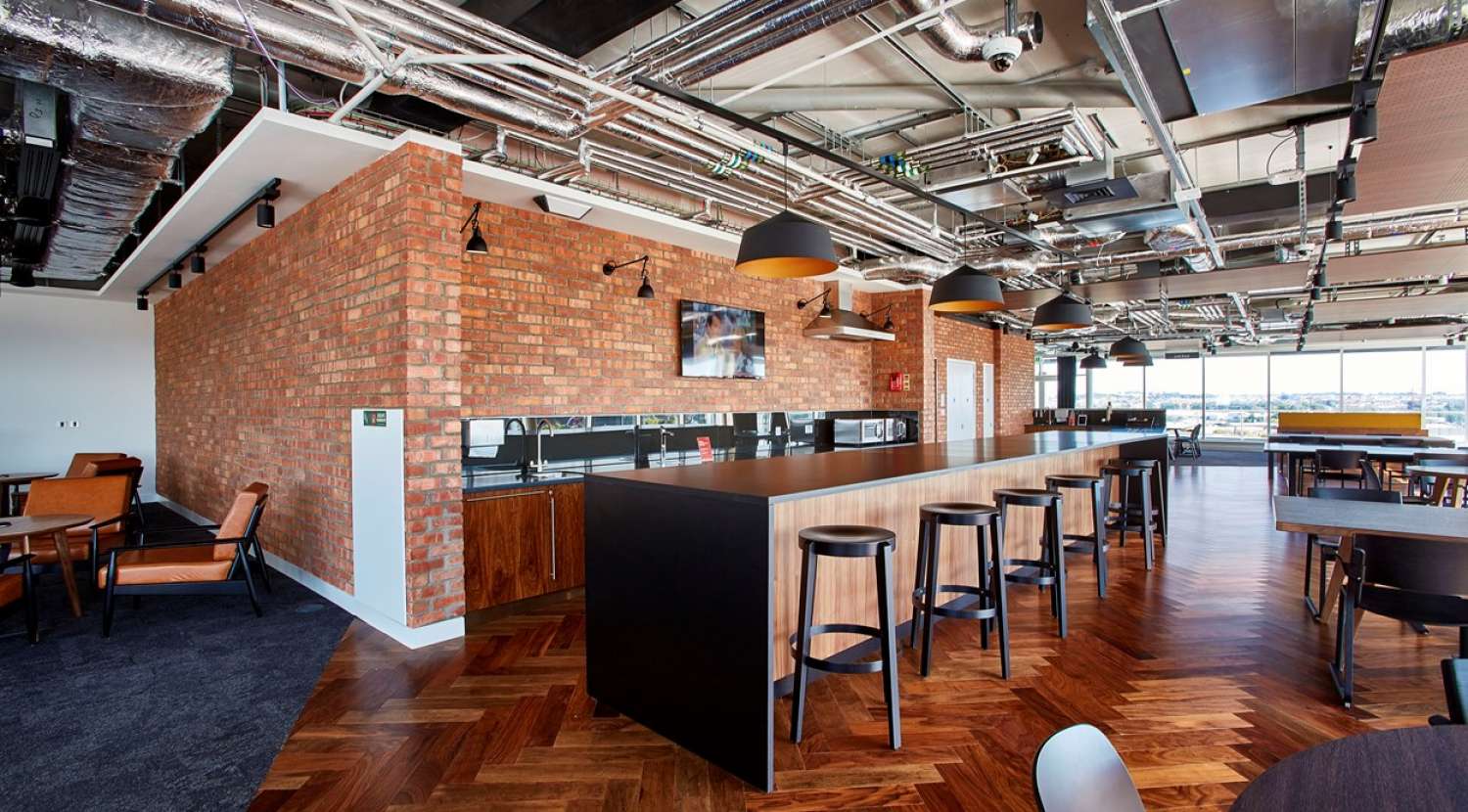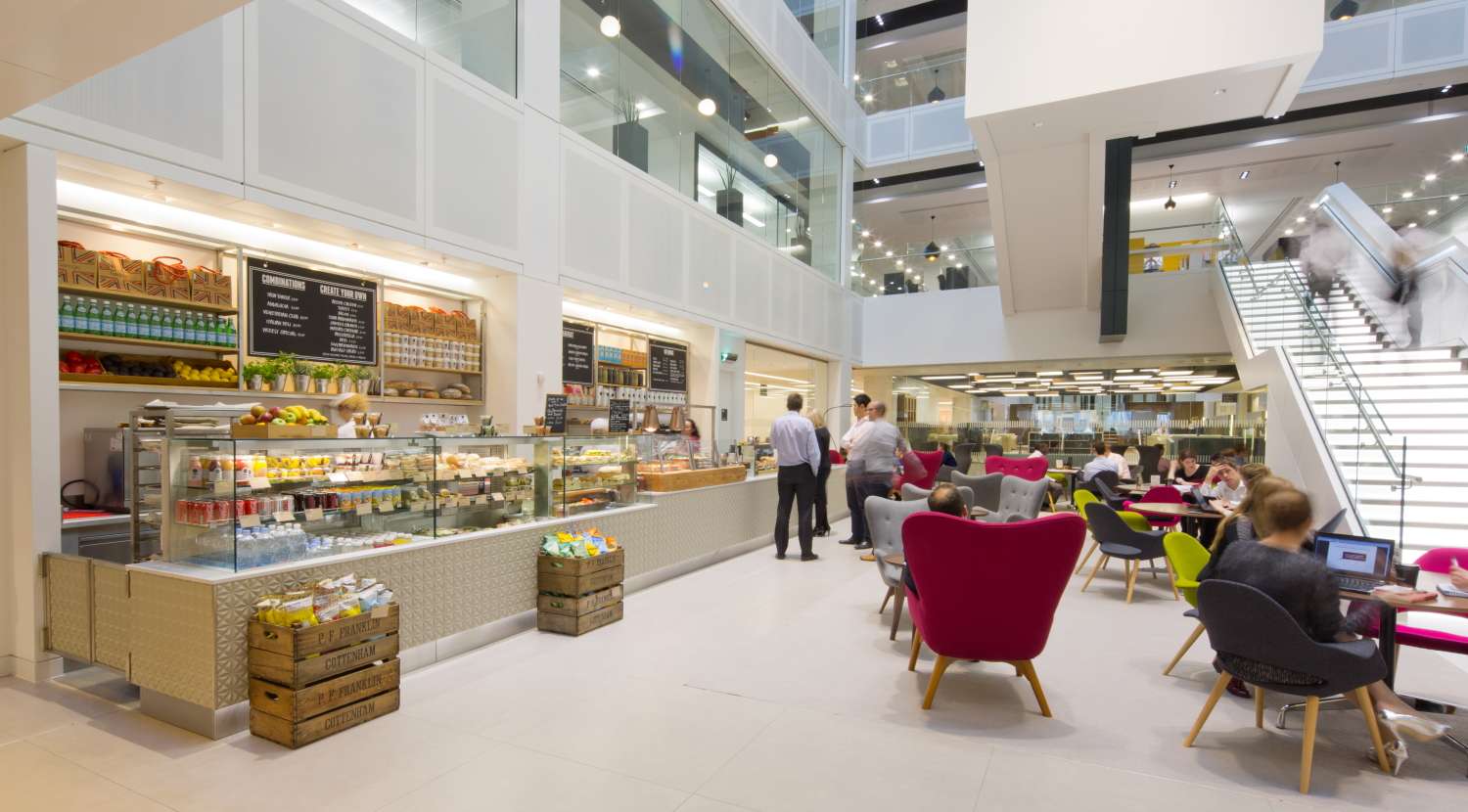 Key contacts
John Baker

London Projects >£5m
Case study filter
Latest case studies