Project features
Project type
Office refurbishment
Overbury worked with the University of Westminister to restore the iconic Regent Street Cinema, the birthplace of British cinema, to its former glory.
Located in central London, the cinema was the first place in the UK that showed moving film footage way back in 1896. The cinema was the venue for countless screening until it shut its doors in 1980.
35 years after it shut, the cinema has now been restored and is open to the public and is also used for private screenings and premieres. Take a look at the video below to find out more about the project and what it entailed.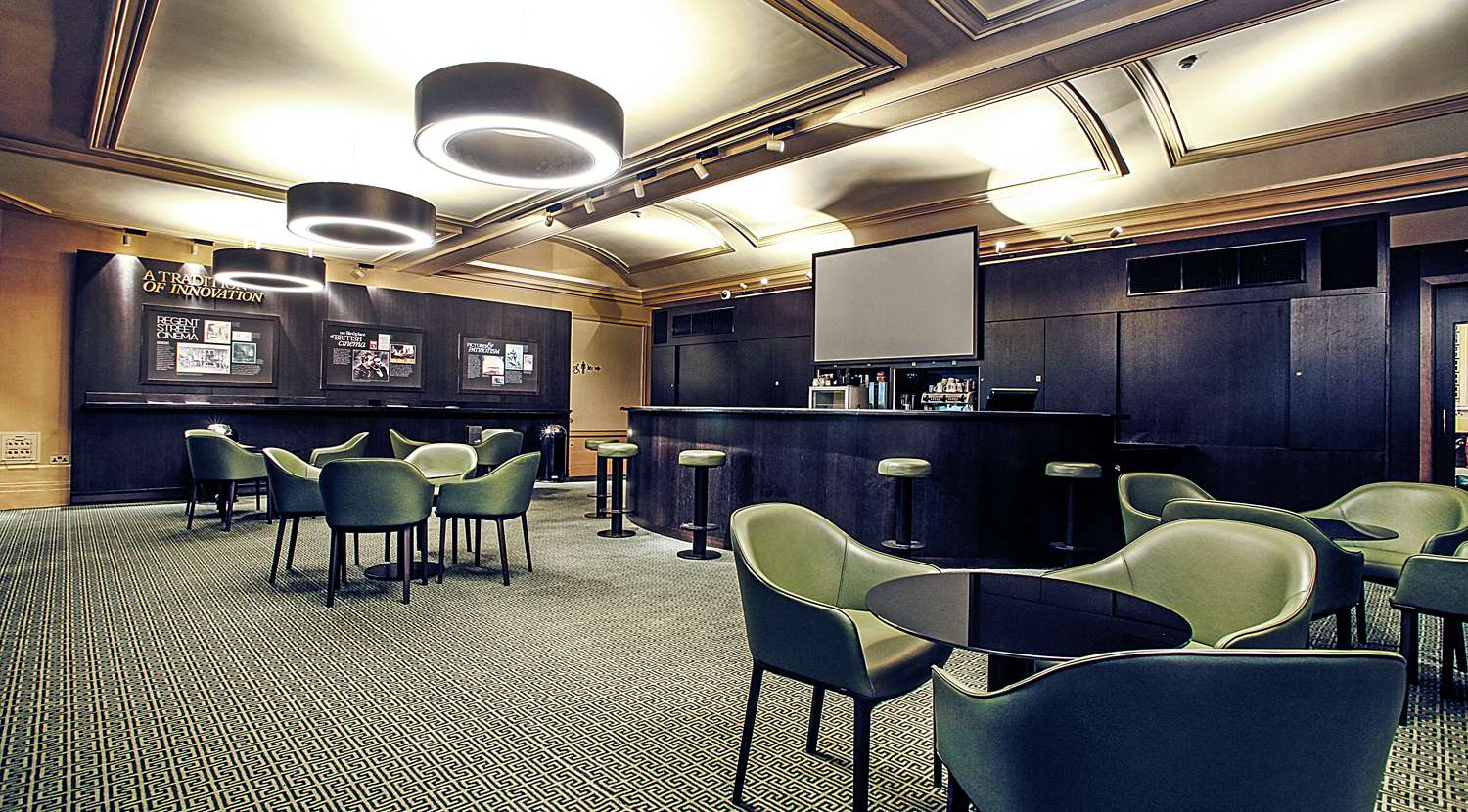 Key contacts
Bob Banister

Higher Education, Frameworks & Retail Banking
Case study filter
Latest case studies