Changing the way Sepura works
Project features
Size
50,000 - 100,000 sq ft
Location
Birmingham & Central
Project type
Office design and build
Leading global critical communications systems provider to the Professional Mobile Radio market, Sepura, needed to relocate to the prestigious Cambridge Research Park. They asked us to design and build this new facility.
The design brief was to redefine the way Sepura works by providing a better working environment. This meant creating new office space for 300 staff over 65,000 square feet.
We installed a reception area, a meeting and training suite, with dedicated product presentation area, and high tech production and testing labs, including an anechoic chamber for advanced sound experiments. We also created an onsite restaurant, flexible collaboration spaces, comms rooms and a product distribution warehouse.
The move has led to staff embracing a completely new way of working, all together on one floor. Staff can now work where they like using the new space any way they choose.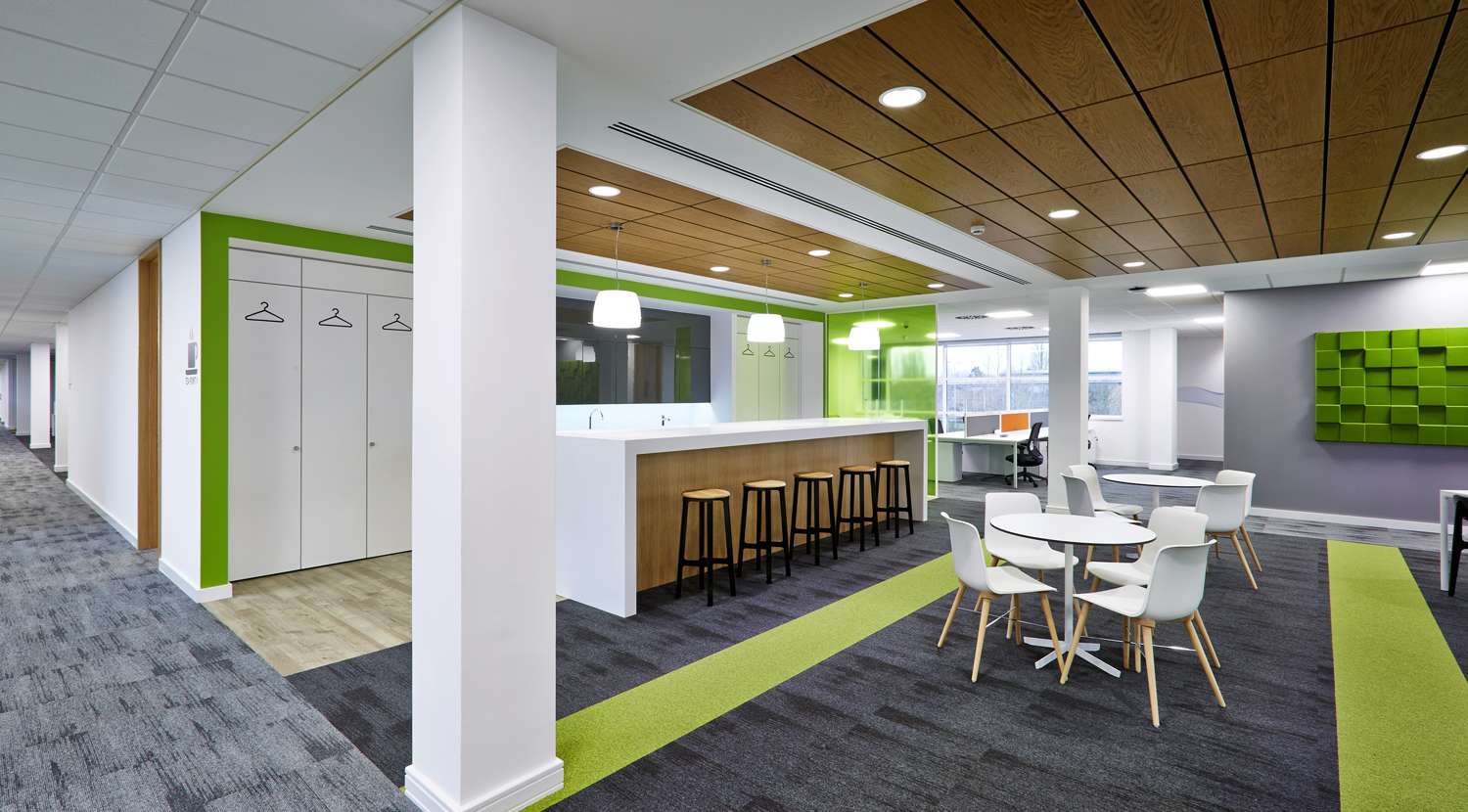 Key contacts

Case study filter
Latest case studies