Project features
Size
10,000 - 25,000 sq ft
Project type
Office design and build
Overbury worked with leading independent travel company Travel Counsellors to design and build its new Manchester office.
"I think the new office has more than met its original objectives. It's made a massive difference, projects are getting completed faster than ever before and teams are collaborating and coming up with innovative ideas purely because of the working environment."

Laura Anderton, Travel Counsellors
The office design team at Overbury worked with Travel Counsellors to develop a brief and create a design that would help foster greater staff collaboration, increase productivity and retain and attract the very best staff. Travel Counsellors was also keen to integrate the unique company culture into the new office through the creation of a homely and inviting workplace, which is evident through the concierge style reception.
The finished space includes two floors of open plan office space with central breakout areas that support agile working, as well as a recording studio for the Travel Counsellors YouTube channel and a striking IT server room that is visible through a coloured glass pane. In addition, the teardrop ceilings in the breakout areas are visible from the outside to create a distinct and unique 'wow' factor.
"We selected Overbury because we thought that it'd be a safe pair of hands but we got far more than that. We got a level of personal care and attentiveness that we didn't expect and a design that was completely on message with what we are trying to achieve as a company"

Steve Byrne, Managing Director, Travel Counsellors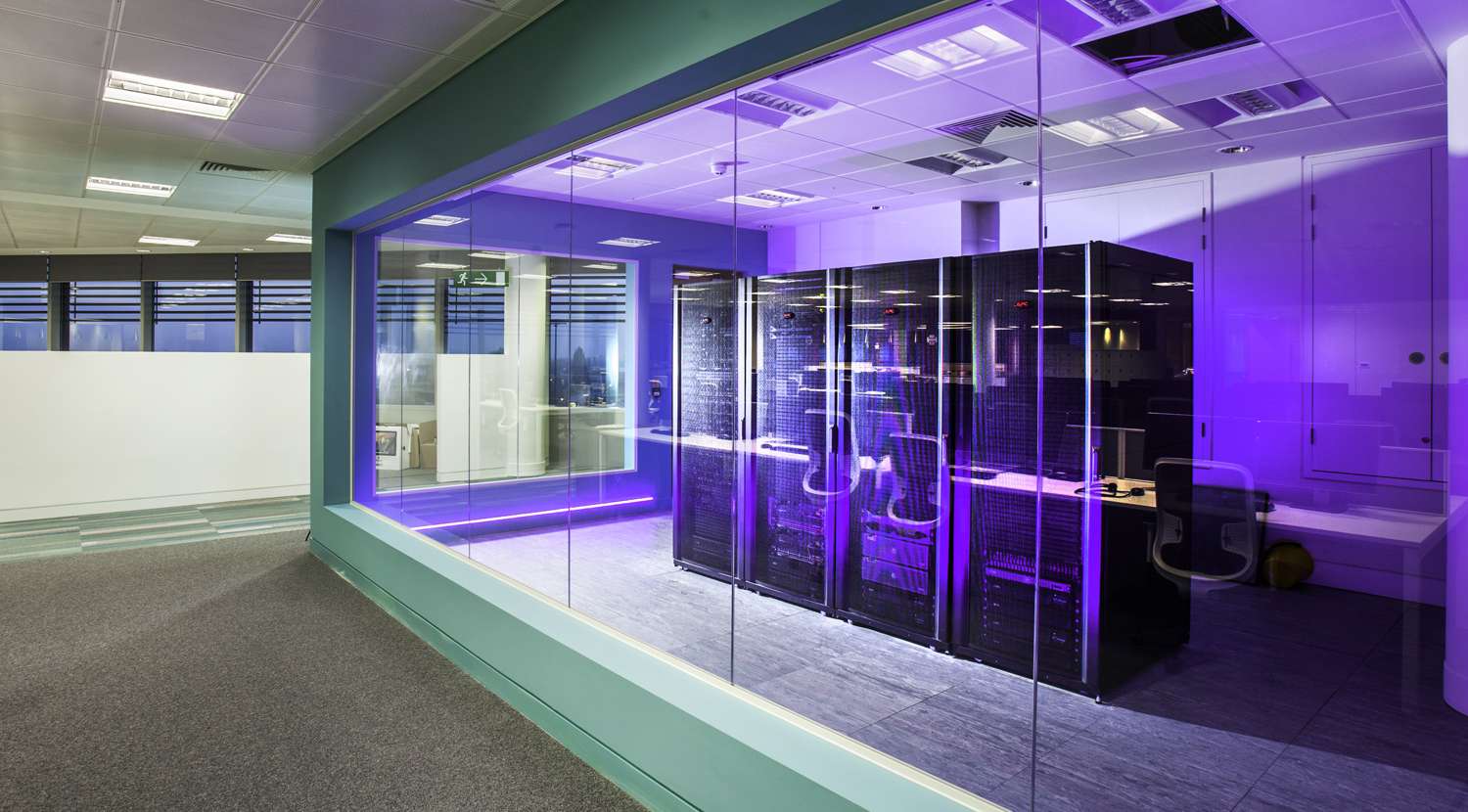 Key contacts

Case study filter
Latest case studies