Perfect partnership with a global charitable foundation
Project features
Size
50,000 - 100,000 sq ft
Project type
Office fit out
The Wellcome Trust launched the Wellcome Collection, at 183 Euston Road, in 2007. It's one of the fastest growing and most unique cultural spaces in London, and we've carried out several projects for them since they opened.
We've helped add a major new temporary exhibition gallery, a new youth events studio, a new public reading room, and an innovative hybrid of gallery, library and event space. Then there's the new restaurant, enhanced research library facilities and new staircase, ground-breaking inter-disciplinary research hub, and extensive improvements to visitor facilities throughout the building.
We carried out all projects while the building remained fully operational and open to the public. On completion, they have helped to increase visitor numbers significantly, and allow Wellcome Collection to build on its already extensive exhibition and library offering.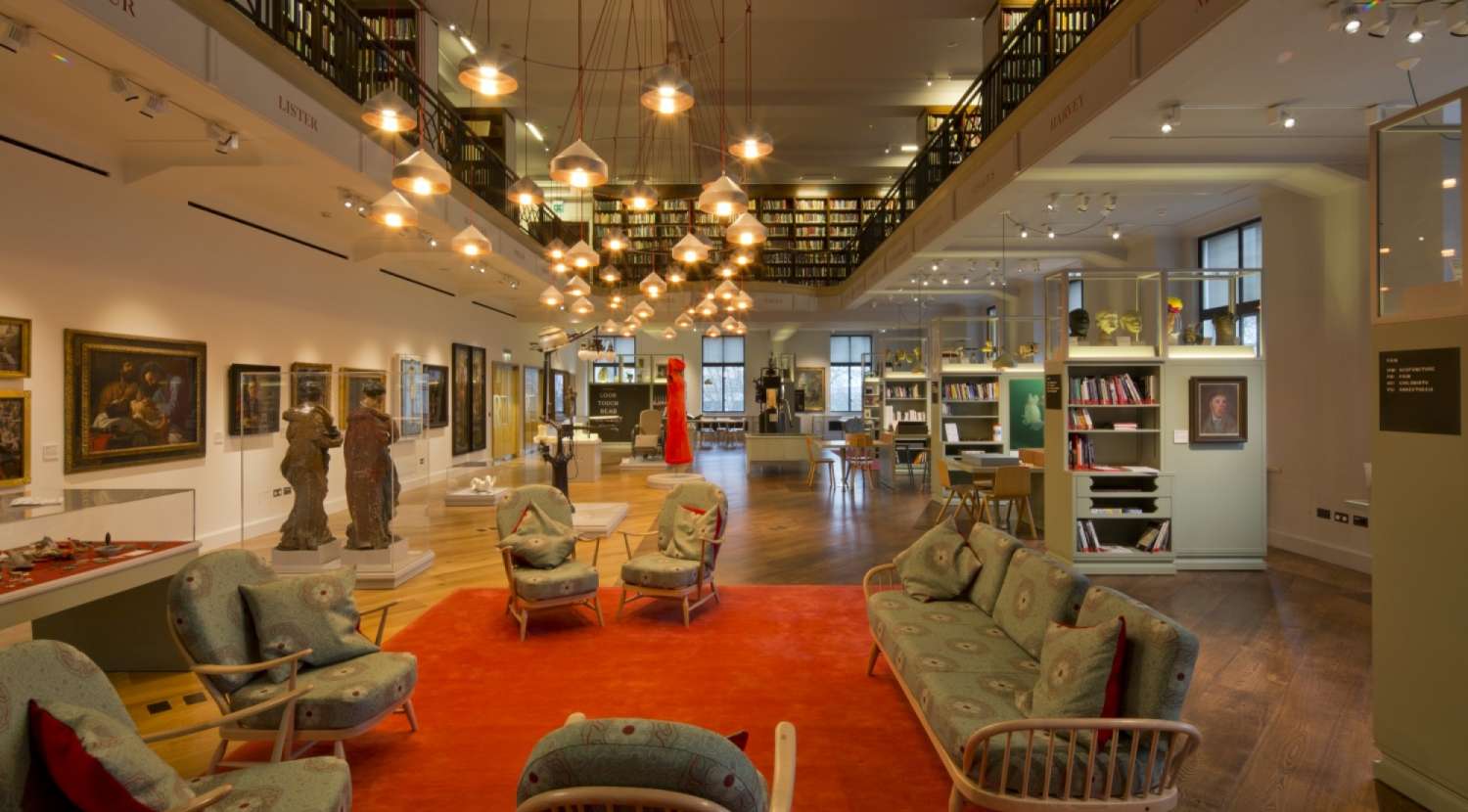 Key contacts
John Baker

London Projects >£5m
Case study filter
Latest case studies